Year 5 & 6: Kandinsky, part 2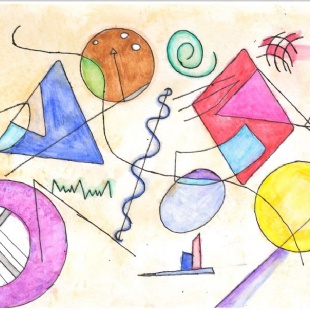 The Year 5s and 6s have been continuing their work on abstract art and creating their own artwork inspired by Wassily Kandinsky.
They used the notes and drawings from their sketckbooks as a starting point. We listened to music while we were drawing and the children were encouraged to think about how the sounds might be represented as line and colour.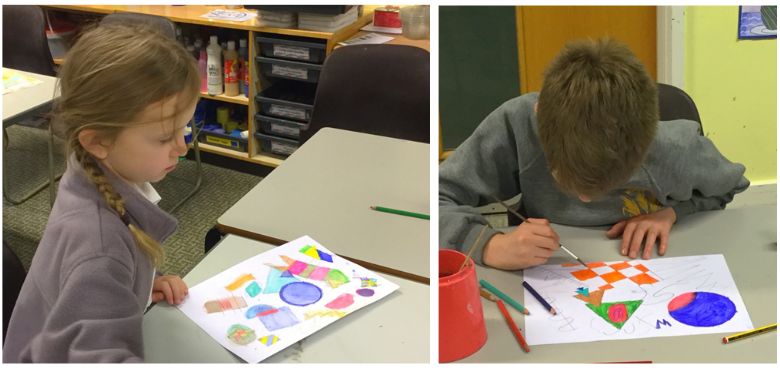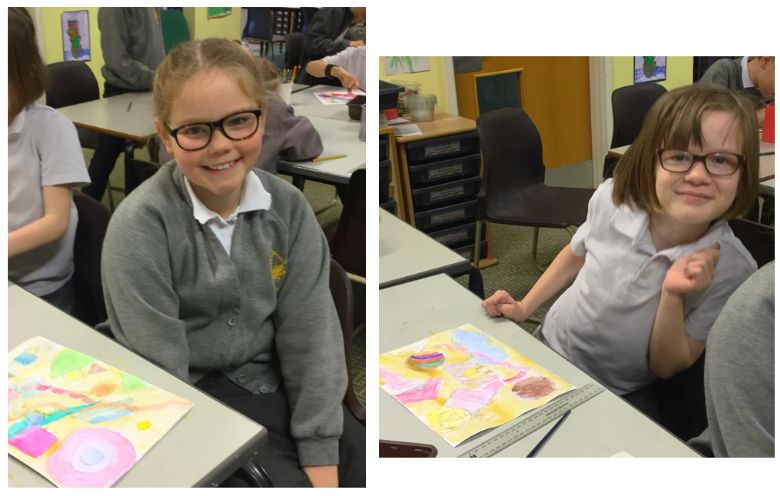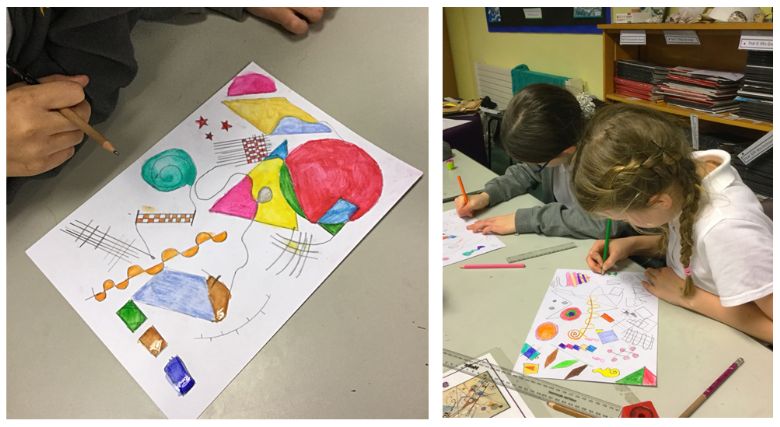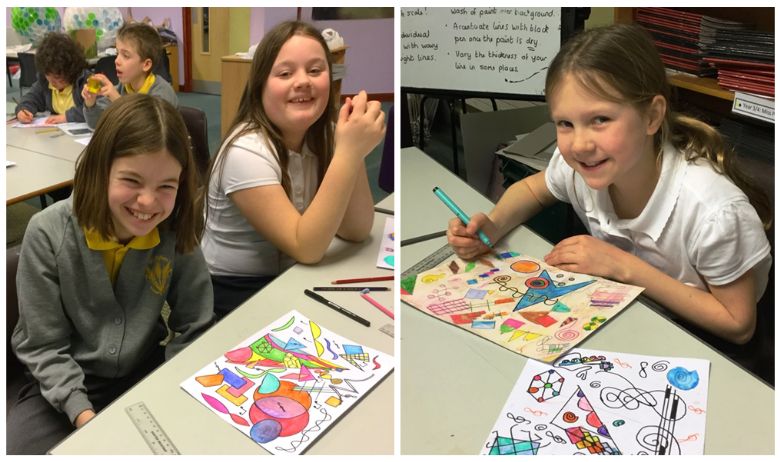 The finished work looks very impressive: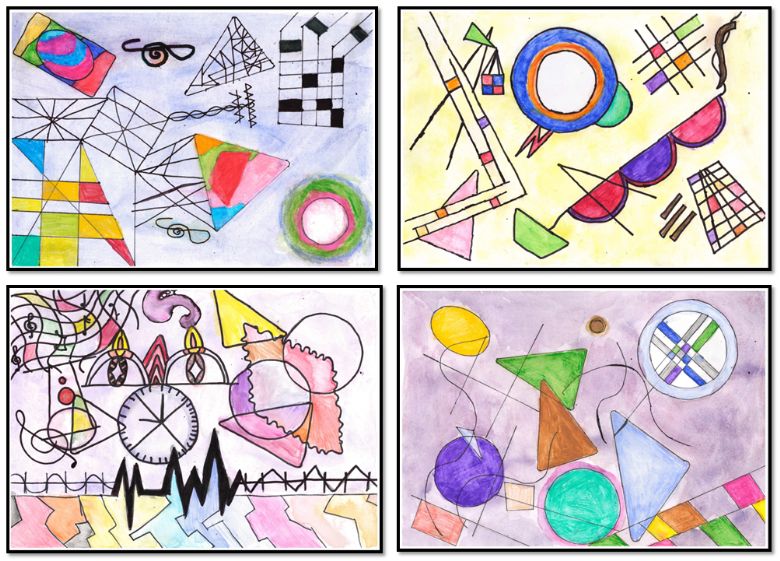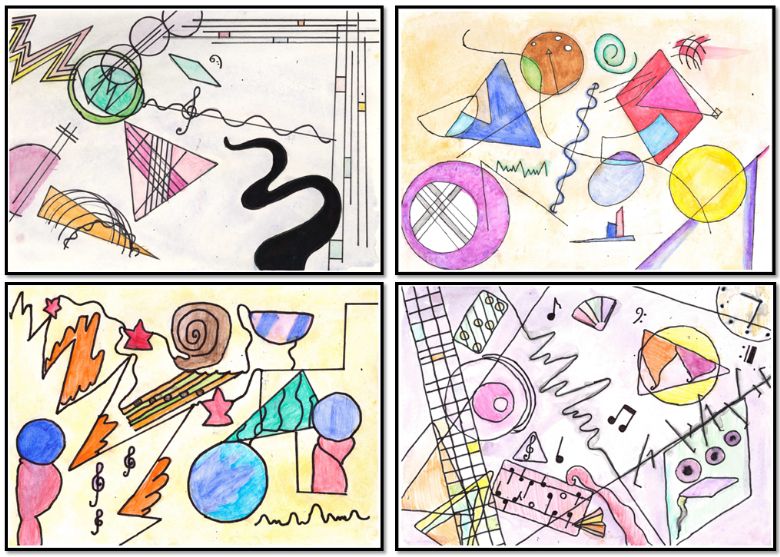 We are planning to use this work as part of the next Artist in Focus display. Pictures coming soon!