For our friends in Dubai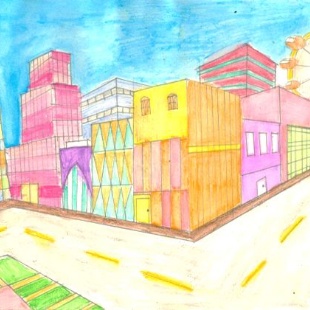 Amazonite class, from the Safa British School in Dubai (taught by the amazing Mr Efford!), contacted Willingham Primary to ask whether we could post some of our work on perspective drawing.
The current Years 5 and 6 have not yet studied perspective but I have images of some of the work from previous years and am very happy to put it on our blog. We hope that you will find it helpful.
We began with some simple single point perspective drawing using rectangles:
Some children used additional shapes and added some colour: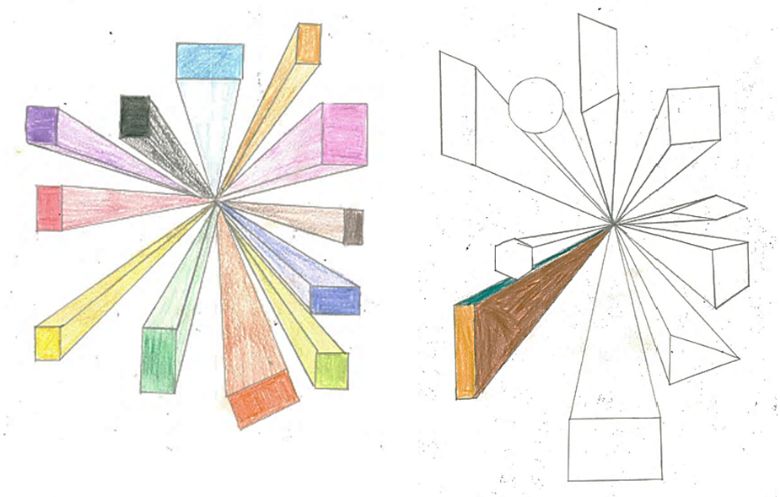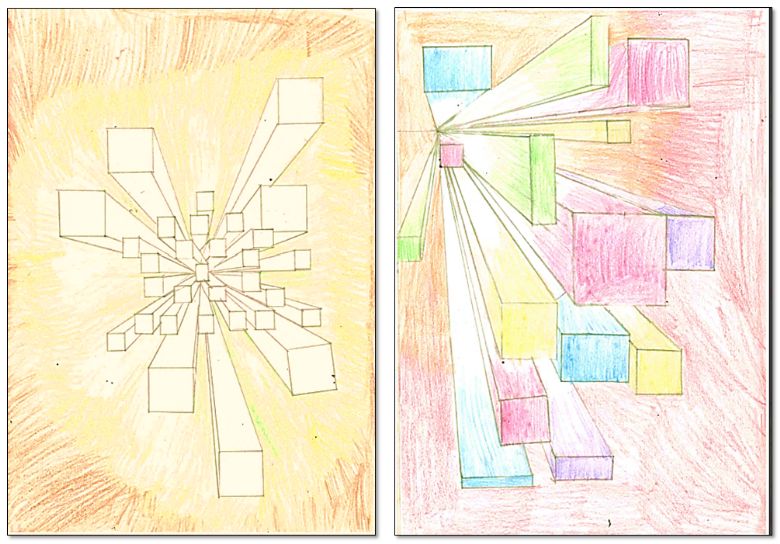 We went on to look at double point and other uses of perspective and to use what we had learned in cityscapes: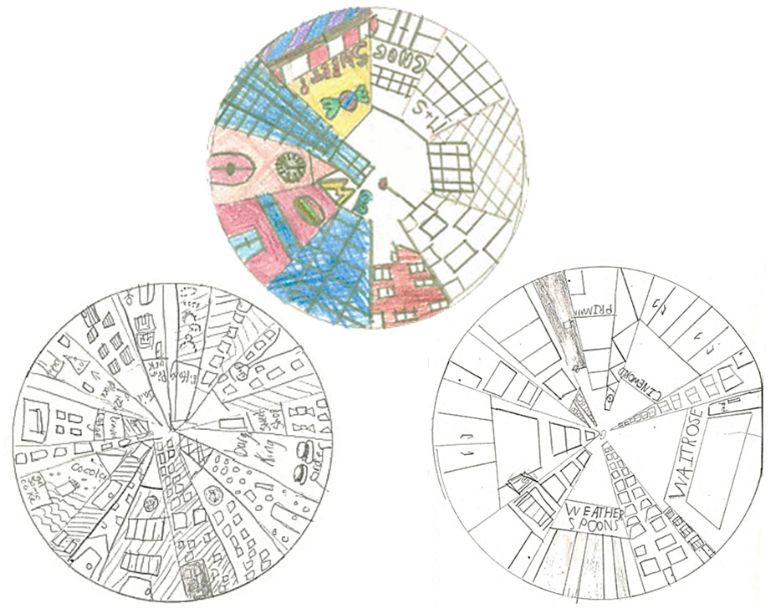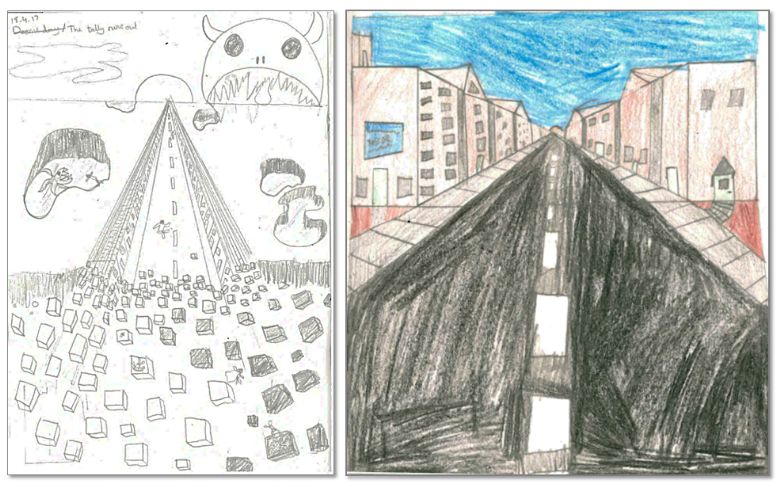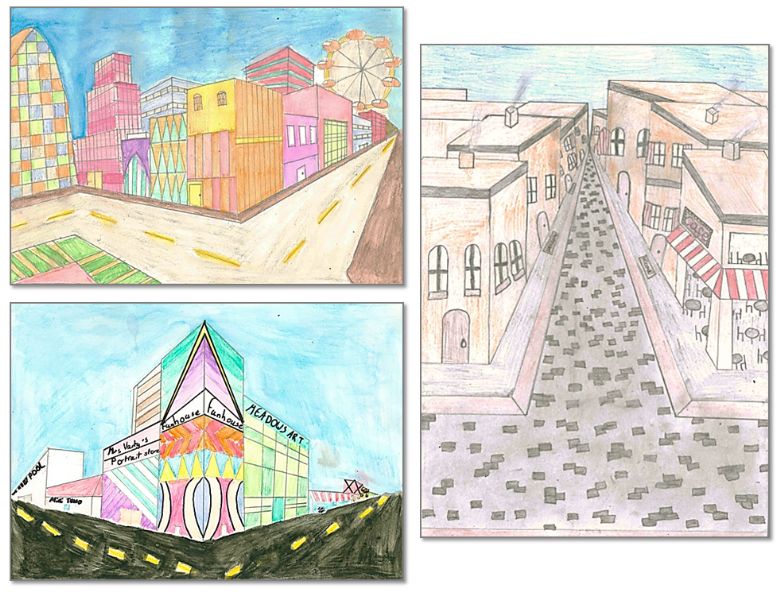 We wish our friends in Dubai every success with their perspective drawings and would love to see the artwork once it is finished. Good luck Amazonite class!