Year 1 & 2: Yayoi Kusama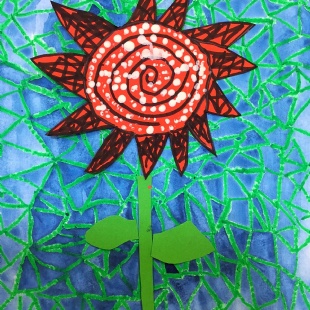 The Year 1s and 2s are creating art inspired by the contemporary Japanese artist and sculptor, Yayoi Kusama.
Yusama's flower paintings are bright and characterised by polka dots and other geometric shapes. We began by covering our paper with a pattern in oil pastel: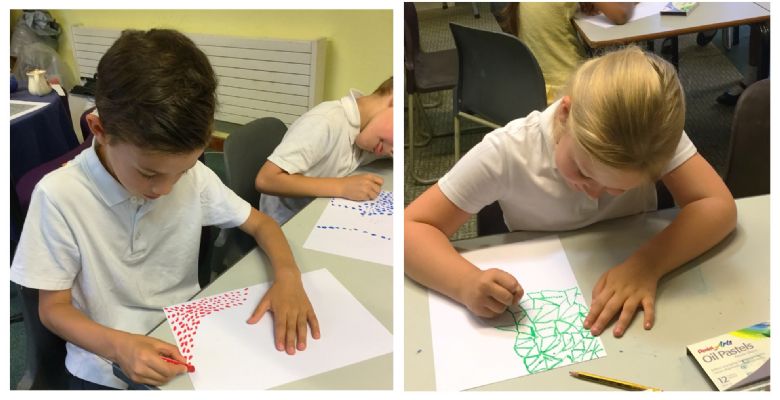 Some children chose polka dots and others, irregular triangles: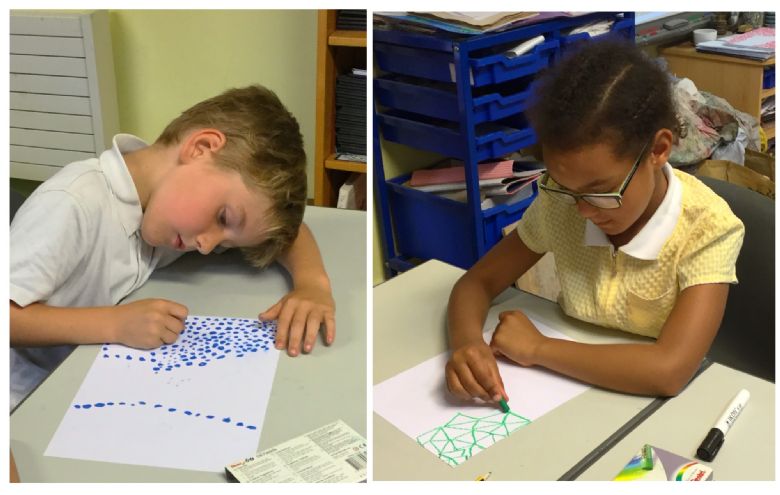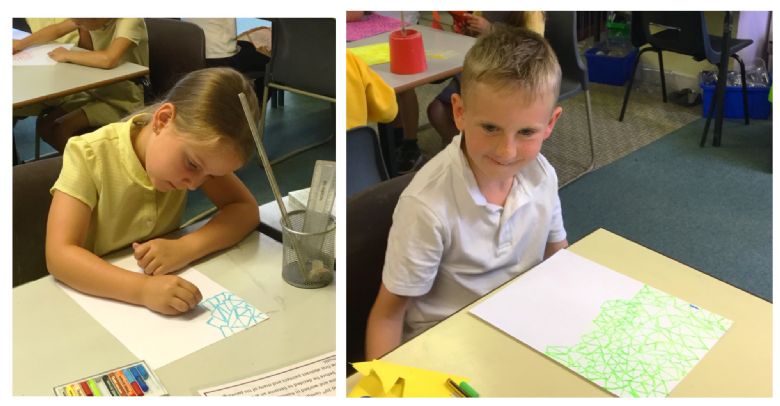 Once the pattern was complete, it was time to add paint: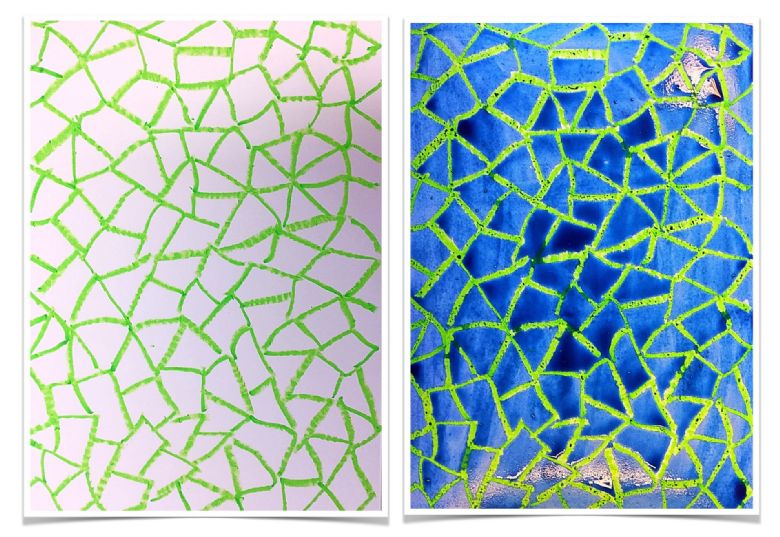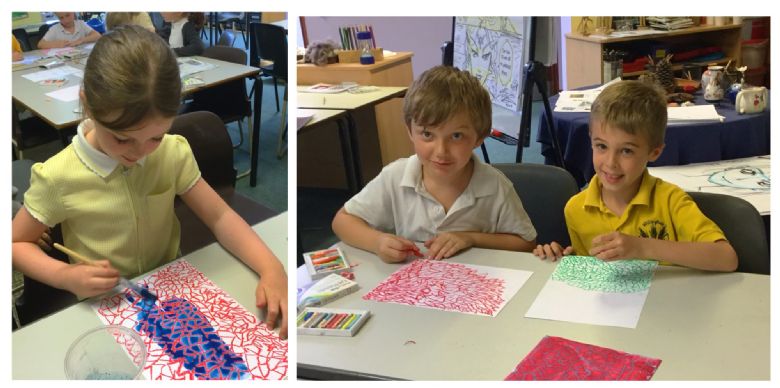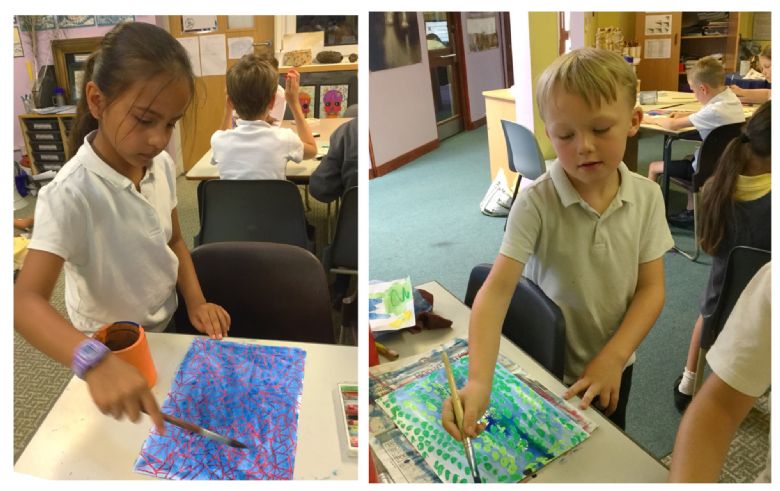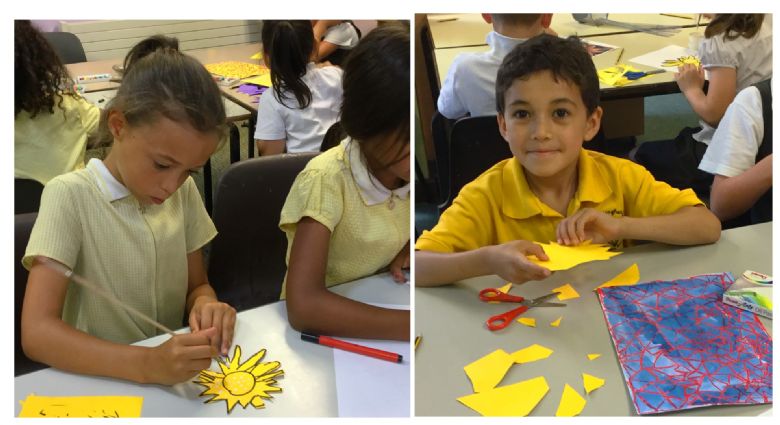 The children then cut out flowers in a contrasting colour, added accents in black felt pen and, finally, white polka dots.