Year 2: Yayoi Kusama, part 2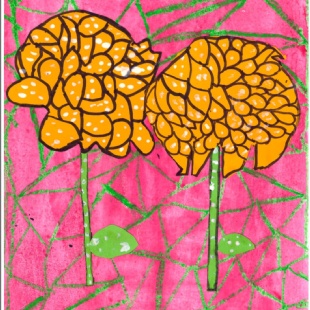 In today's lesson, the Year 2s continued with their artwork inspired by Yayoi Kusama's colourful flower paintings.
This week, they designed and cut out their flower shapes, outlined them in black pen and added polka dots on paint. They were encouraged to think about how the colours they chose worked together.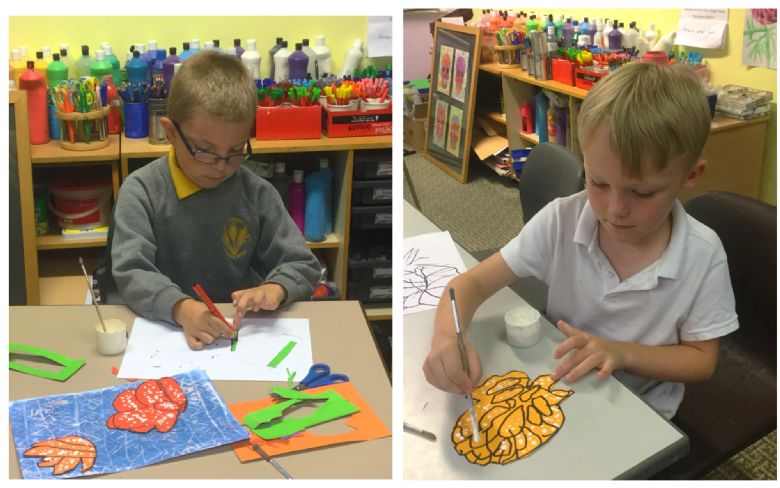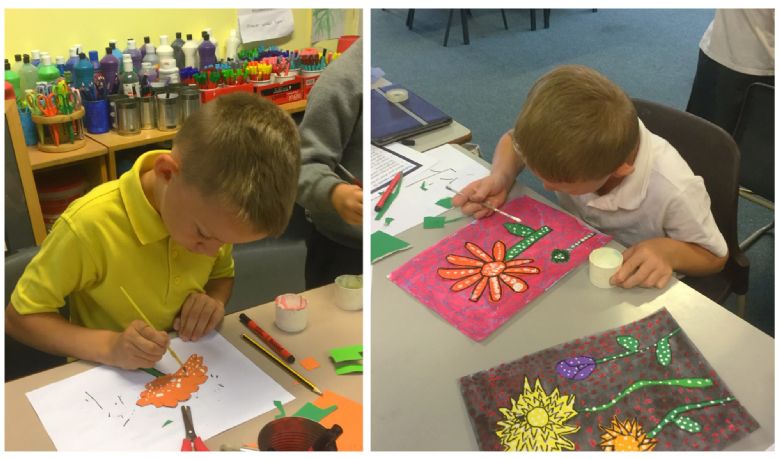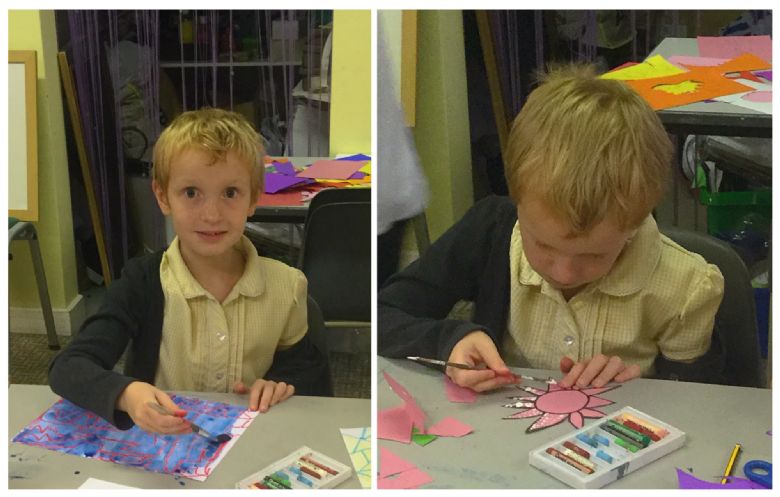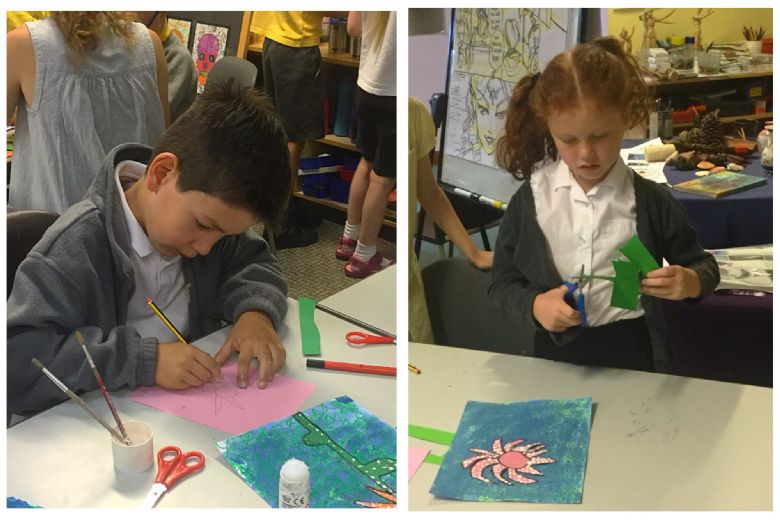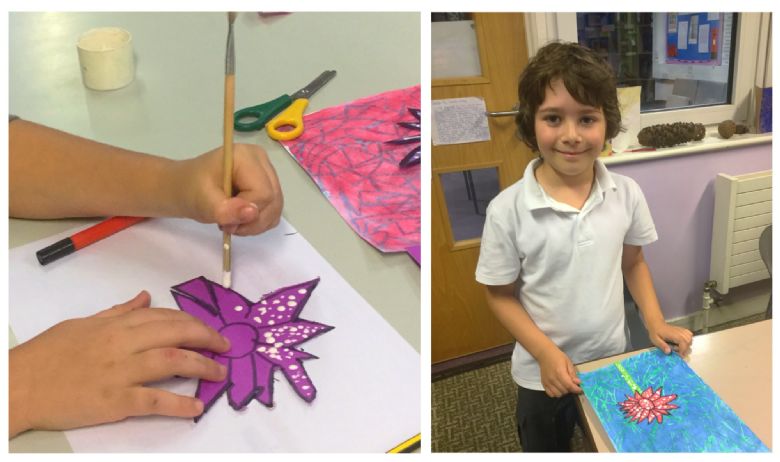 These paintings look very effective and I can't wait to see them on the Wall of Art.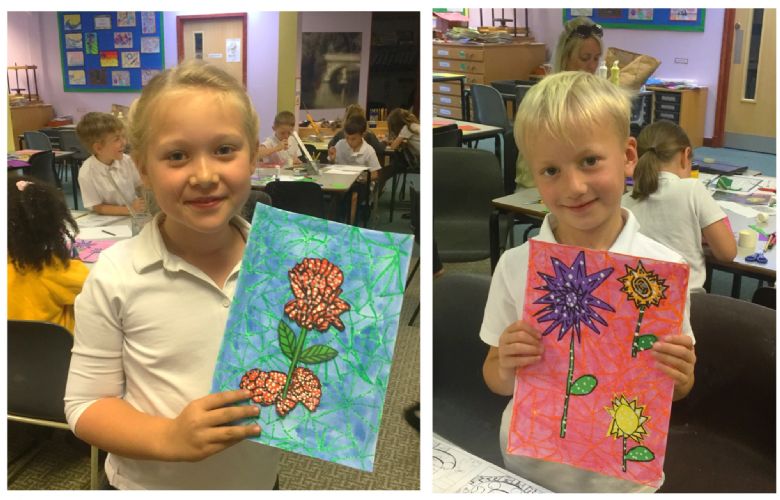 Here are some of the finished paintings: