Year 3/4: Christmas Cards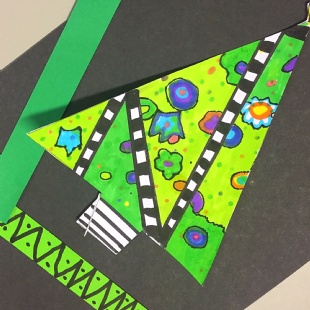 Mrs Childersley's class made Christmas Cards featuring colourful trees on a black background.
The children began by designing and colouring their trees using felt pen: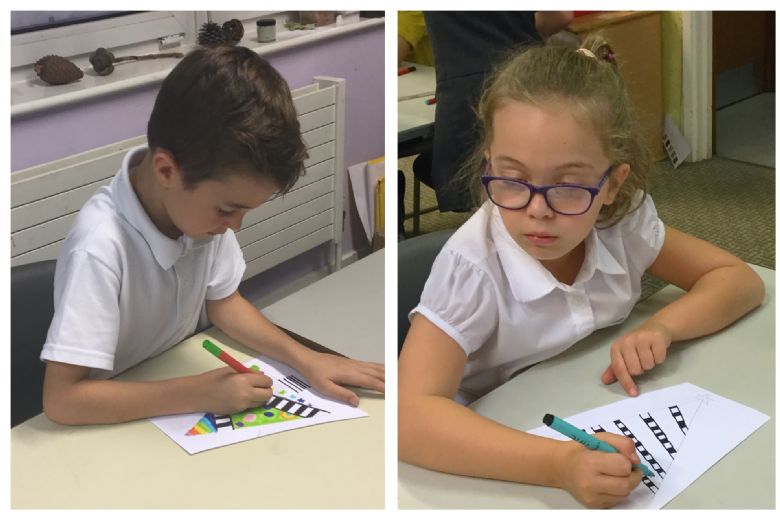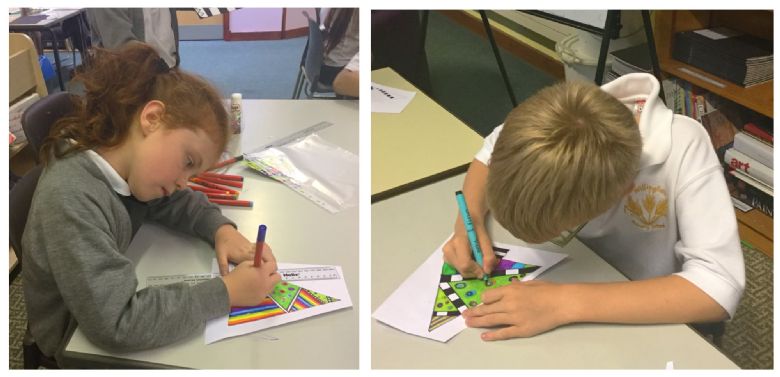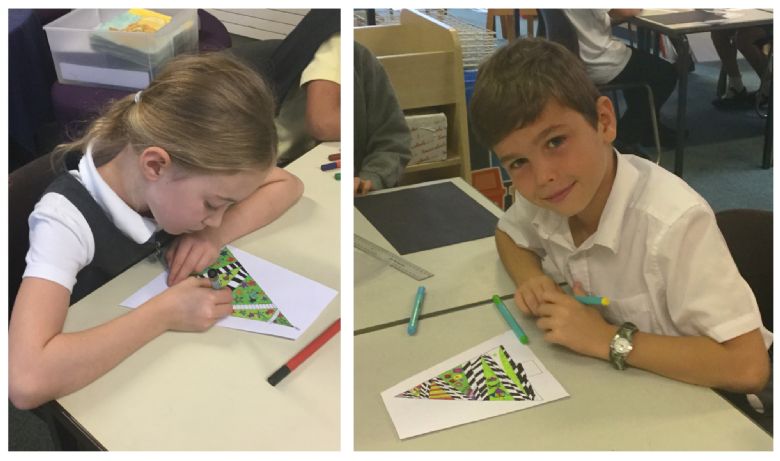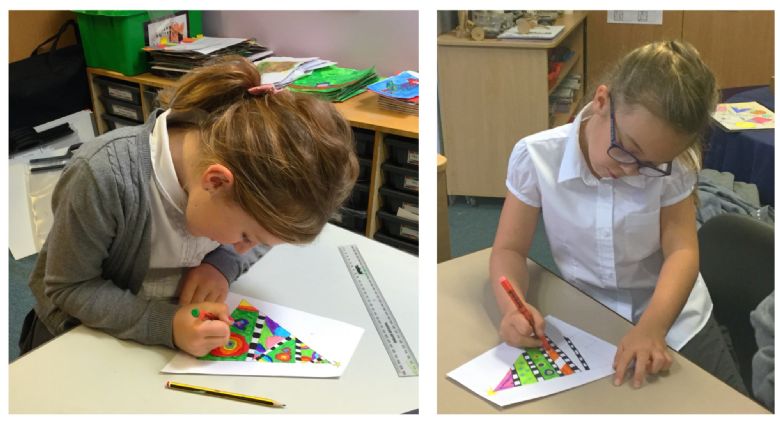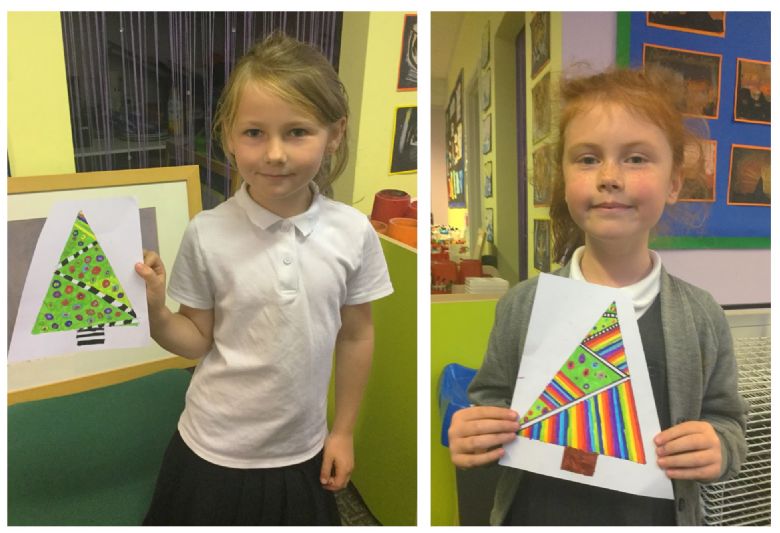 In the second lesson, the children cut our their trees and added a border to their design: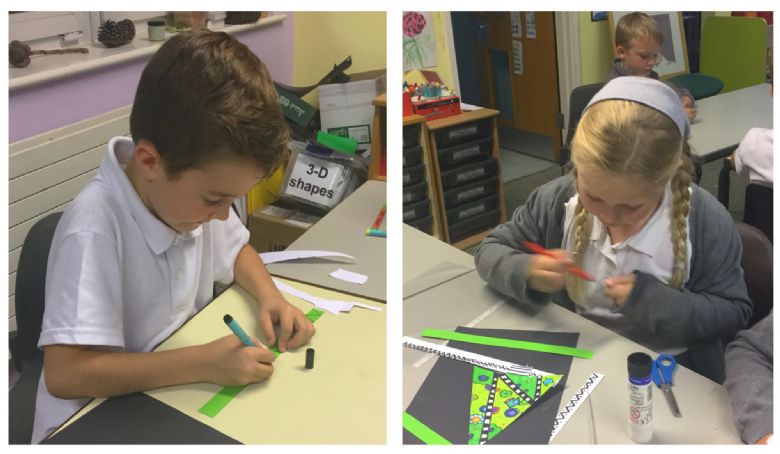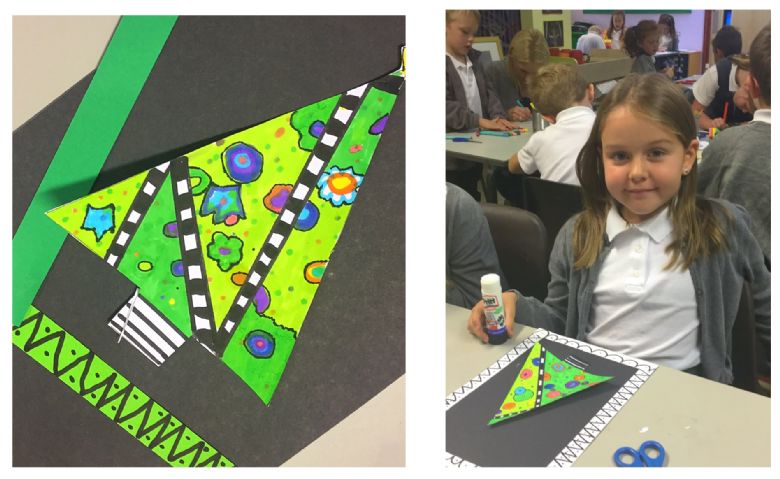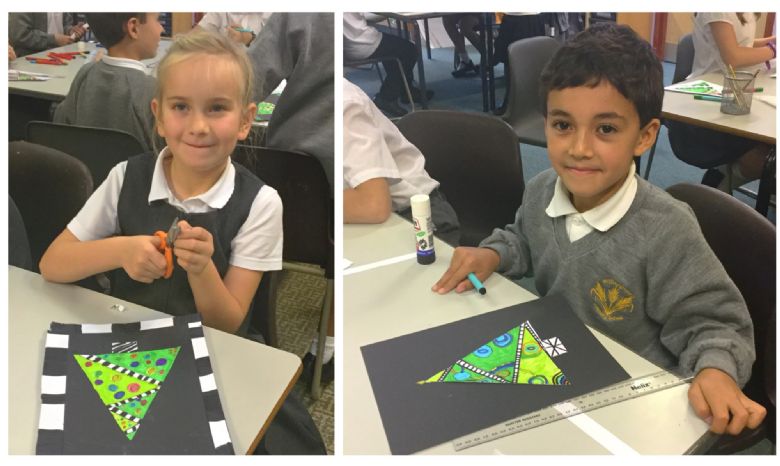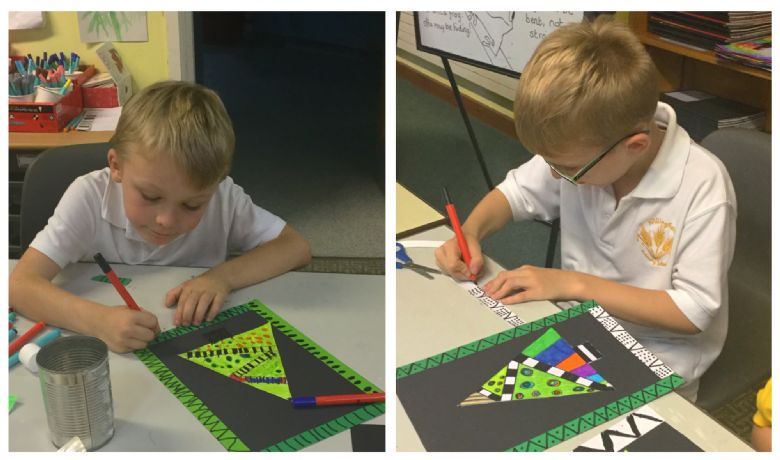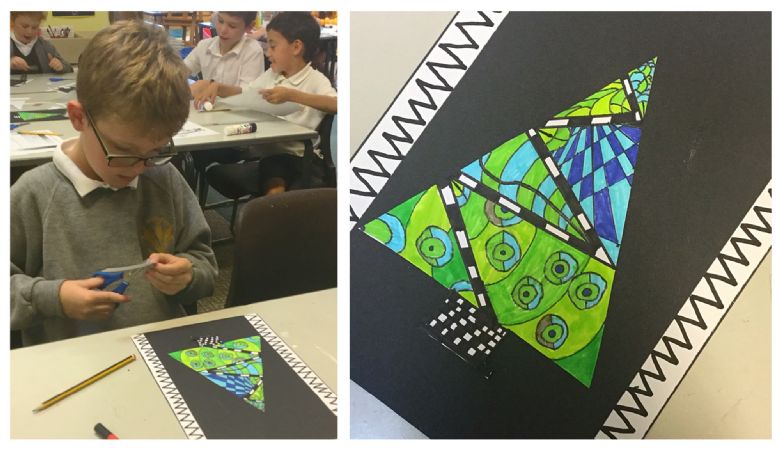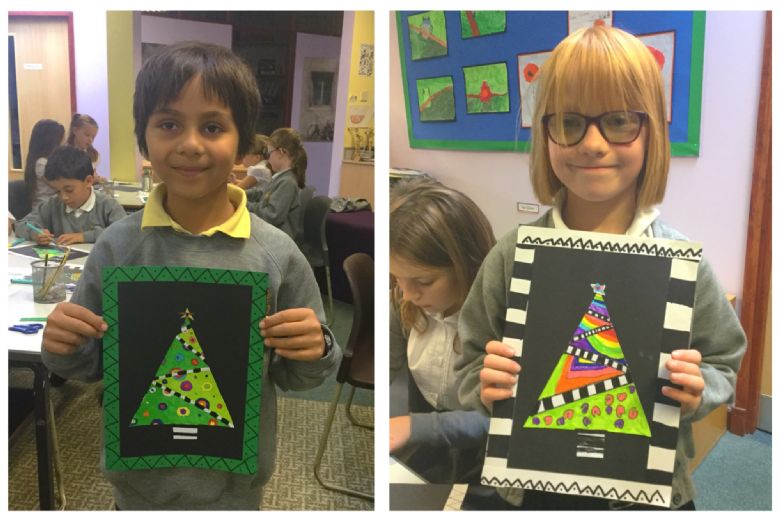 The children were very proud of their finished cards.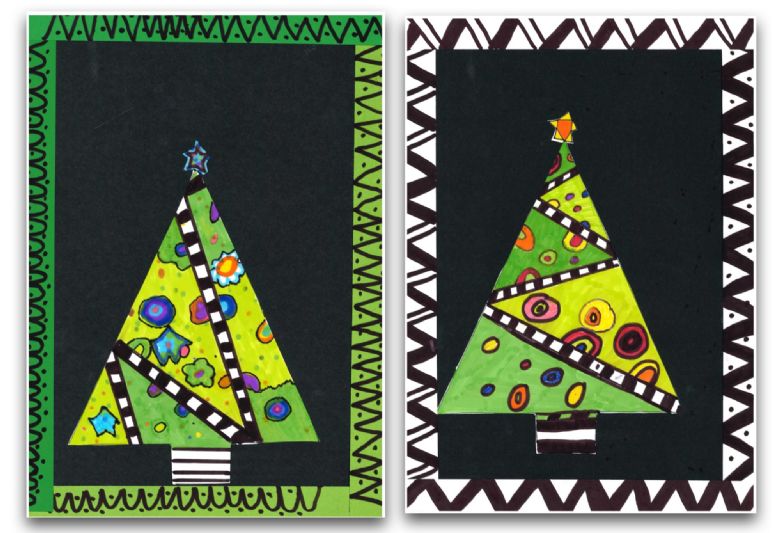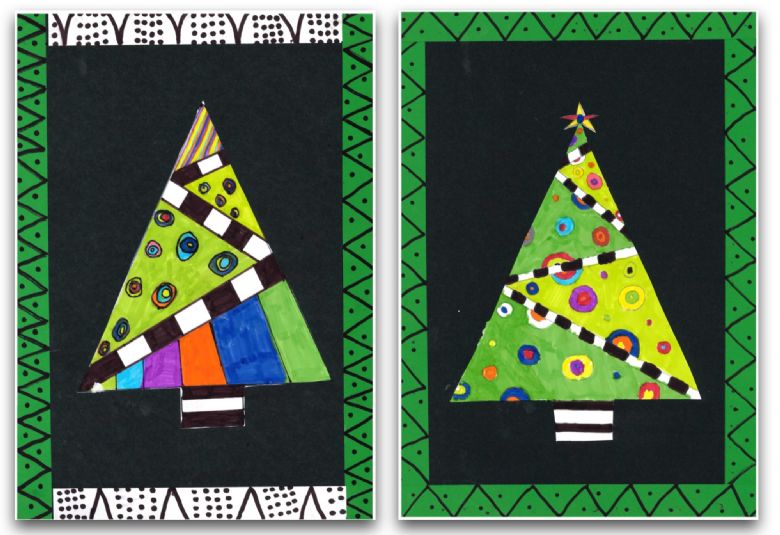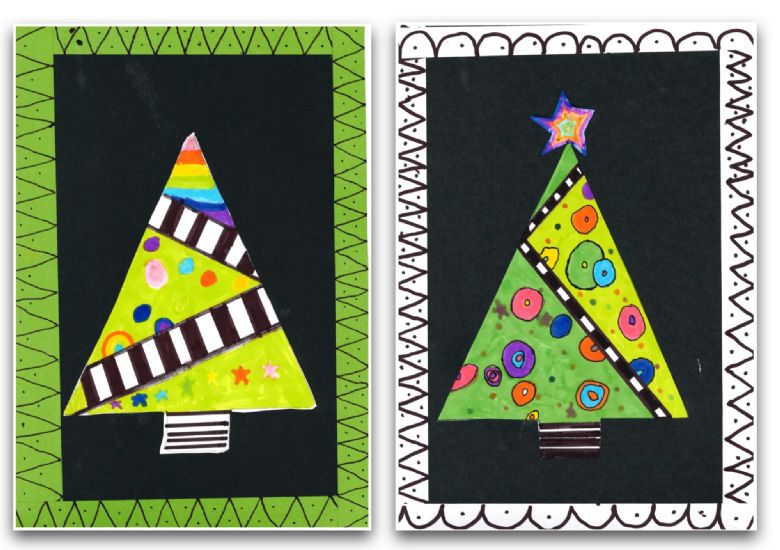 No comments have been left yet.