Year 1 & 2: Hundertwasser, part 1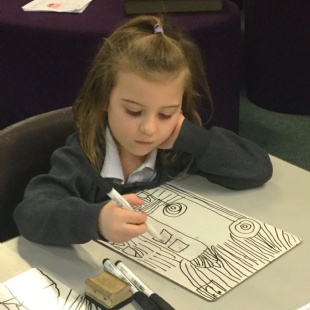 This half-term, the Years 1 and 2 are studying the Austrian artist, designer, architect and environmentalist, Friedensreich Hundertwasser .
We learned about his opposition to the straight line in art and in real life. The children were fascinated by his architecture and his work in the area of environmental awareness. We looked at his stamp designs and paintings before beginning our own designs inspired by his art: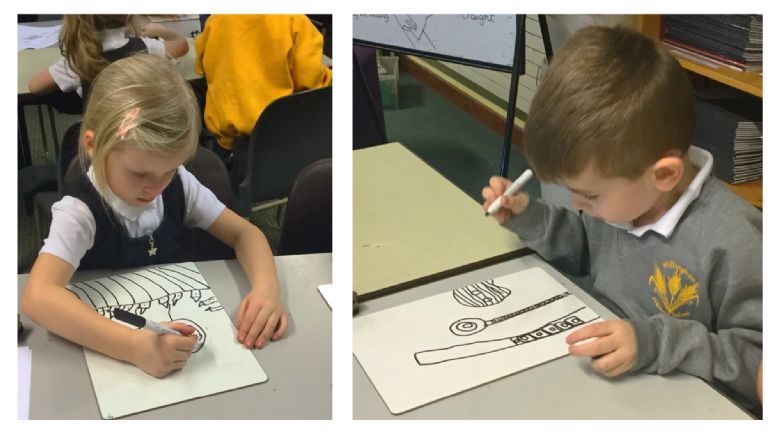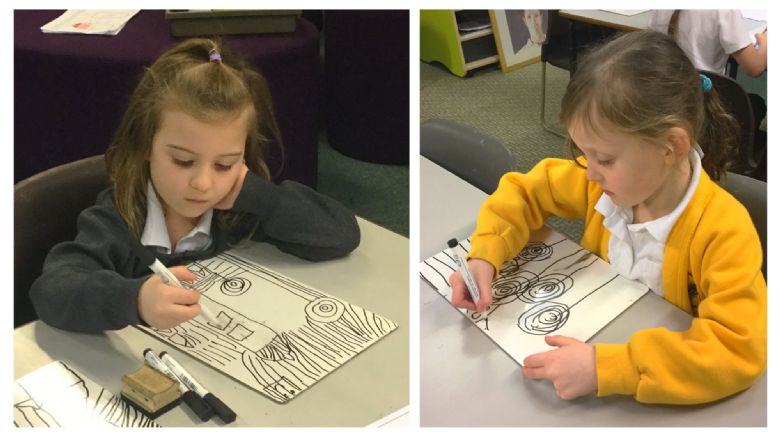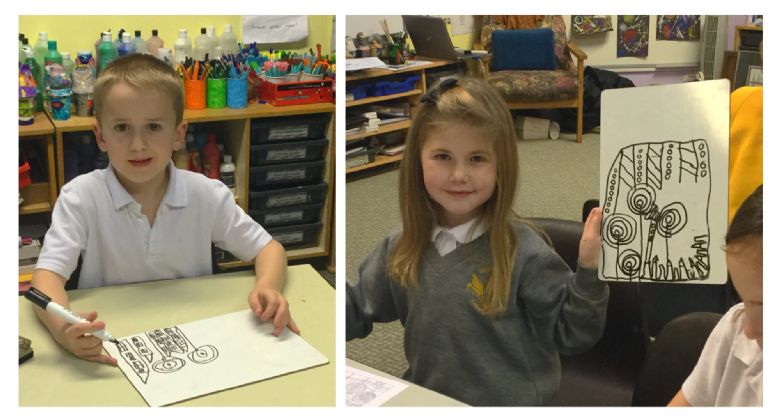 The children really enjoyed imagining and drawing their own fantasy landscapes.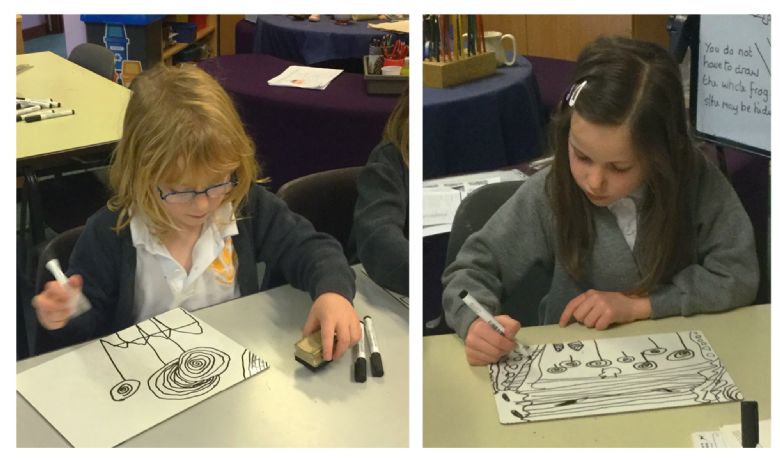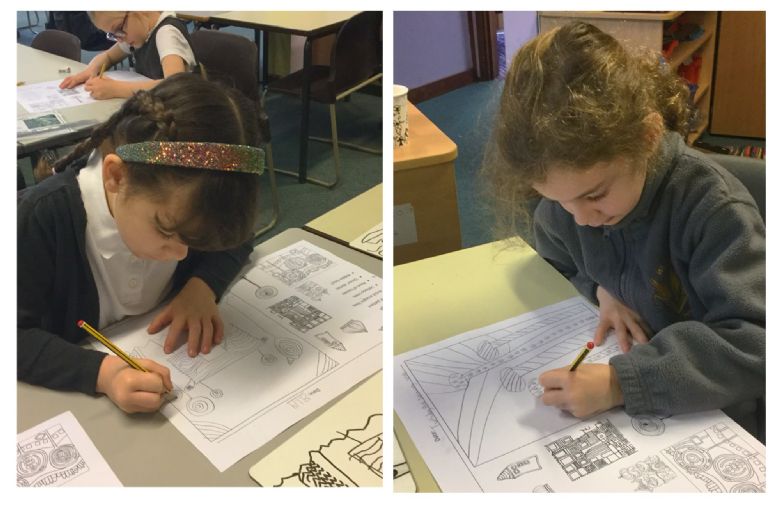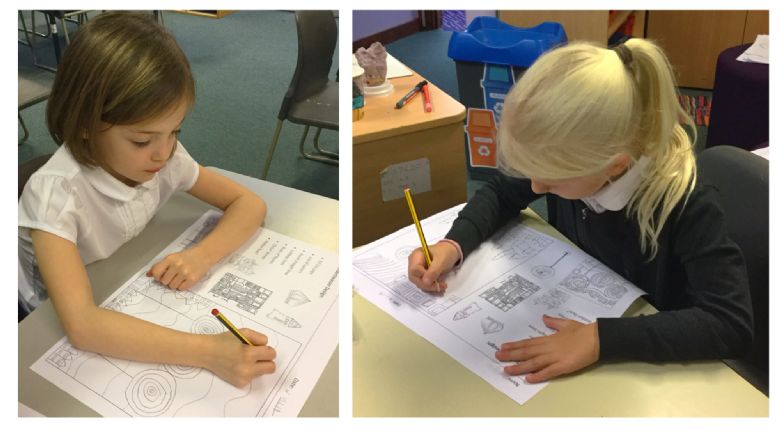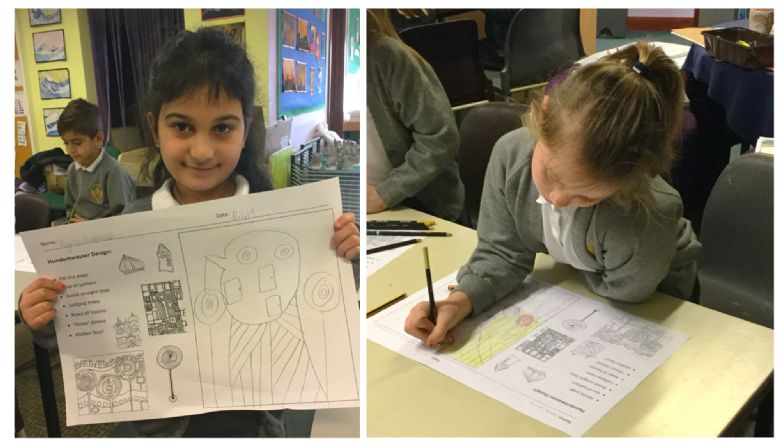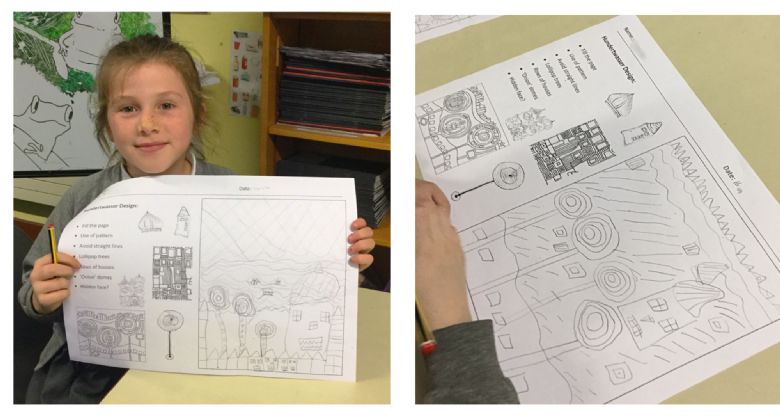 Here are some of the finished designs. Next week, we will use these to start the finished artwork and add colour.