Year 5/6: Animal Pictures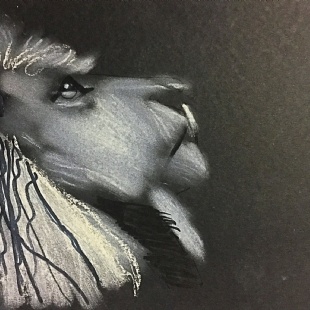 This half-term, the Year 5/6s are studying the use of light and value in art. We looked at the use of chiaroscuro in the paintings of Vermeer, Rembrandt and Caravaggio: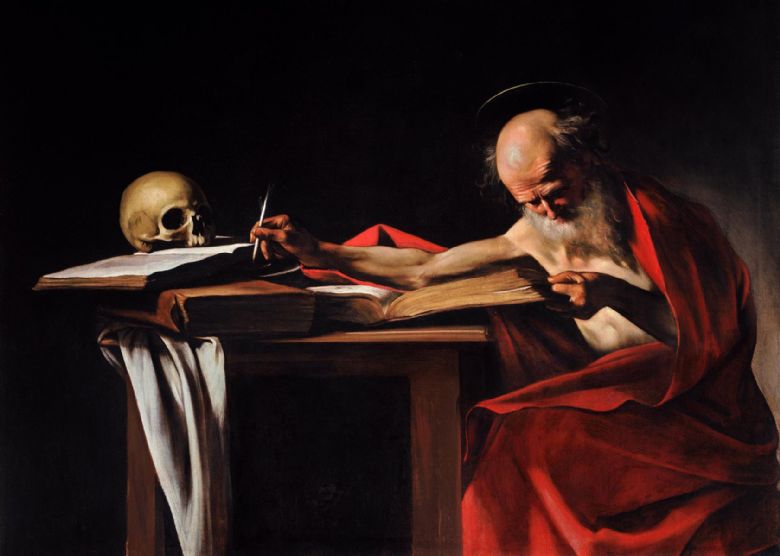 Caravaggio, Saint Jerome Writing (c. 1605)
The pupils then created their own pictures using white chalk on a black background. We used black and white photographs of animals as a starting point and the children were encouraged to think about the direction of the light and to identify areas of varying tonal value.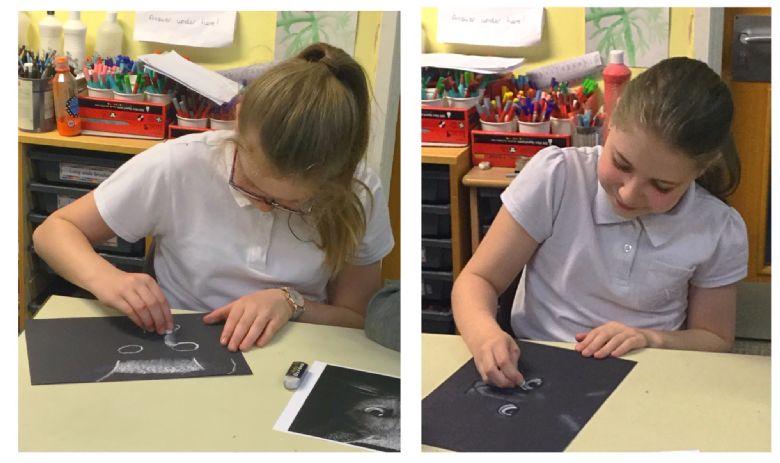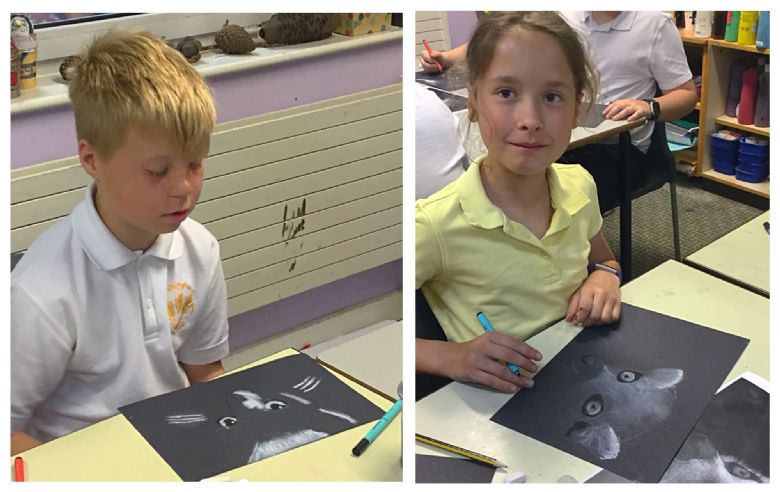 They started by marking out the lightest areas and then added details with grey chalk and black pen: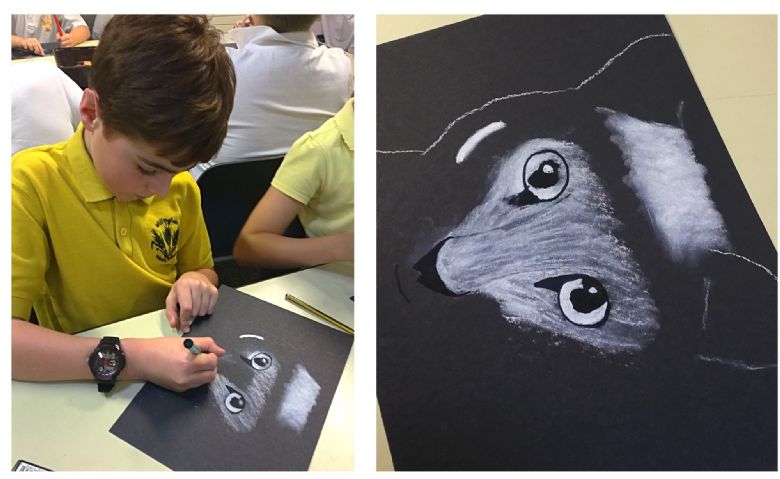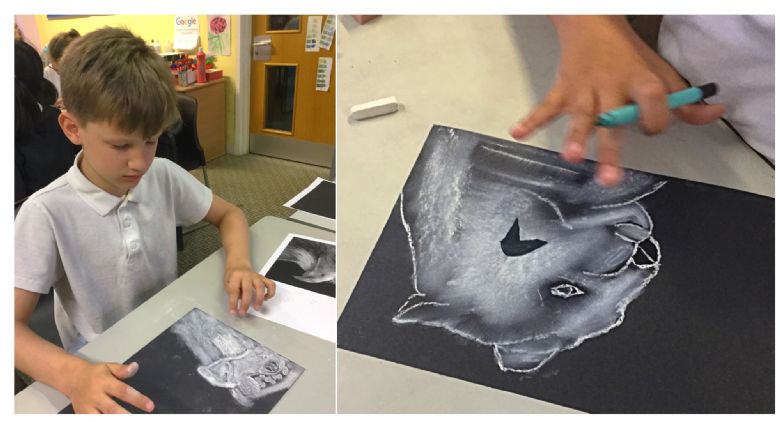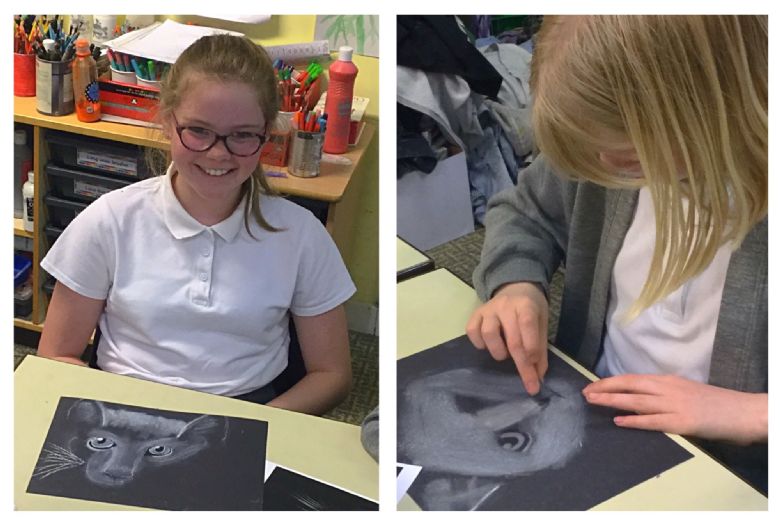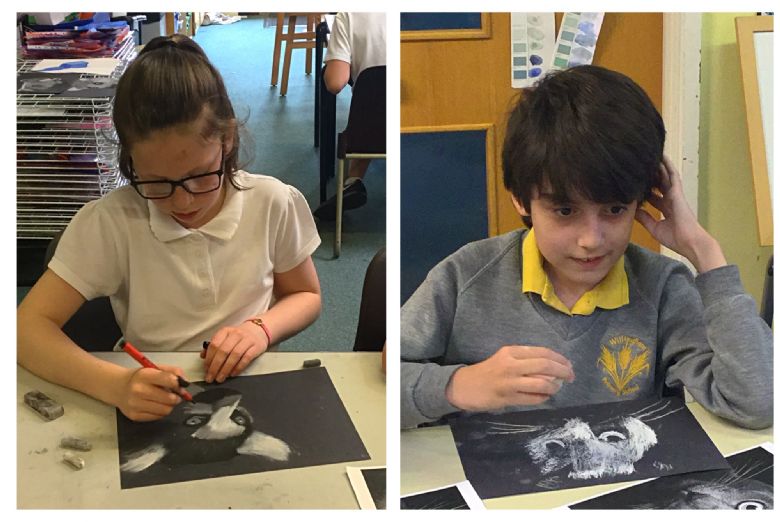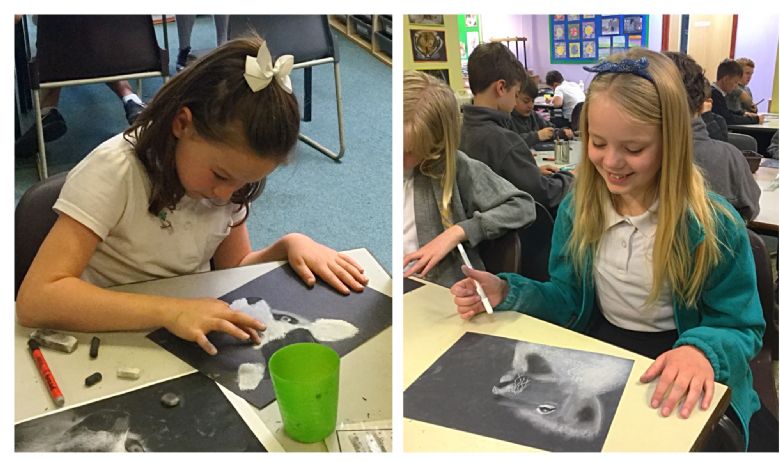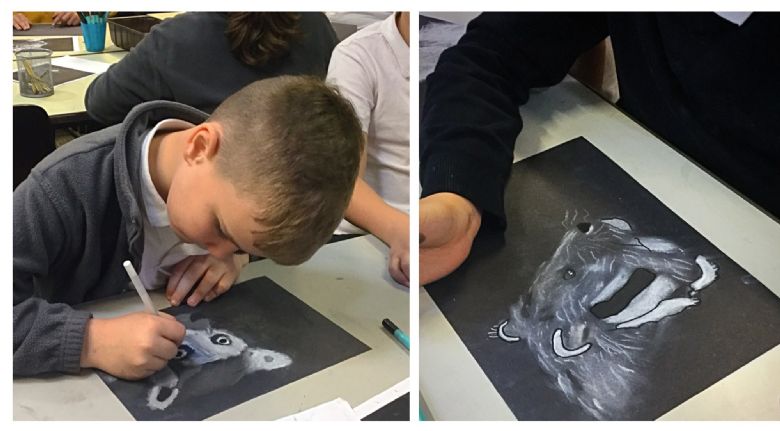 The pupils really enjoyed this project and the finished pictures have been much admired.