Year 1 & 2: Paul Klee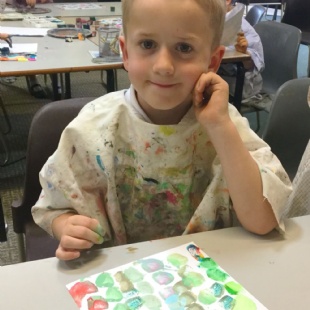 This half-term, the Year 1s and 2s will be creating art inspired by the work of Paul Klee.
In our first lesson, we learned about abstract art and some of the details of Paul Klee's life. We looked at some of his paintings based on squares and rectangles: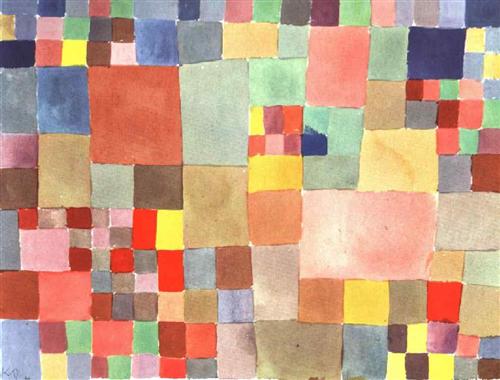 Flora in sand (1927)
The children painted their own picture using sponge stamps. They were able to select a colour palette and had great fun building the artwork up: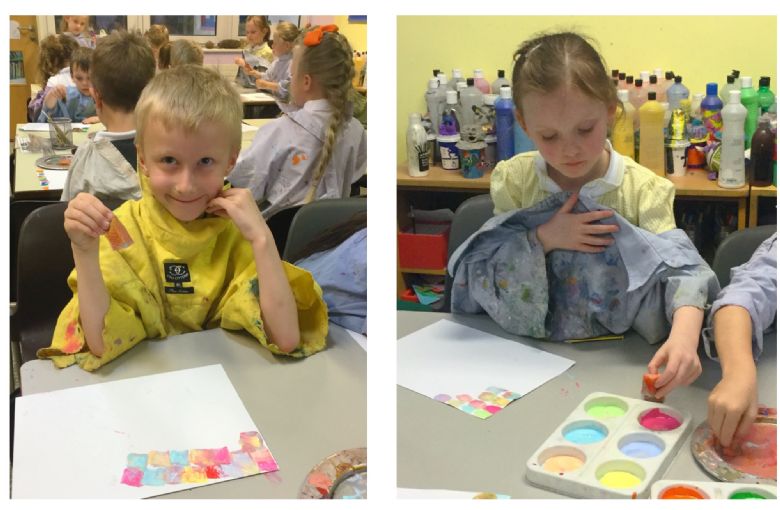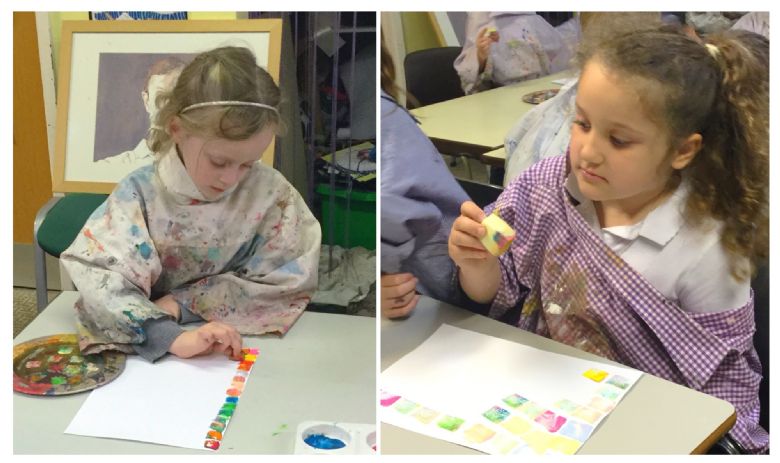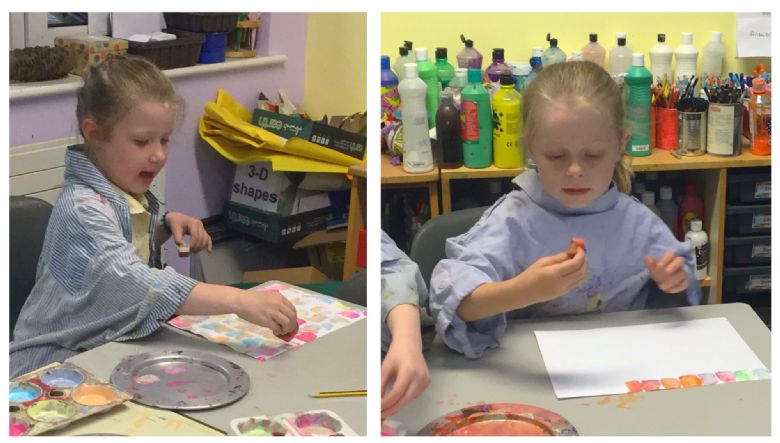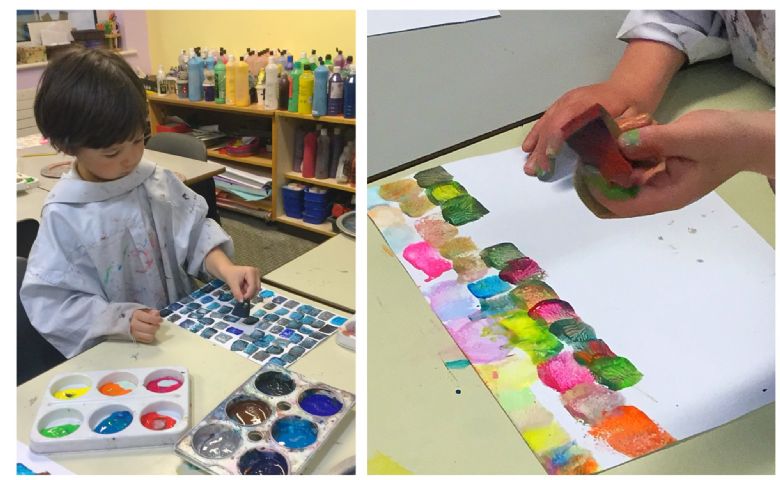 Here are some of the Year 2s creating their abstract artwork: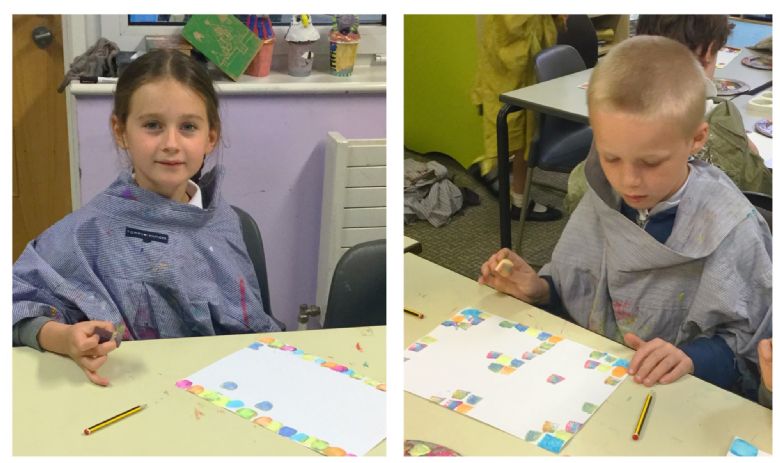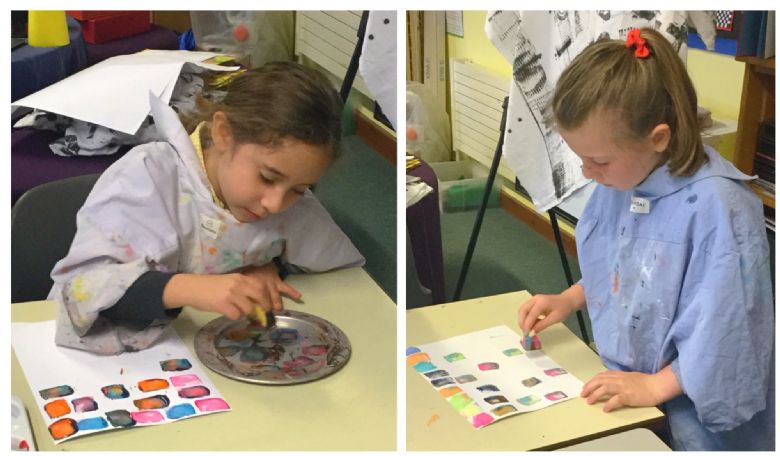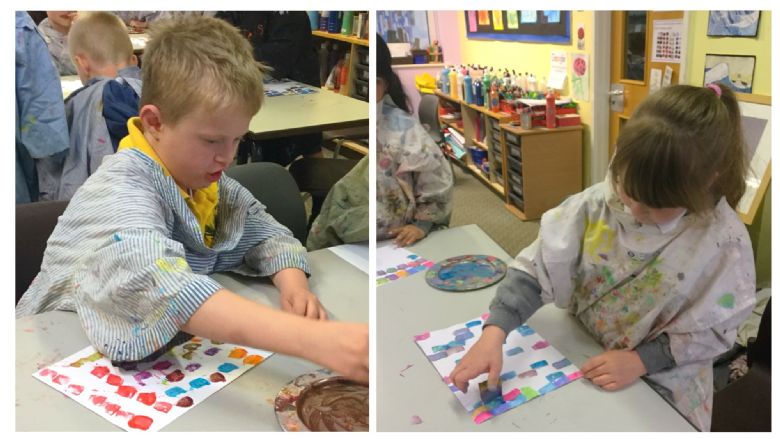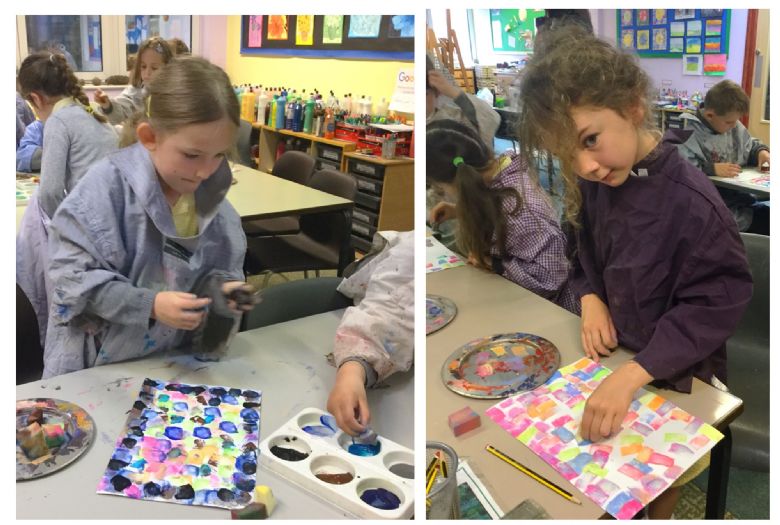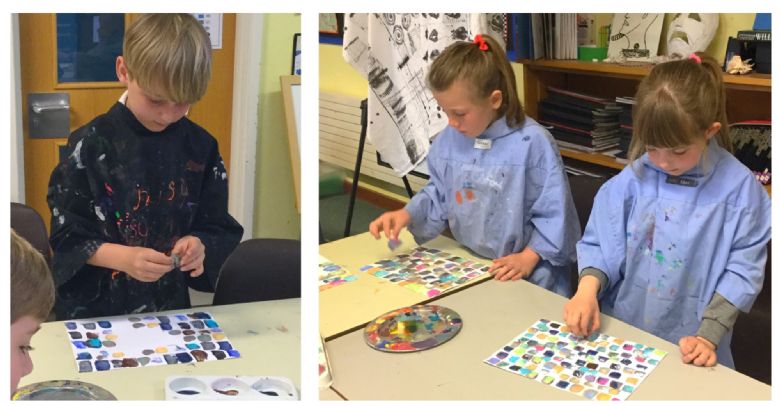 The finished pictures look very effective:


No comments have been left yet.