Year 5: Ming vases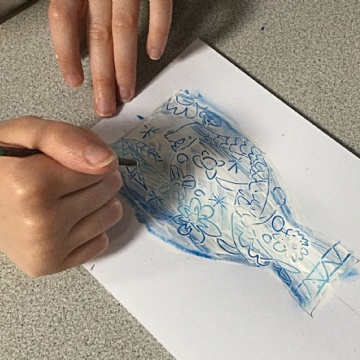 In Year 5, we have been looking at Chinese blue and white porcelain and have created paintings of Ming vases using a sgraffito technique.
We looked at traditional shapes of vases from the 14th Century onward and decided on a shape for our own vase. The children drew a vertical line to help keep their shape symmetrical. They then used oil pastel to colour in their design: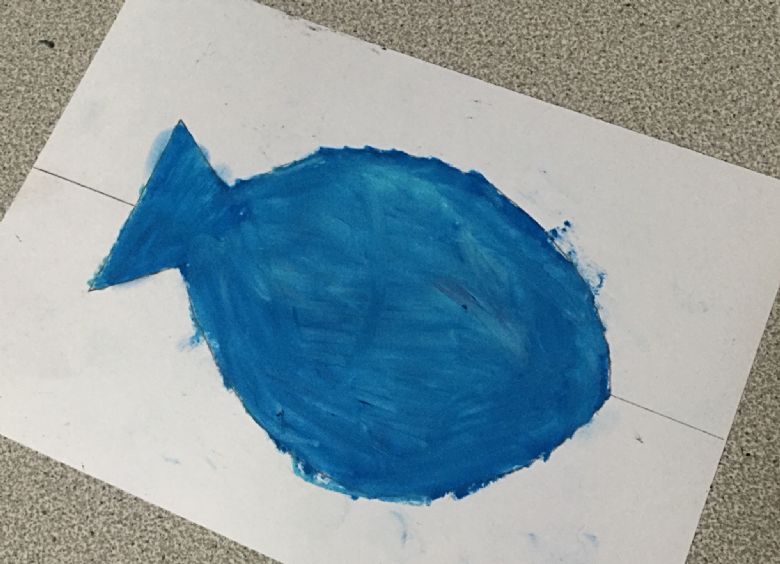 They painted over their design with white paint and while it was still wet, began to make intricate patterns with the other end of a small paintbrush.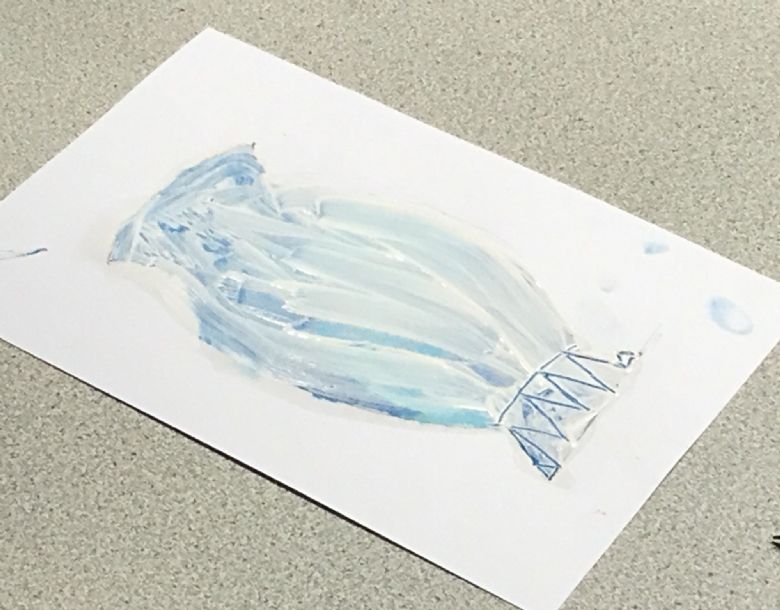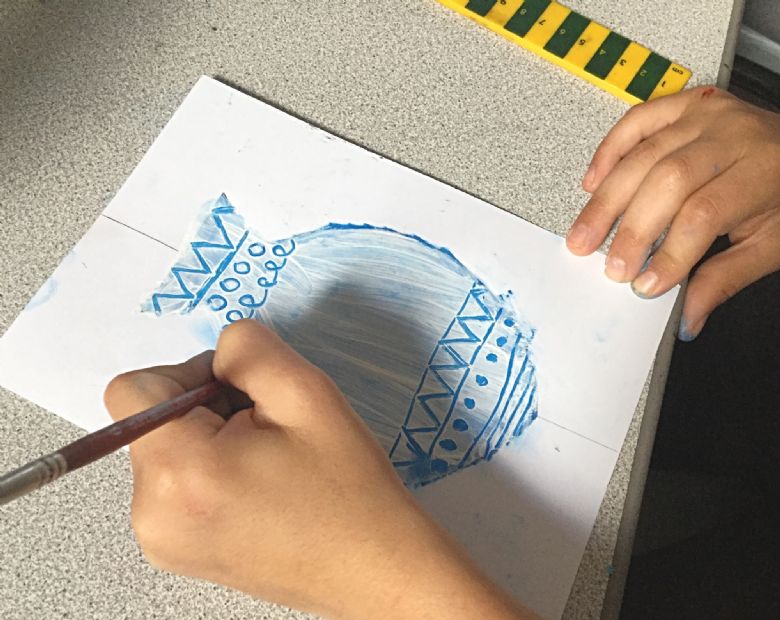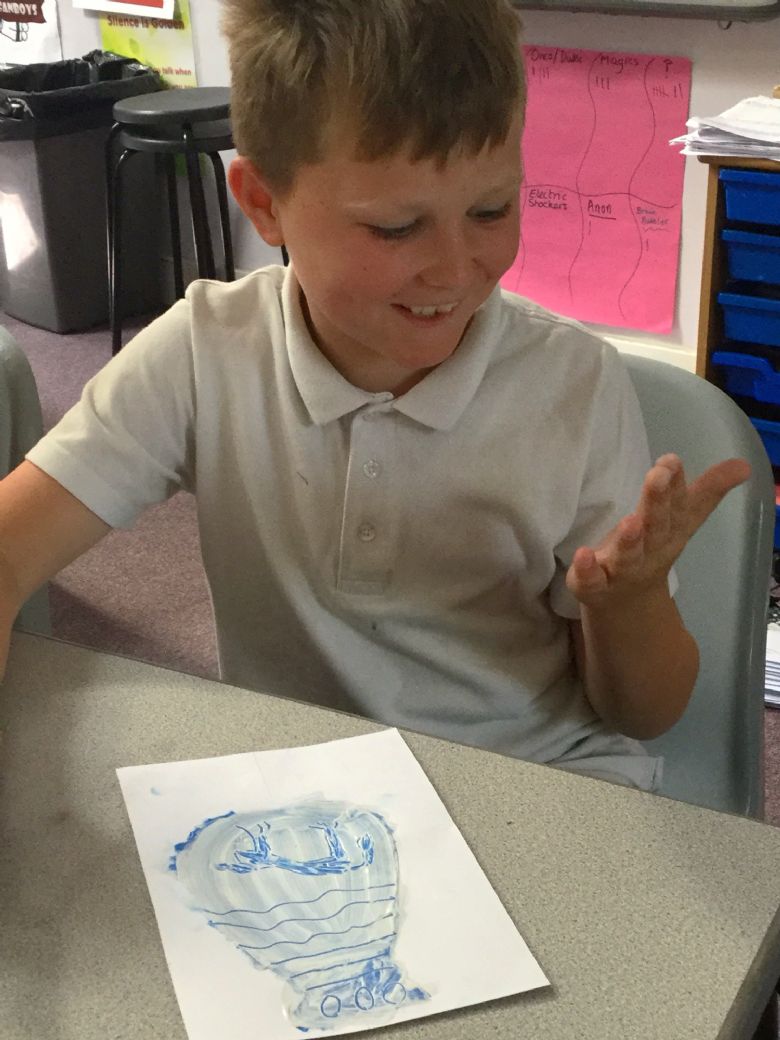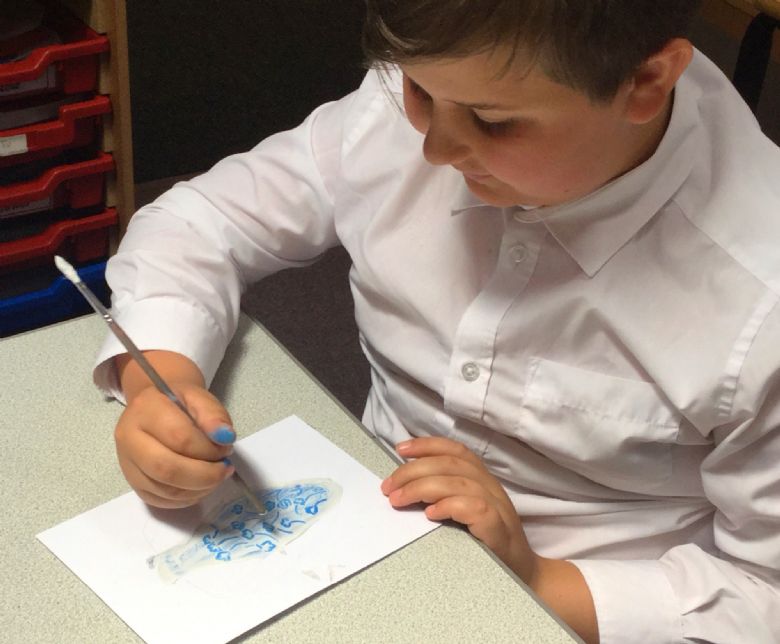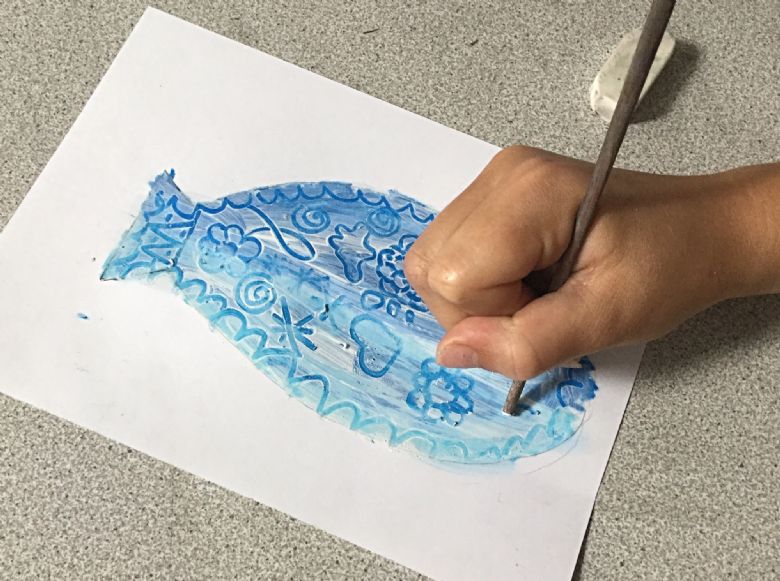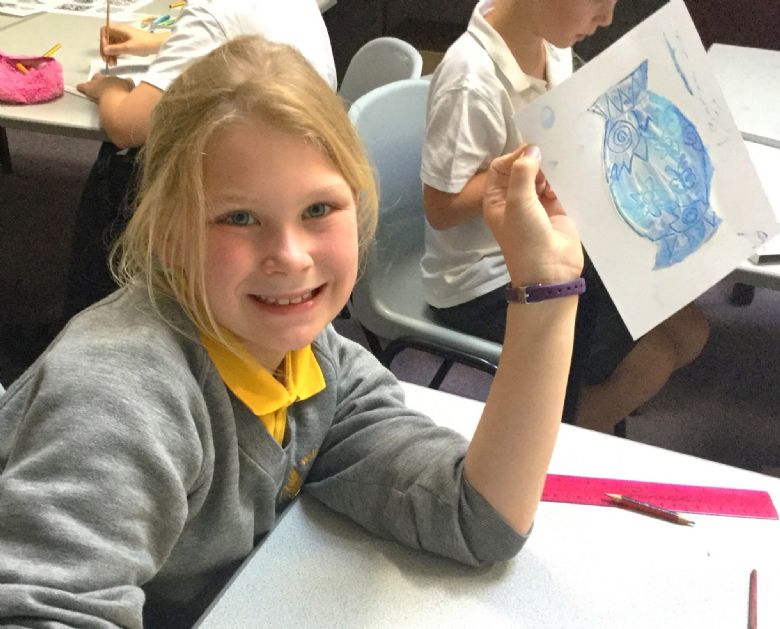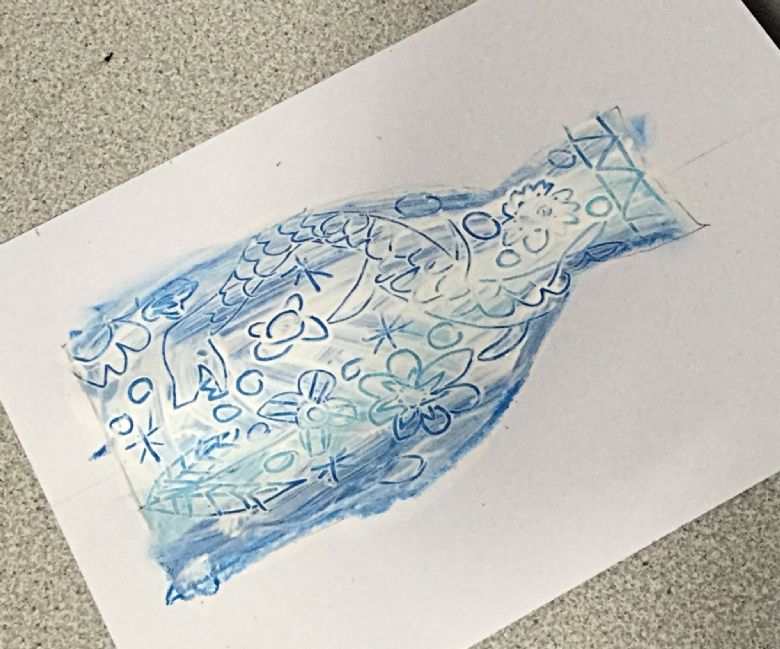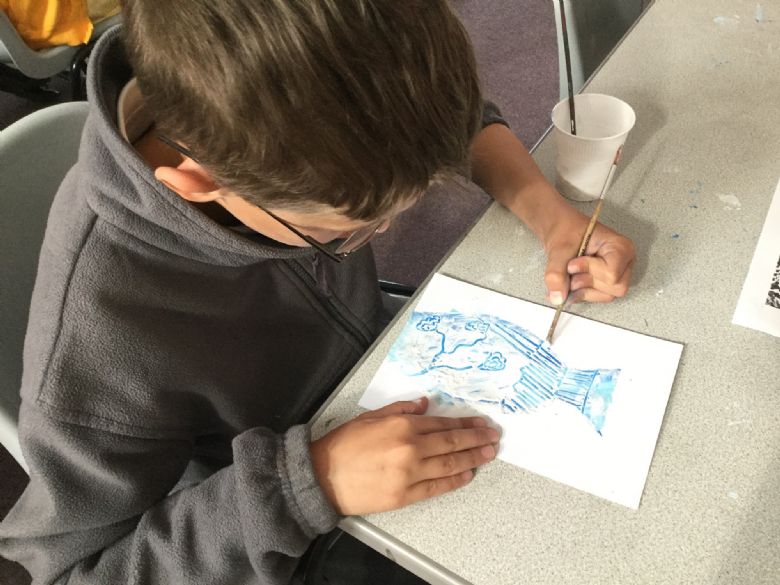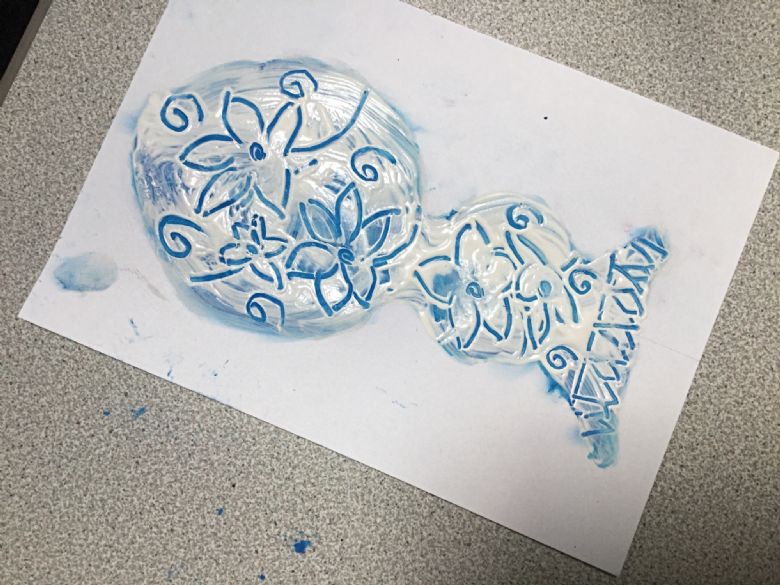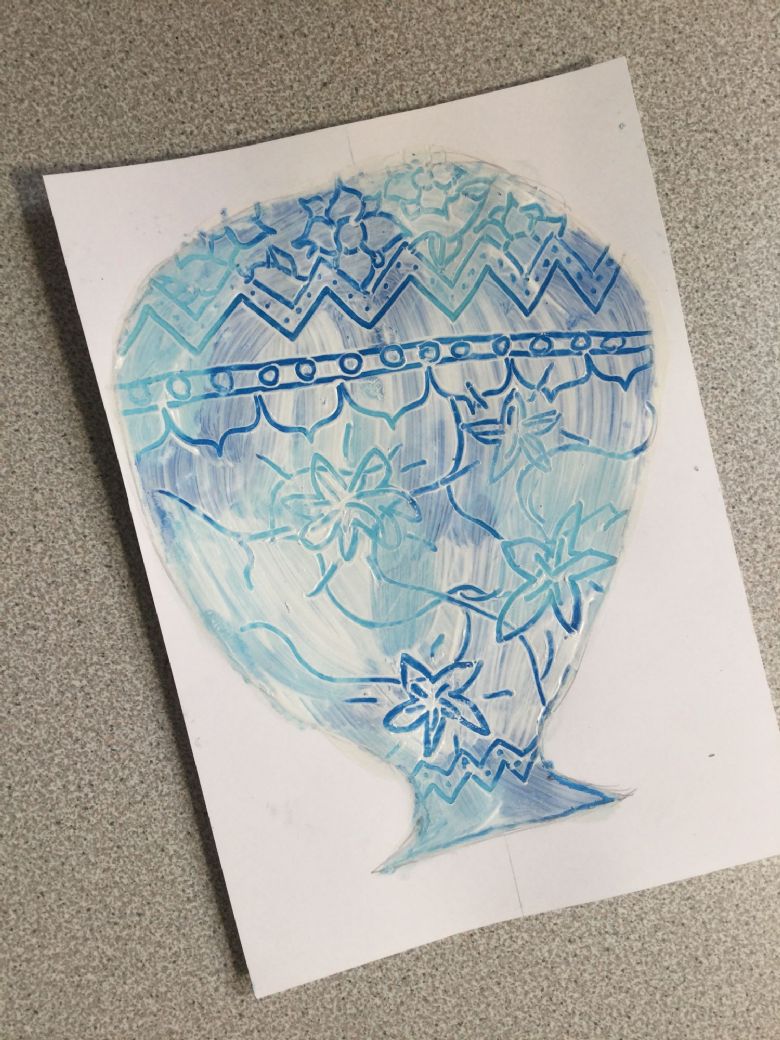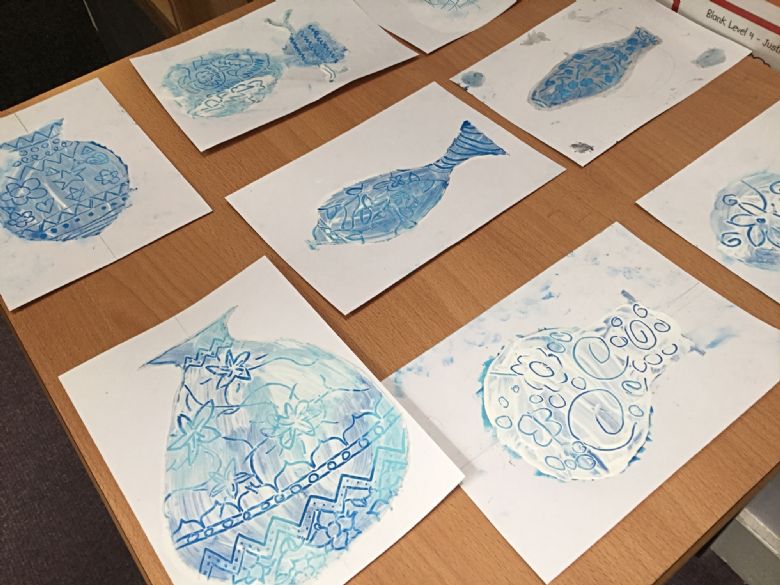 Here are some finished examples: