Year 5 & 6: Optical Illusions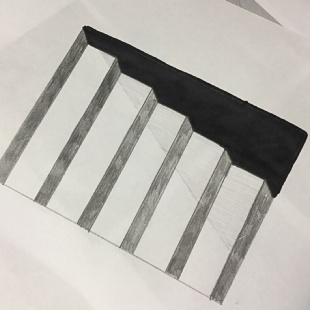 The Year 5s and 6s had expressed an interest in learning about optical illusions so for the last lesson of half-term, we had a go at creating some for ourselves.
We discussed the importance of accurate drawing and the magical effect of tone and shading to give an impression of three dimensions. We had great fun and hope to try some new examples over the next year: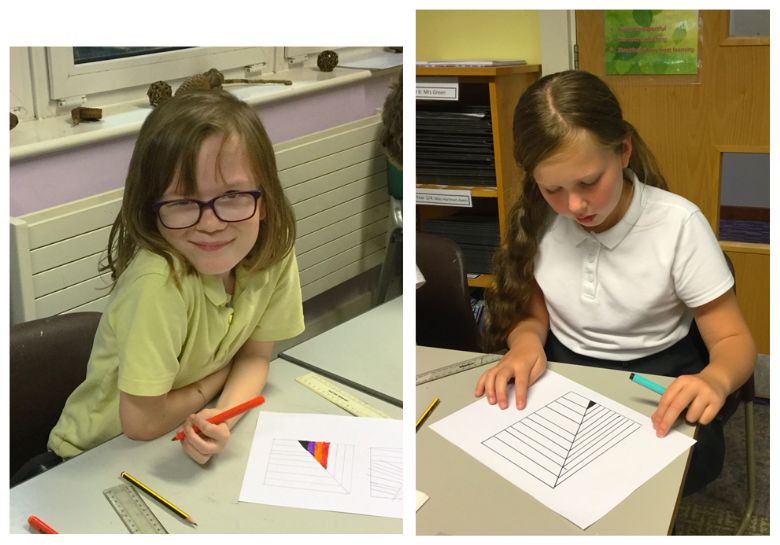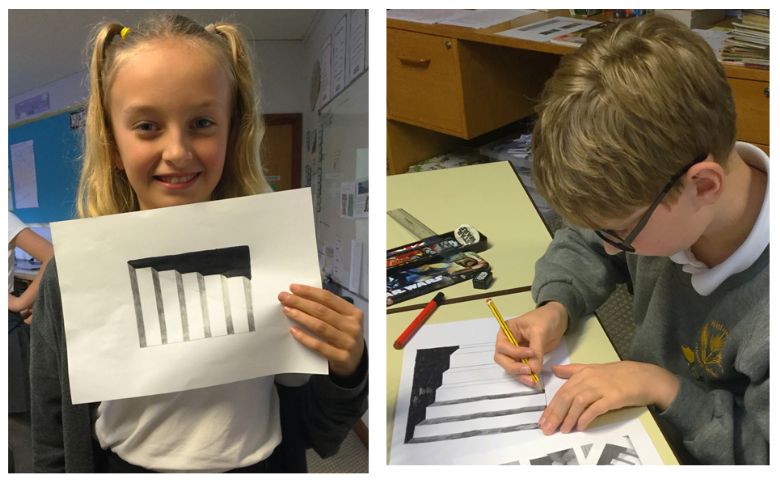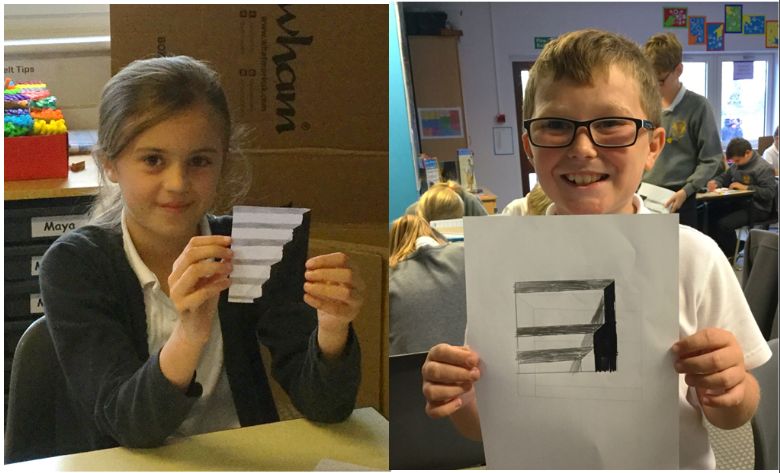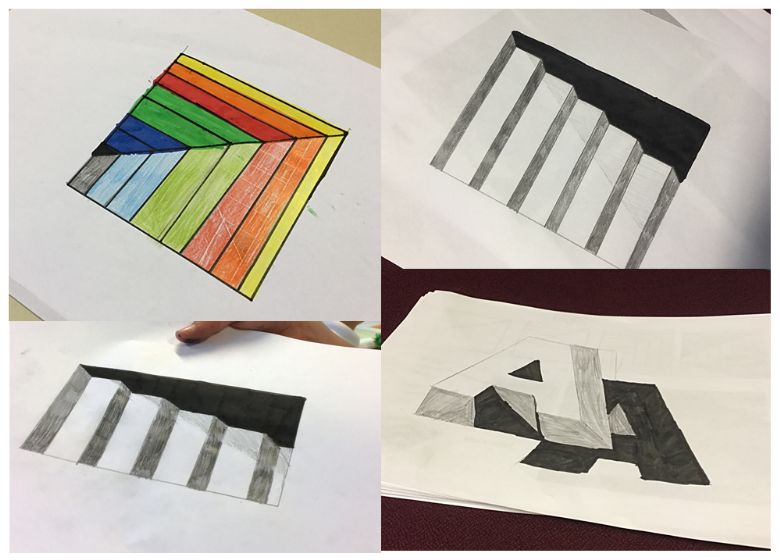 No comments have been left yet.