Year 3/4 children participate in Orienteering Event!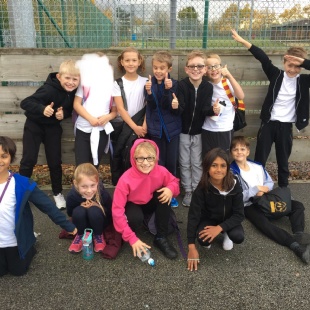 Willingham send three teams to our first ever Orienteering Event!
Willingham Primary School entered their first ever Orienteering Event at Comberton VC. 12 year 3/4 children were split into 3 teams of 4 and had three different activities to attempt. It was a fantastic afternoon with almost all the children attending representing their primary school for the first time in a sporting event. It was the first time our 12 represented Willingham Primary School and they all did themselves proud.
Our 'B' team also won their first activity by being the first team to complete all the tasks in the Orienteering activity. Their score was later beaten by another school but they did amazingly well to win their game.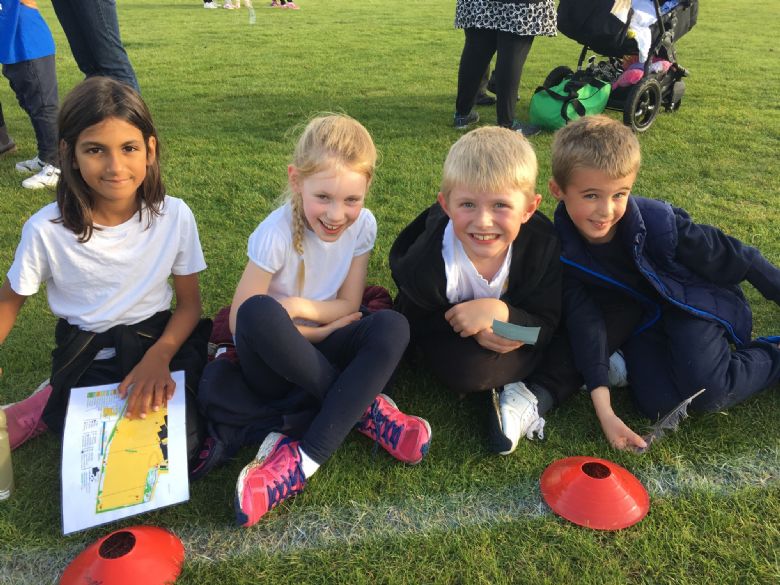 All the children can be extremely proud of how well they represented their school. They all set a wonderful example with their attitude, behaviour and teamwork. It was a pleasure to take them all to Comberton VC and we are already looking forward to next years event.