Reception Class have their first PE Lessons!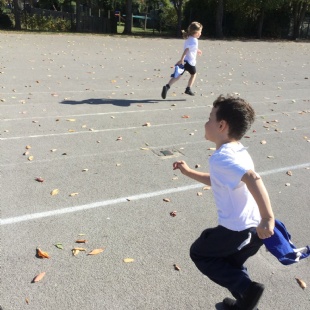 Reception children went outside for their first lesson with Mr Carminati
Both reception classes and Mr Carminati were very excited for the first PE lesson of the year. Mr Carminati was extremely impressed with how well some children folded their clothes when they were getting changed, setting a brilliant standard of how to get ready for PE!
The weather was absolutely glorious for their first ever PE lesson with Mr Carminati with the sun shining down on the playground. Mr Carminati introduced the children to his favourite warm up game, 'Foxes and Farmers'. Everyone loved the game with lots of smiles on the little faces!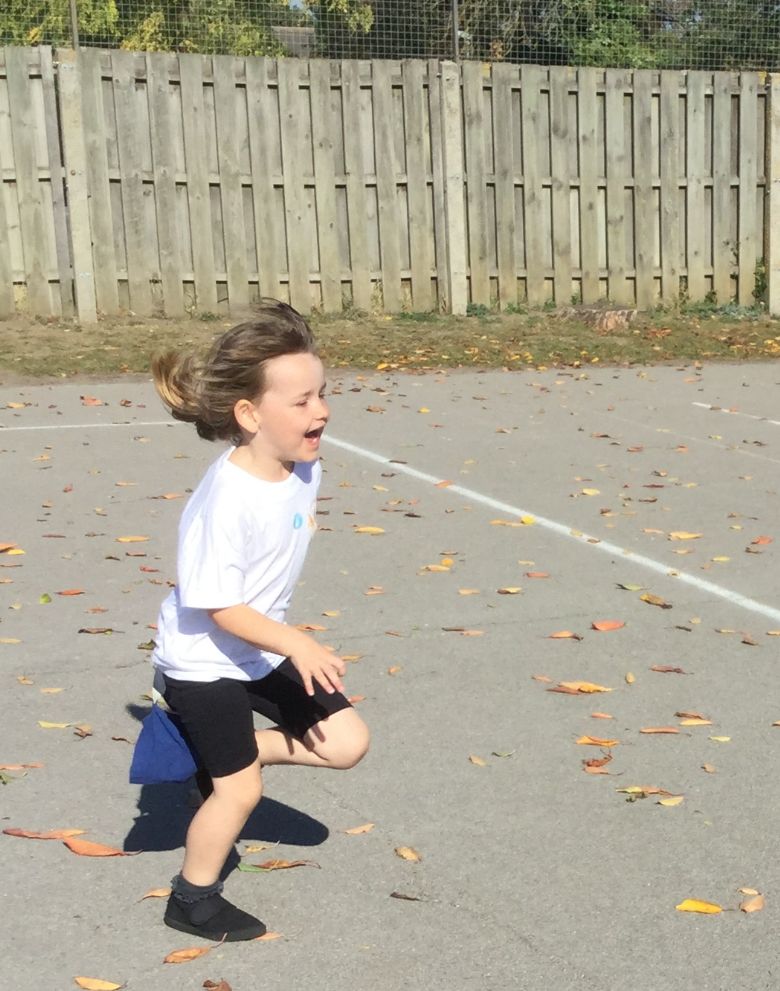 Mr Carminati cant wait for more fun in the sun with the youngest children in the school!