Primary Adapted Multi Sport Event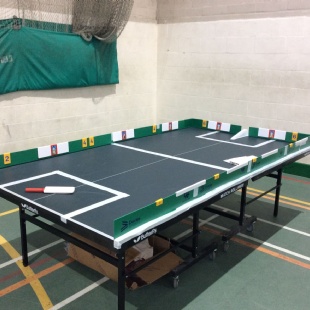 Eight Willingham children went to Impington VC to try some new sports!
On Wednesday morning, eight children represented Willingham Primary School for the first time at the 'Primary Adapted Multi Sport Event'. Throughout the morning, the children would pair up and take part in four new sports, Table Cricket, New Age Kurling, Boccia and Polybat!
At Willingham, only some of the children had tried New Age Kurling, so the other three sports were completely brand new!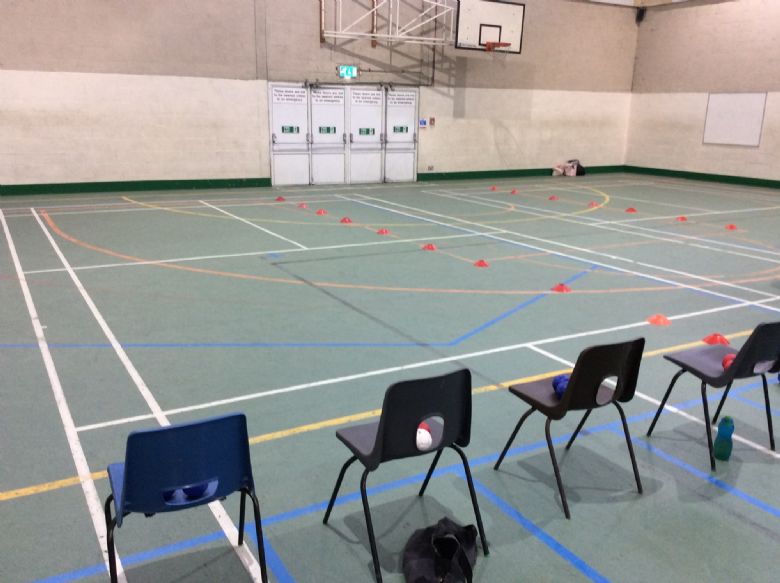 Boccia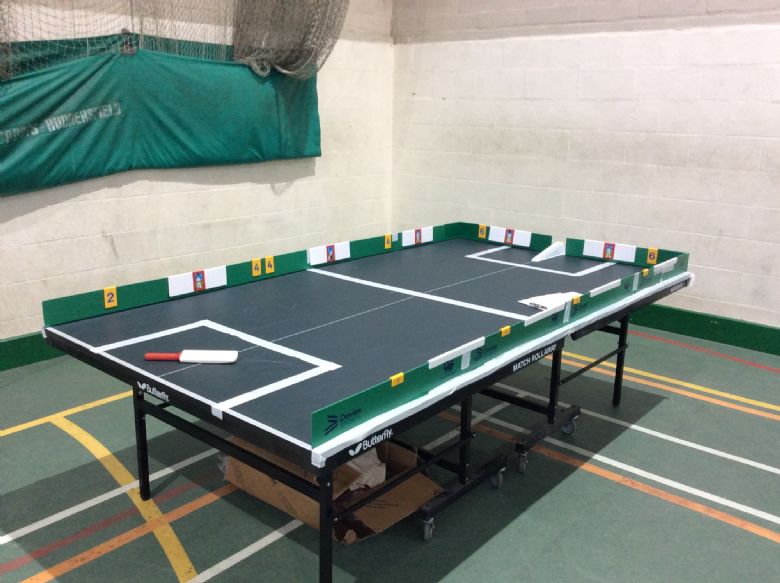 Table Cricket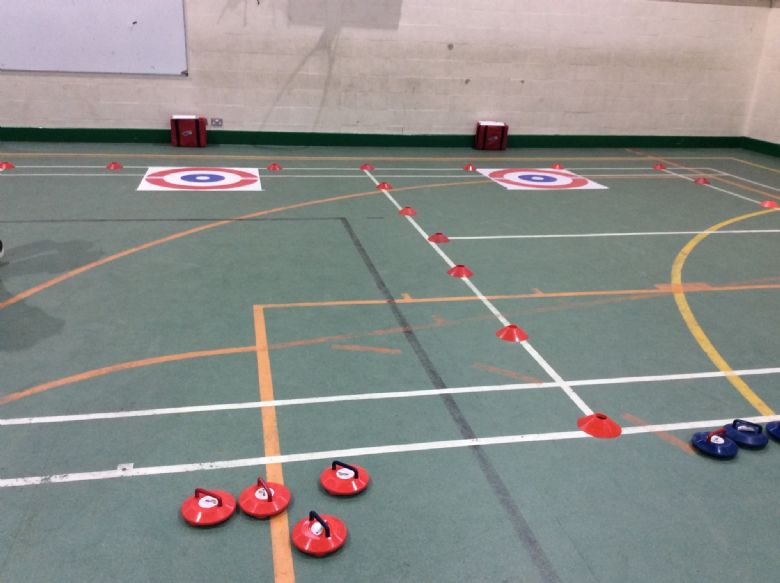 Kurling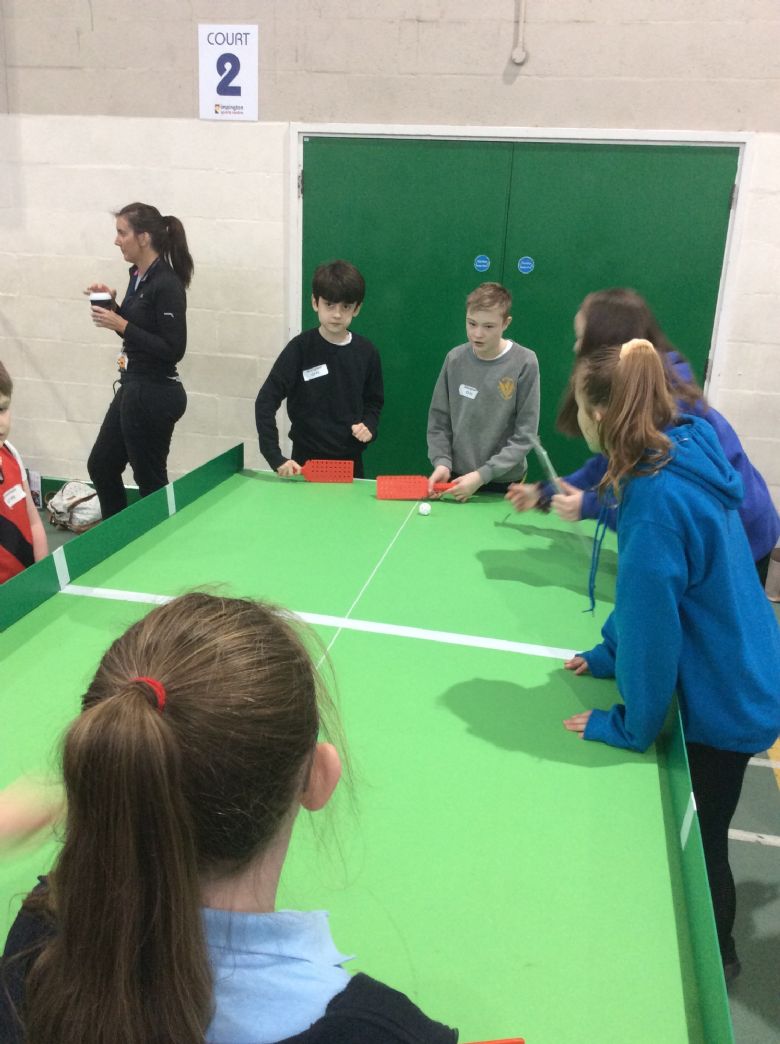 Polybat
The children were explained by the 'Sport Leaders' how each activity worked and what they needed to do. They were fantastic at helping the children with each new sport and encouraging every child to participate.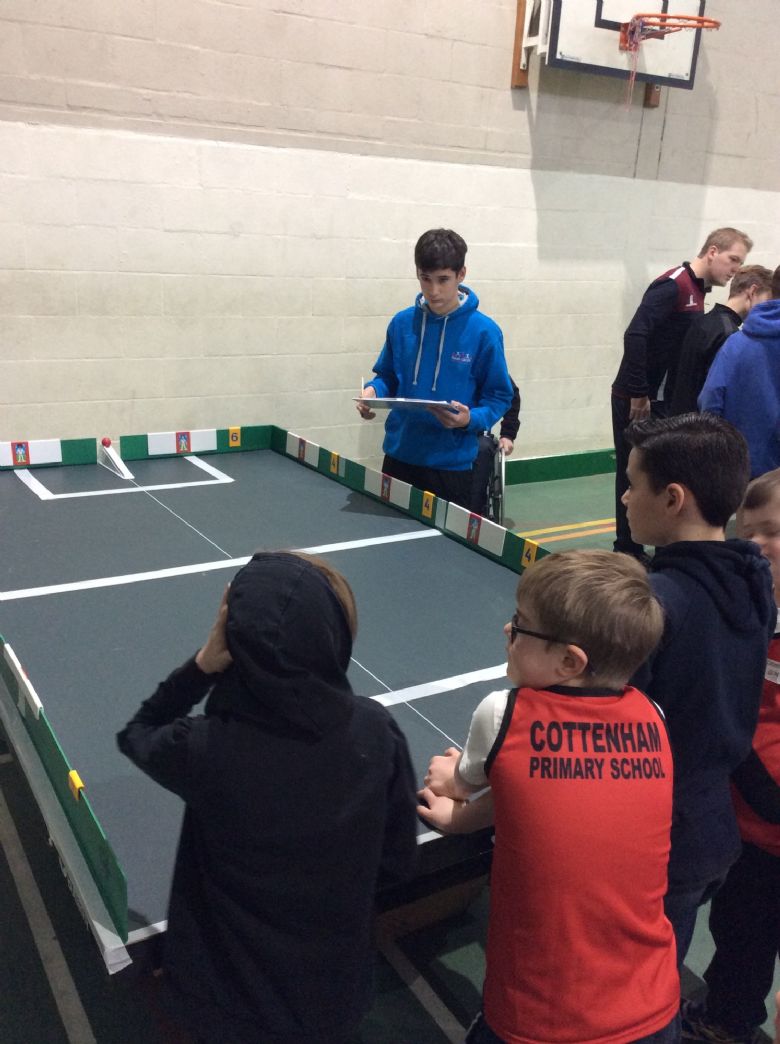 90 children from lots of different schools attended, they can all be proud of their efforts...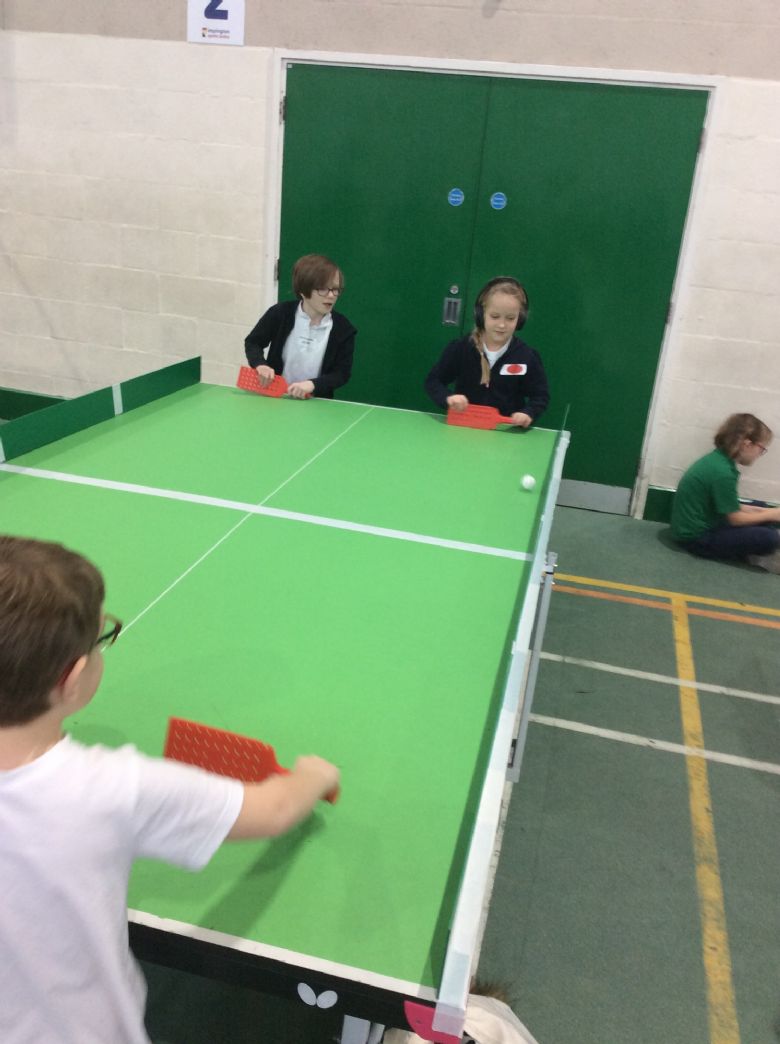 It was a wonderul morning at Impington and the organisers and sport leaders were superb.