Run Mrs Childerley, Run!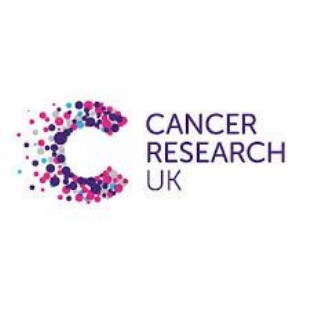 Mrs Childerley is taking part in the Cambridge Half Marathon for charity!
On Sunday 3rd March, Mrs Childerley is running in the Cambridge Half Marathon! Mrs Childerley has been training for the last few months to prepare herself for the tough task of running the 13.1 mile course. Mrs Childerley is running the race to raise much needed money for Cancer Research UK. Everyone knows someone who has been affected by a type of cancer and there are very close people in her life that have benefited from amazing cancer charities. No matter how big or small your donation, it will certainly help and it will be incredibly appreciated.
Here is the link to donate to Mrs Childerley fantastic cause https://www.justgiving.com/fundraising/lorraine-childerley
She would also love to see as many of you there to cheer her on, so if you're free on Sunday 3rd March, please go into Cambridge and give her your encouragement and support!