Netball Match v Milton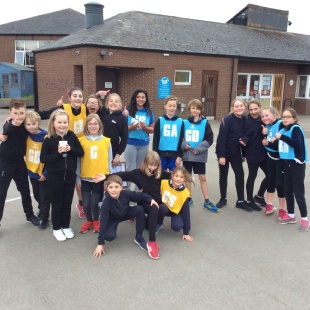 Willingham welcomed back Milton for a second game of netball!
With one week to go before the next netball competition, Willingham arranged a second friendly against Milton. This match was for the children that didn't play in the first game and who will represent Willingham in the 'B' team.
Willingham had some time to practise before Milton arrived..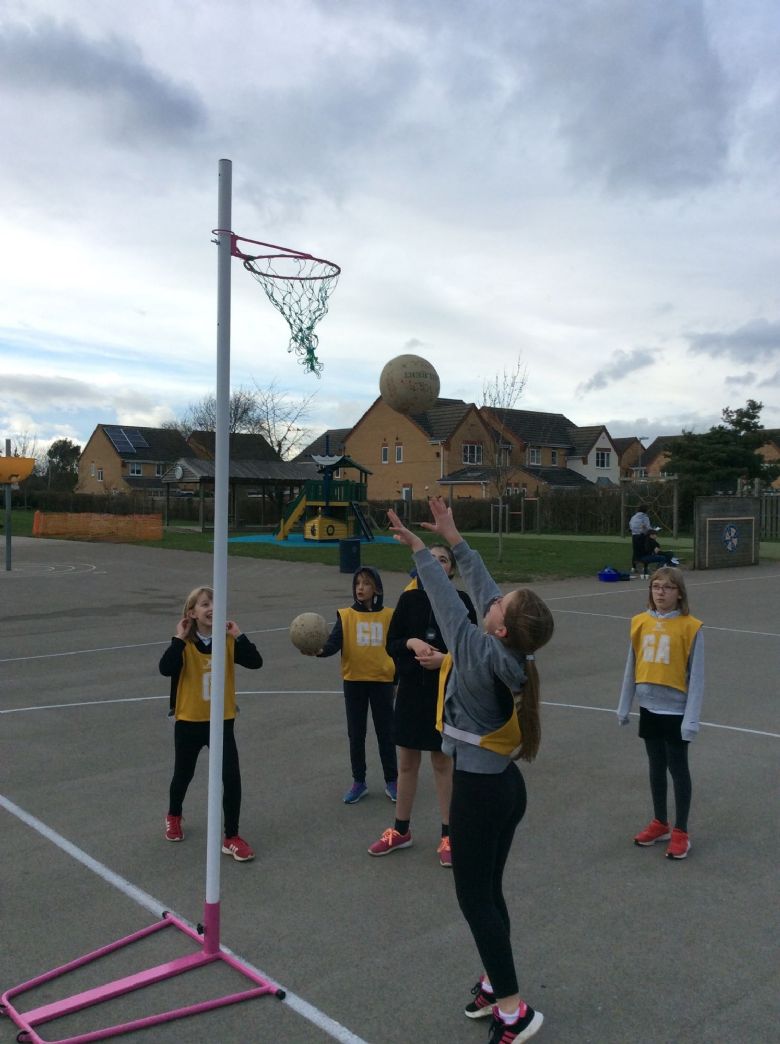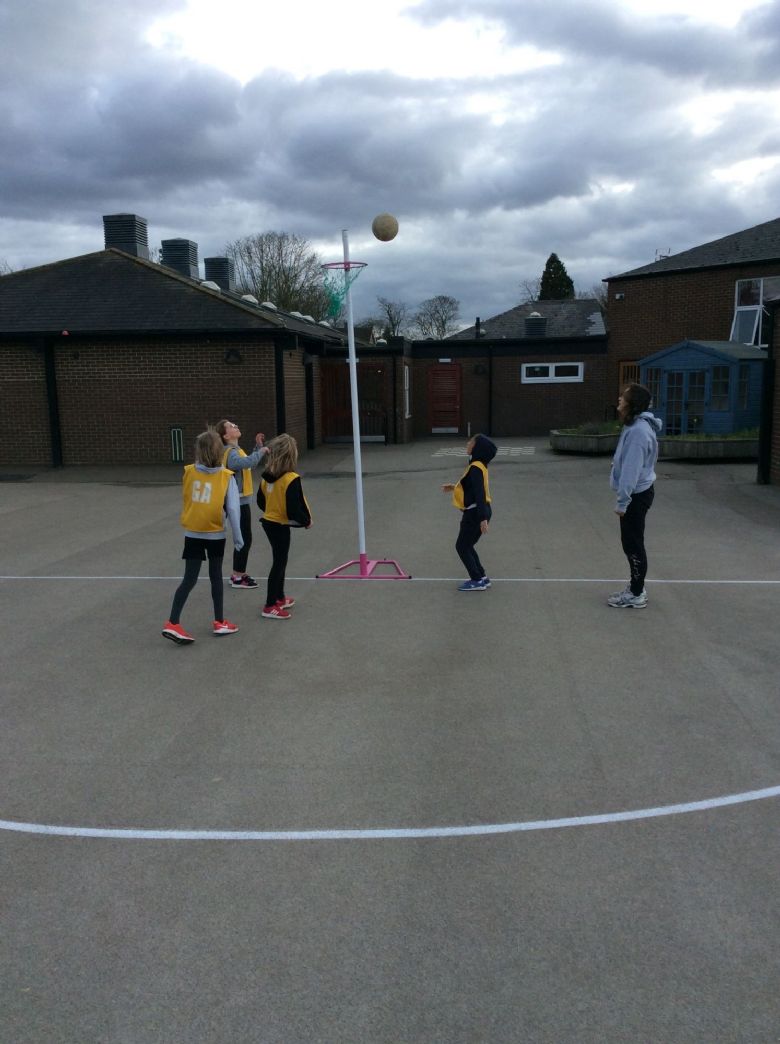 The children who werent playing in the match were on the new court getting some practise in for next week too.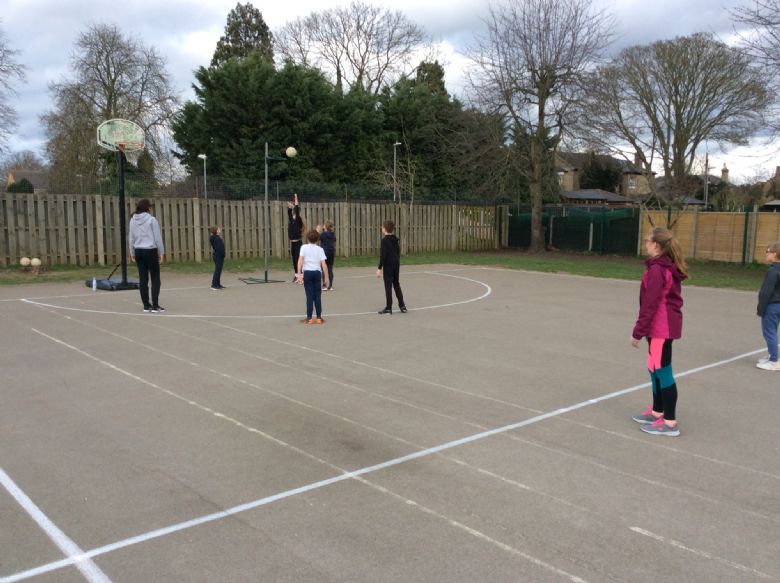 Milton arrived with a completely new set of players to the first game as they wanted to give different children the opportunity to play.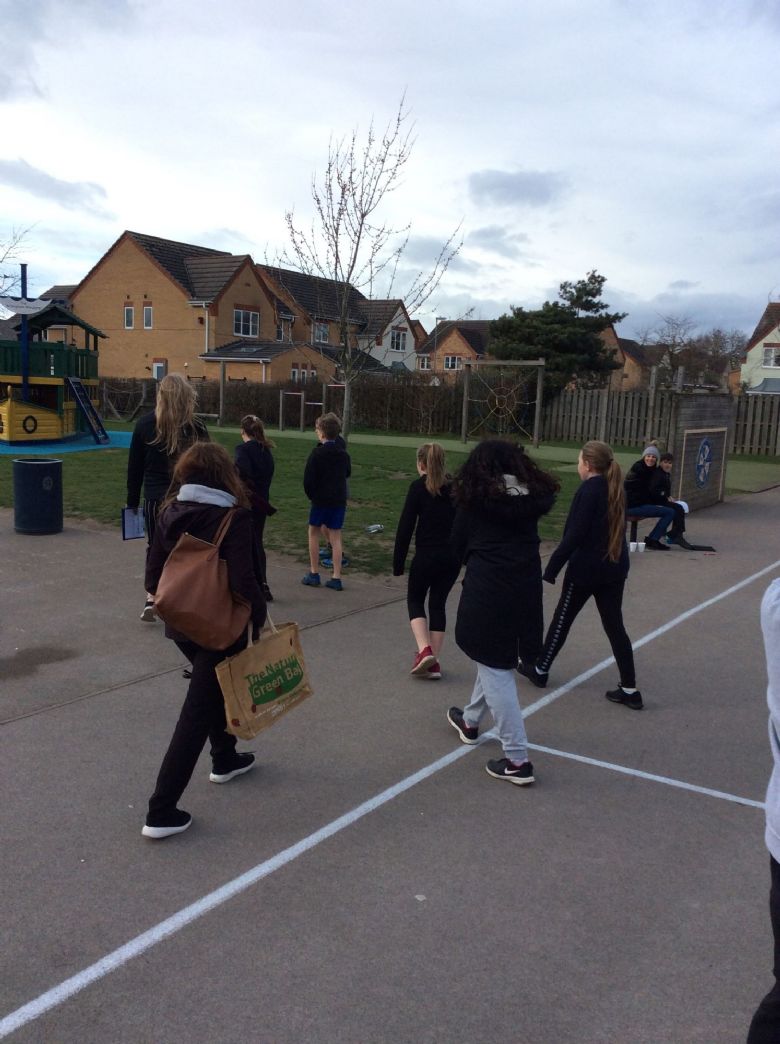 Both sets of teams went over the rules and positioning one last time before they started..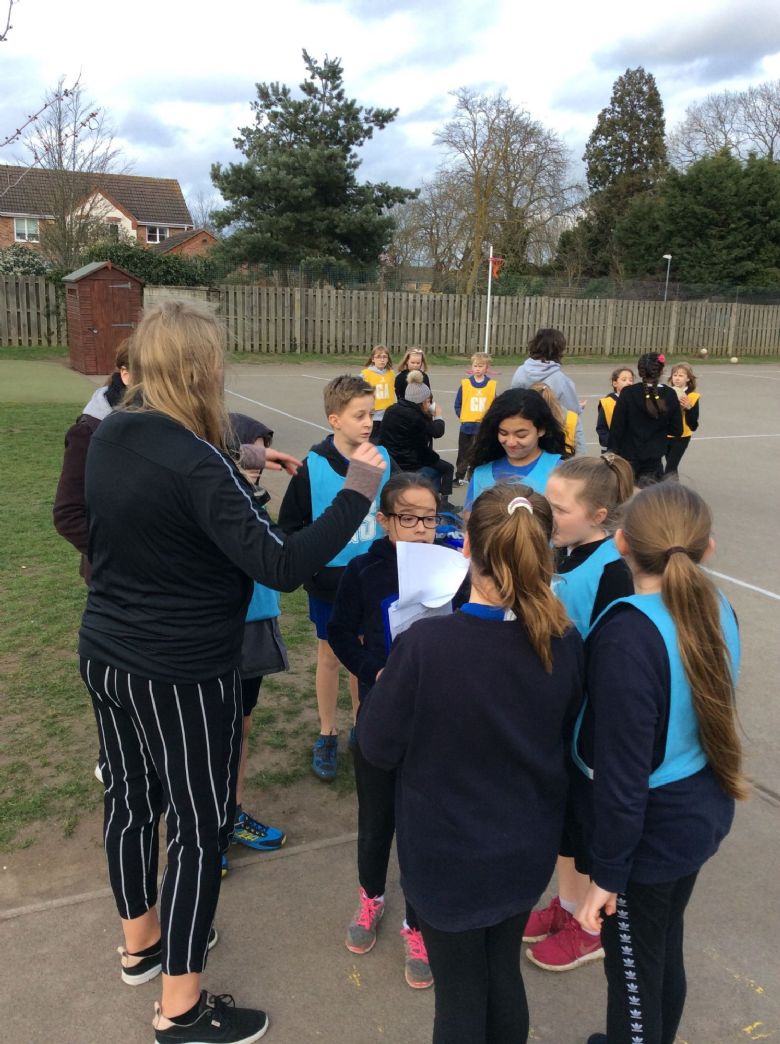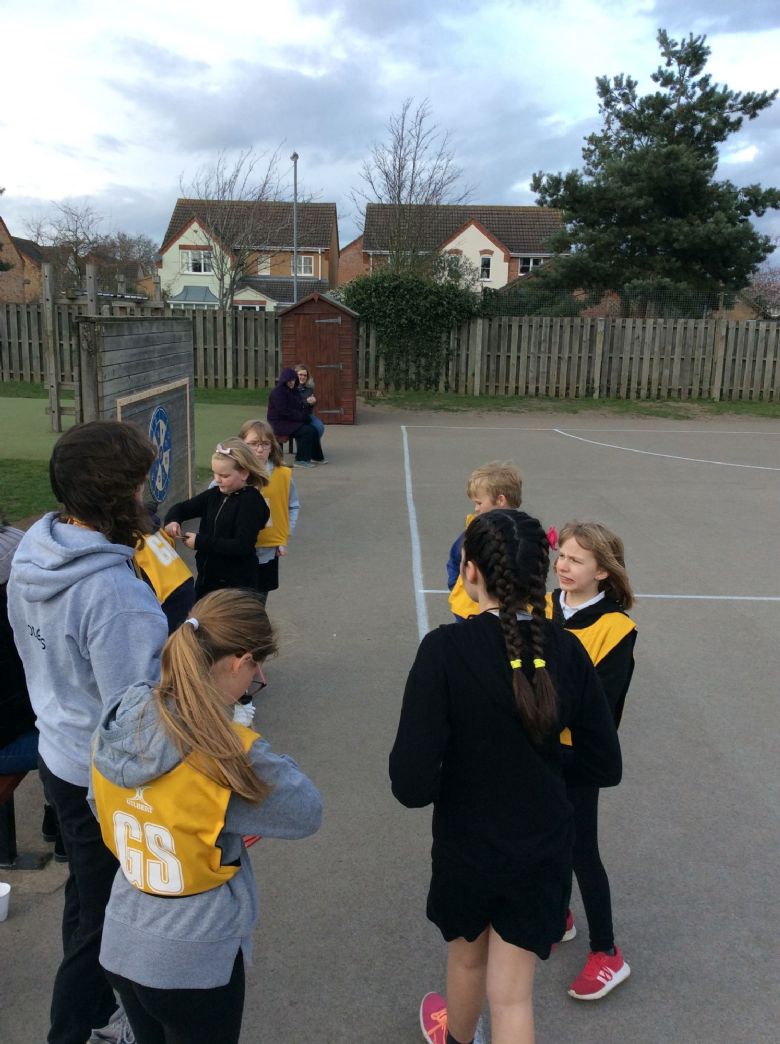 The game got off to a lively start with both teams trying to get the ball forward quickly.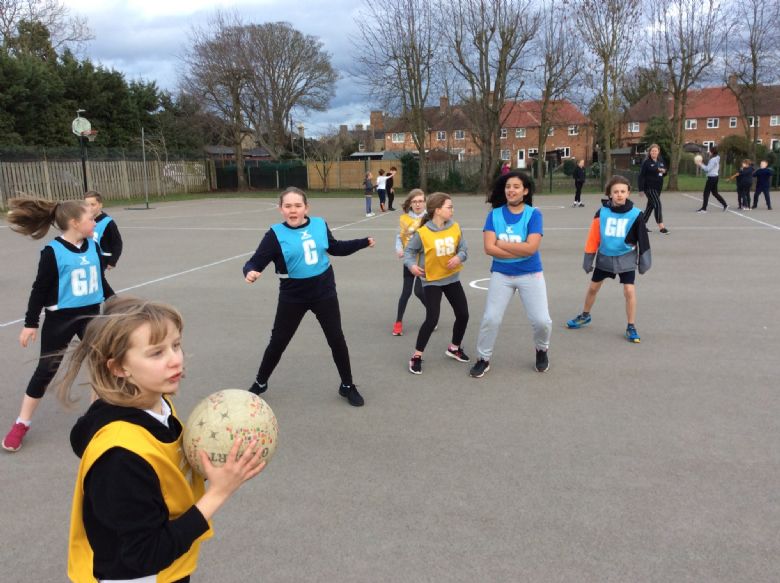 Milton got the first breakthrough and took the lead with some clinical finishing.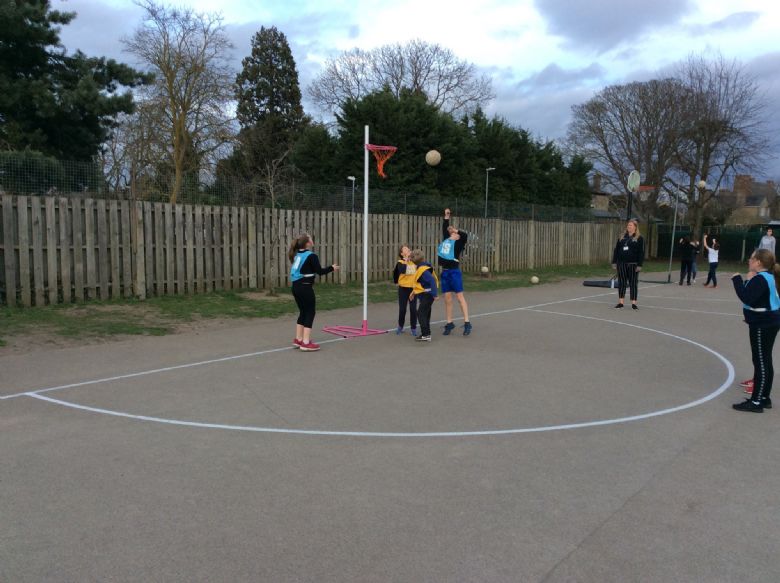 Milton continued with their excellent shooting and took a healthy lead as the players headed off for the first break.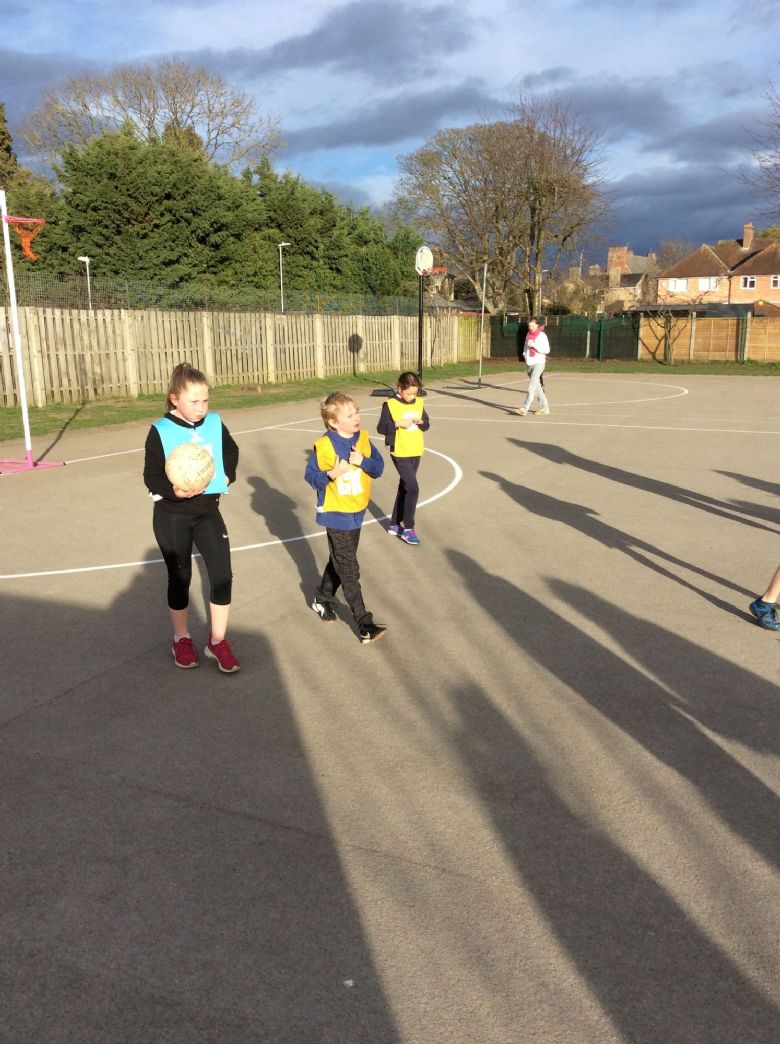 Mrs Rodgers reminded the children of their roles and how to be more effective in the positions they were playing in.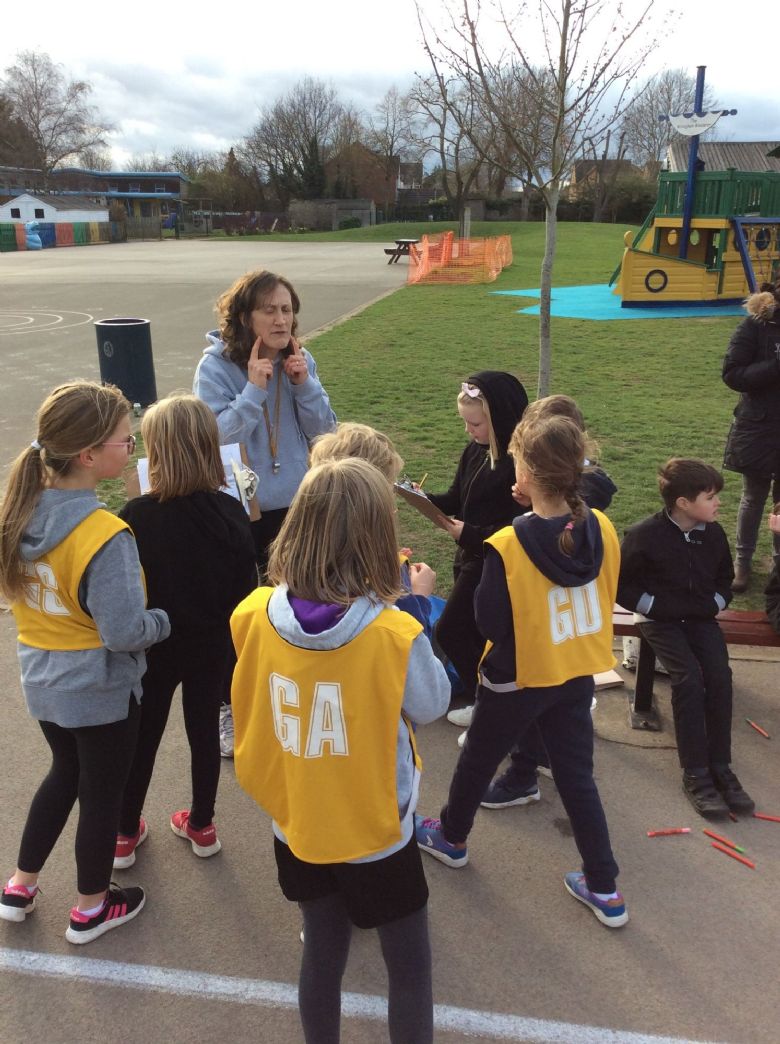 Willingham came out for the second quarter with lots more energy and played with more intensity, making the game a bit more competitive.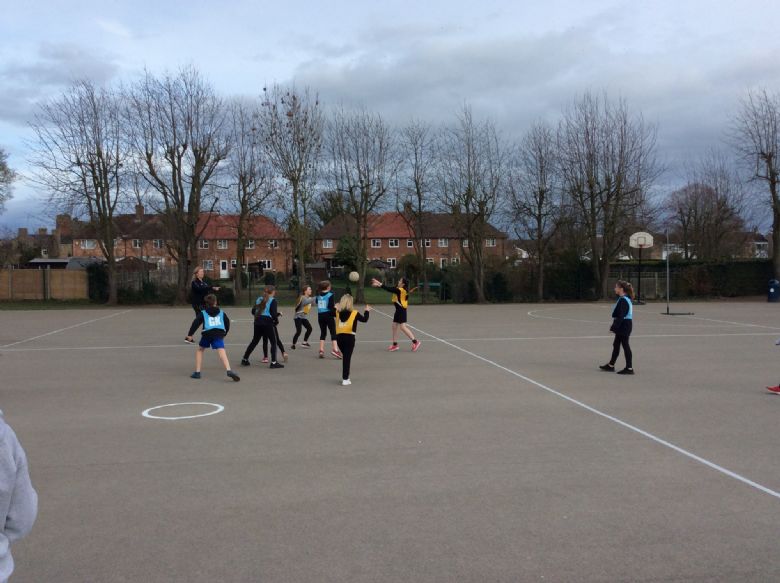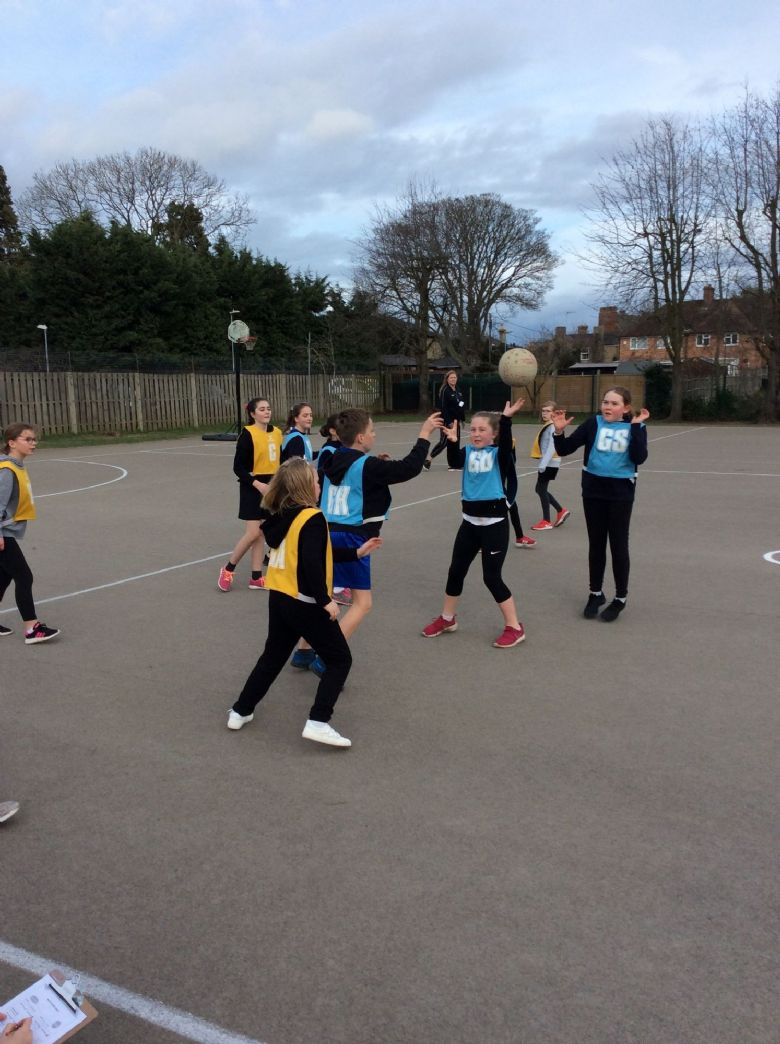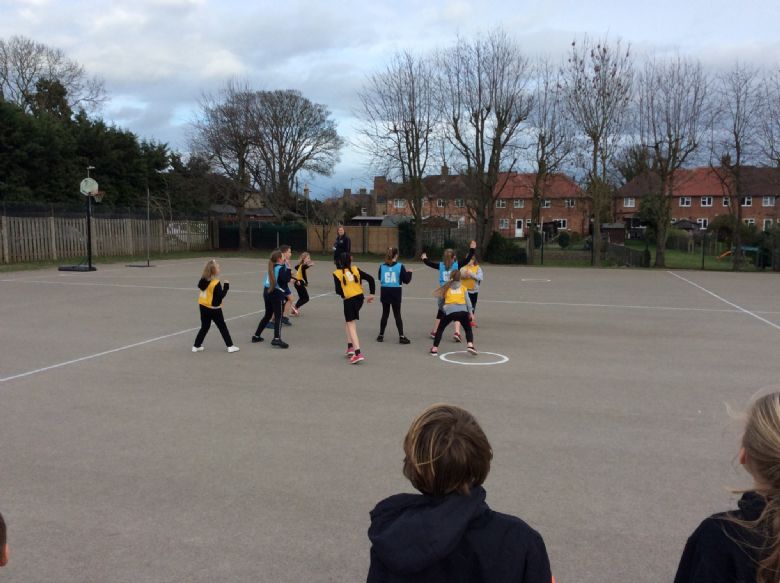 Milton added a couple more goals before the end of the second quarter to extend their lead further.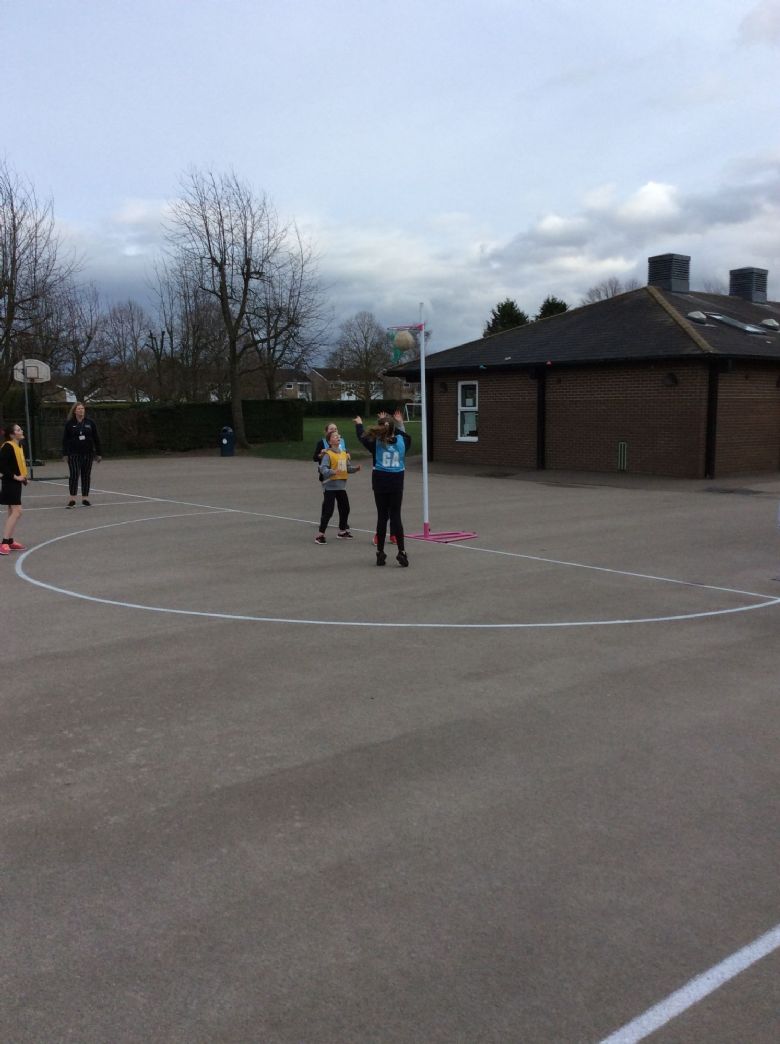 At the halfway point, Milton had a healthy lead...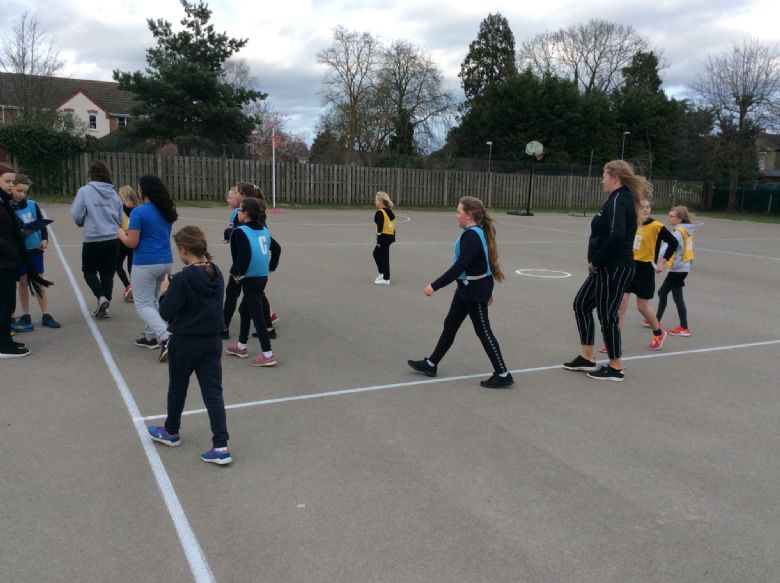 Willingham came out for the third quarter with determination to try and keep the score as low as possible.
Willingham were defending very well and even though there was a big height disadvantage, the players didn't give up!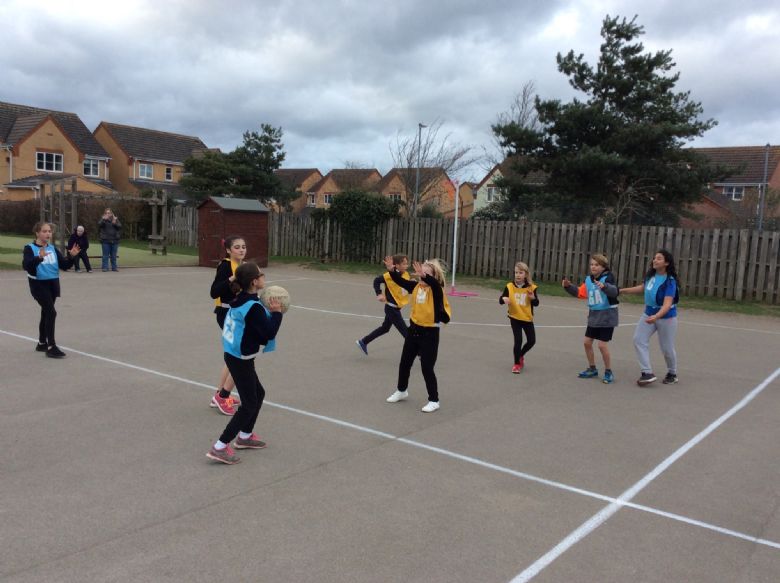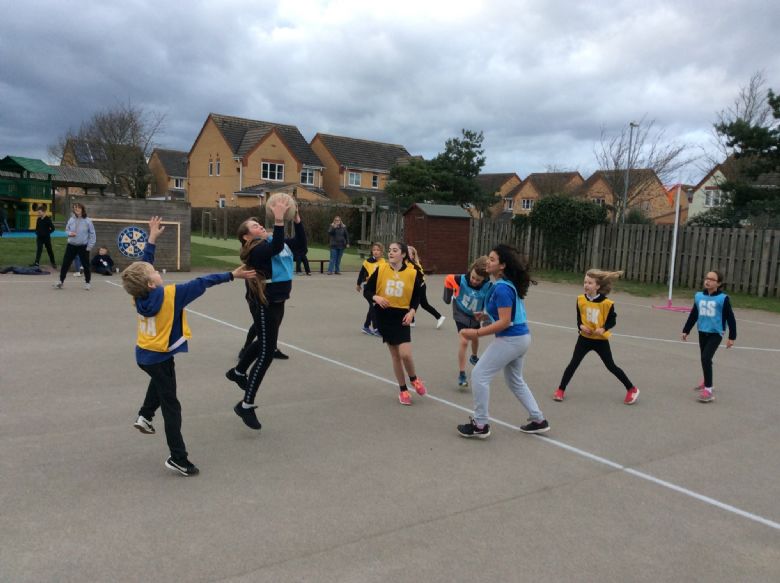 Maeve was picked out by the Milton coach for her determination and resilience. Well done Maeve for working really hard!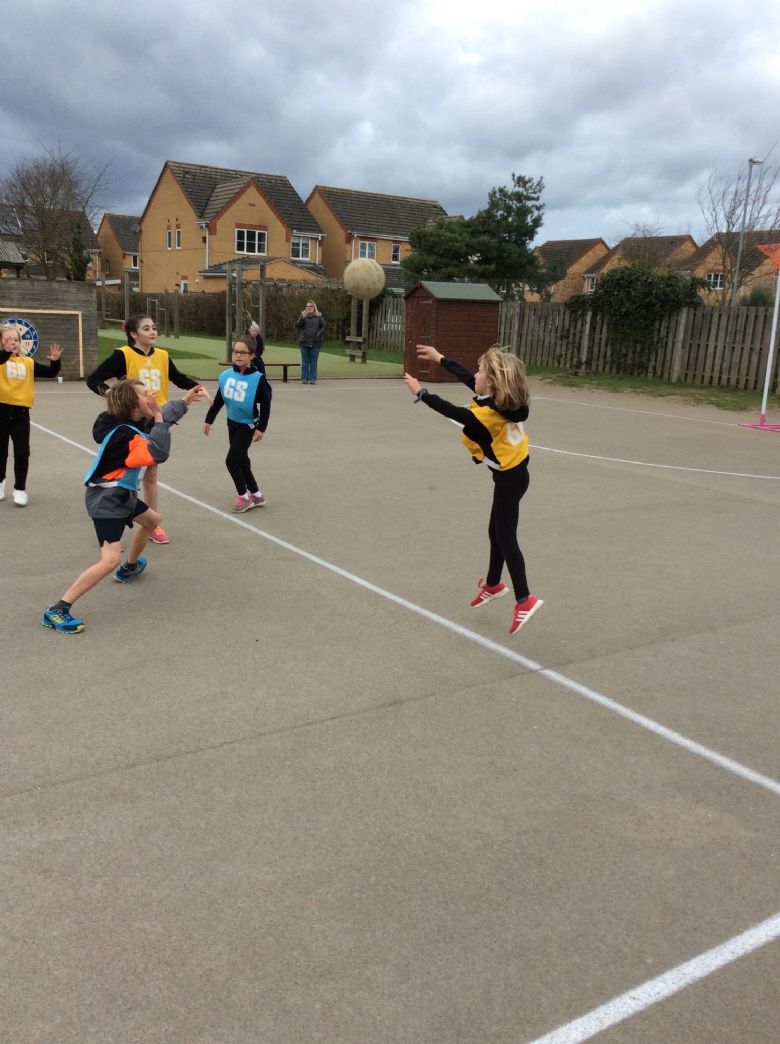 In the final quarter, Willingham were still trying to pass the ball well between each other and worked hard for the team to keep the Milton attackers as quiet as they could. Fantastic team spirit!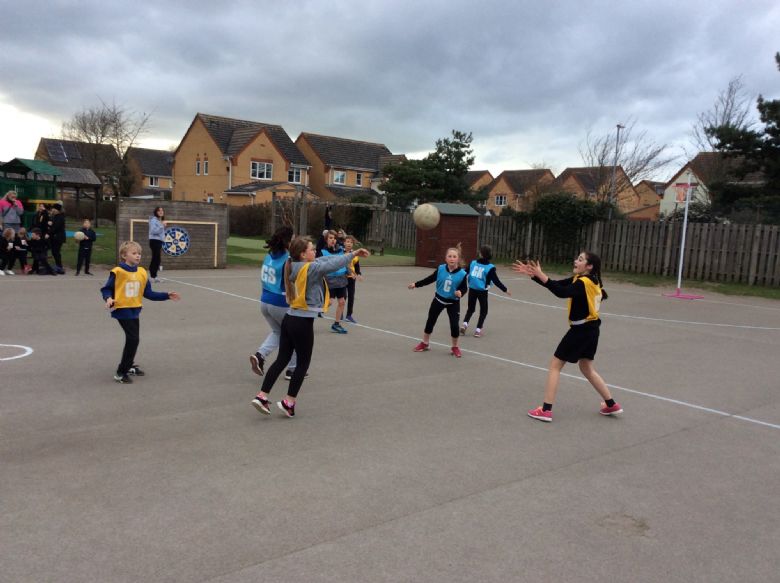 Mrs Rodger blew the full time whistle and both teams shook hands on a very entertaining match that was played in the right way.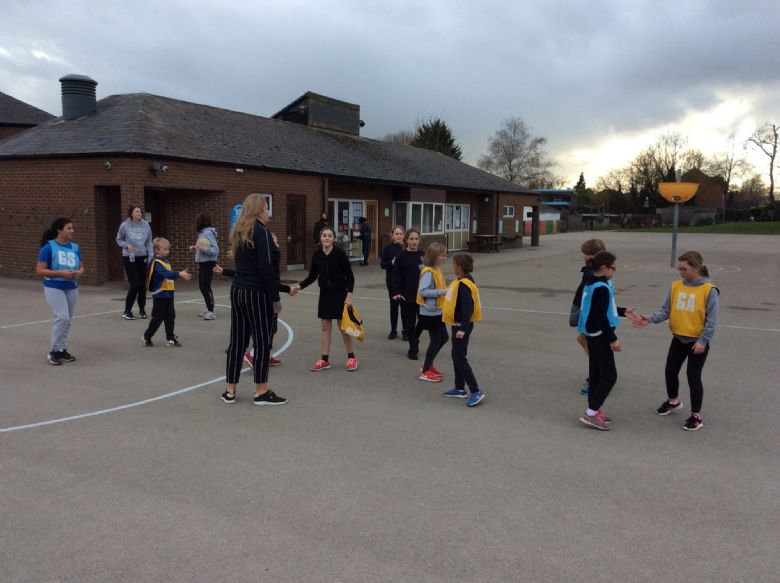 Congratulations Milton on a very convincing victory. Milton played extremely well and can be confident going into the next round of matches at the tournament. The Willingham team can be proud of their effort and determination of never giving in!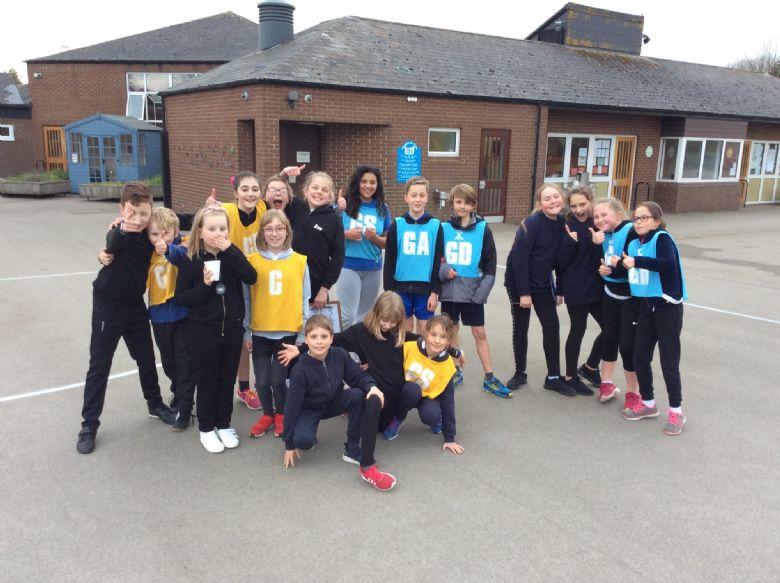 Thank you to all the parents and supporters who came out and encouraged the players throughout the match, we really appreciate your support.