Hockey Friendly
10 children played in a hockey friendly against Cottenham
On Wednesday afternoon, 10 children made the short trip to Cottenham Primary to have a couple of friendly hockey matches.
This was great preparation for the hockey team as they made the county finals, so an extra couple of matches was well needed!
Cottenham provided strong competition as they finished 3rd in their tournament, so all the games were extremely close!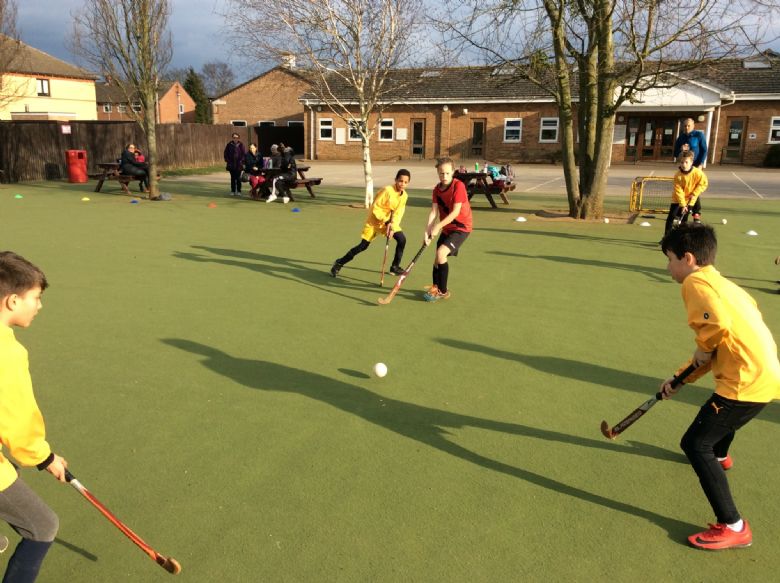 It was very pleasing to see the Willingham team pass the ball so quickly and use the space well too.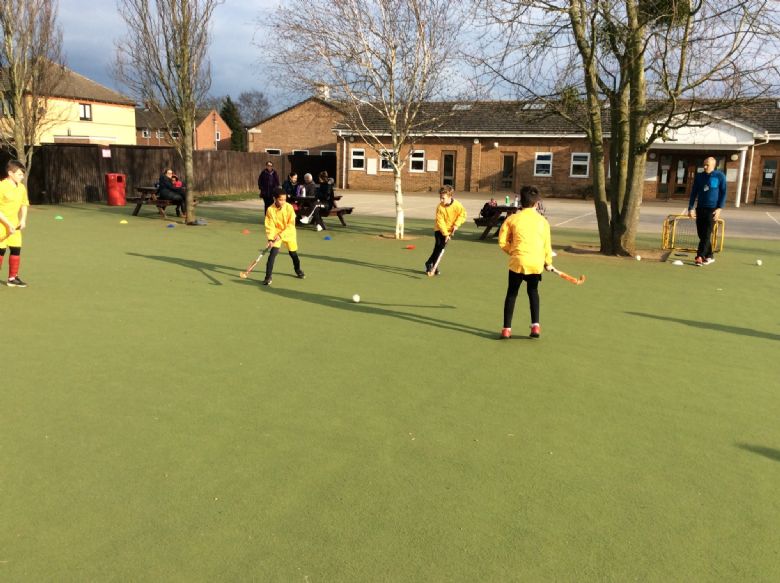 Cottenham were playing very well too and the battles in the middle of the pitch were fantastic!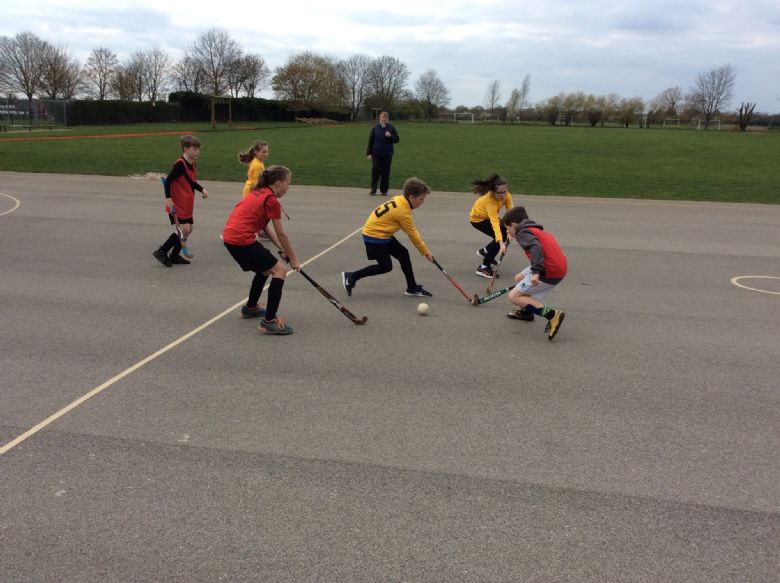 We were very grateful to have Cottenham host us (again) for this mini set of friendly matches as both schools really benefitted from the extra practice.
Thank you to all the parents who came and supported the players and for helping with transport.