Hockey Finals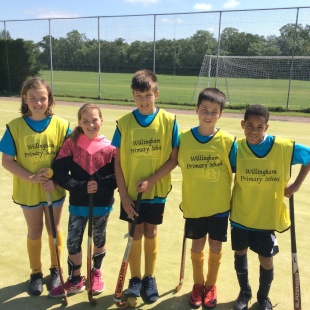 Willingham made the County Hockey Finals!
In March, Willingham Primary School won the Quicksticks Hockey Competition which meant that the team qualified for the County Finals.
This was a huge event where lots of sports were taking place for teams that won their respective competitions and faced off against schools from other areas of Cambridgeshire.
Willingham took five year 5/6 children on a super hot day to the St Ivo Outdoor Centre to compete against teams from Peterborough and Cambridge.
The standard of play was excellent and Willingham worked really hard to try and compete against some seriously good players.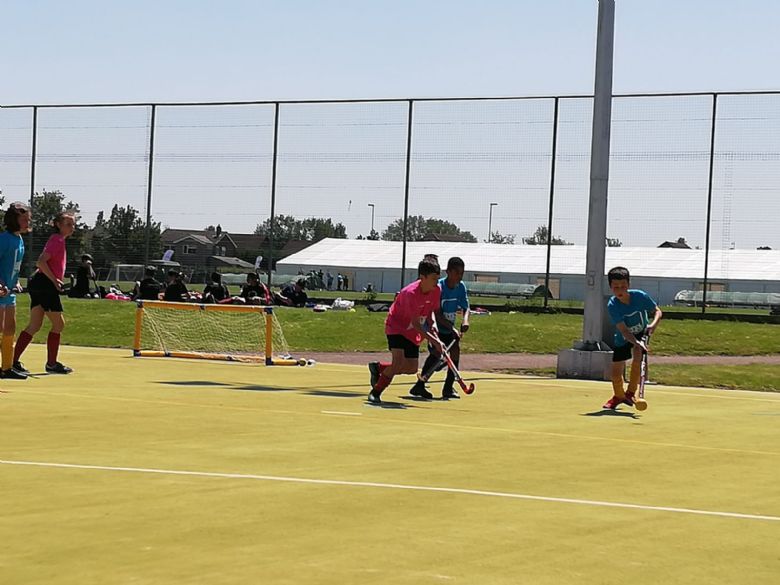 The players were still trying to use the correct technique and play the right way which was fantastic to see!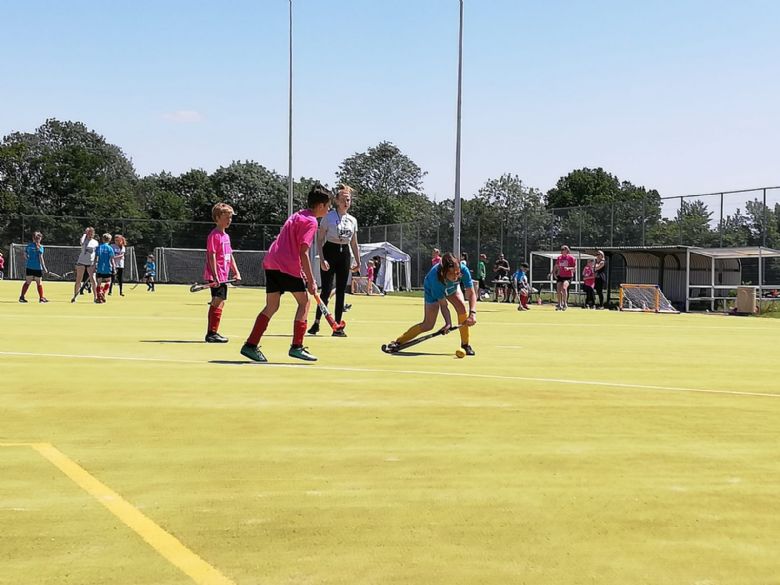 In the blistering heat, there was some courageous defending from Kyle!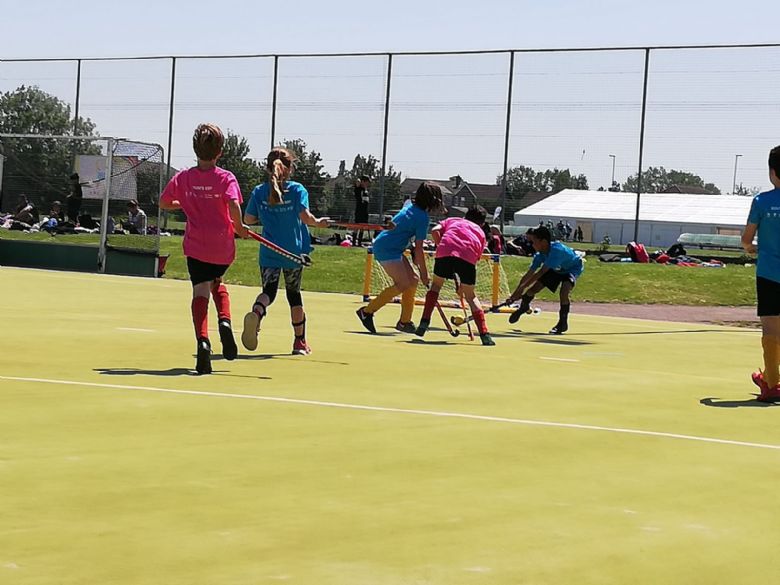 Willingham were unfortunate not to win any of the games but they all tried their absolute best against some very good players. Willingham scored lots of goals, largely down to Sam who scored 8 in total!
This was a great experience for the children to go to the County Finals and compete against the best in the area and they did themselves very proud! Well done to all the children that took part.