Pro Kick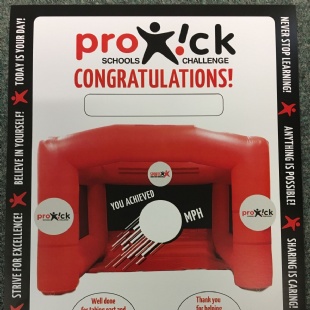 Willingham Primary School raised money in a Pro Kick Challenge!
On Thursday, every child (and adult) at Willingham Primary School took part in the Pro Kick Challenge to raise money for charity and for the school.
Children take turns to kick a football into a giant goal with technology enabling the speed of the kick to be measured.
Junior, from Sports Connections Foundation came and lead the day with Mr Carminati and it was a fantastic success!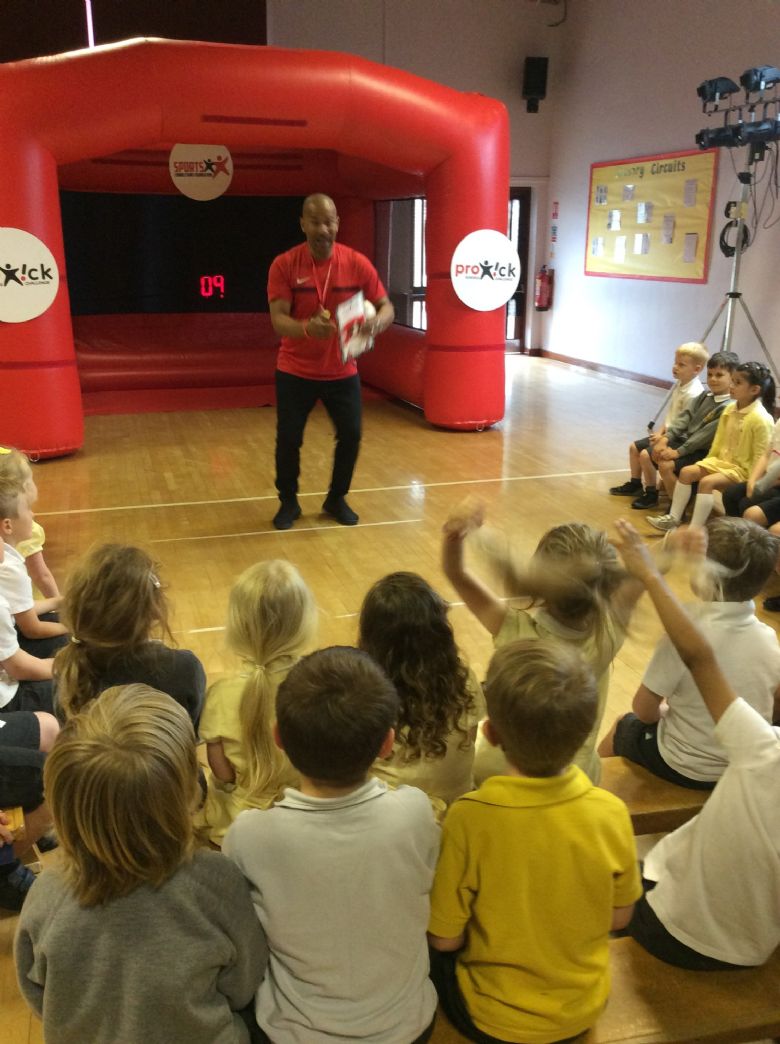 The total raised from the day was a whopping £1208.45!!!!
The fastest kick was Nye, who kicked 48mph and the fastest girl kick was Alyssa who managed 38mph.
It was a wonderful day and a great effort to raise so much money.