Cross Country at St Neots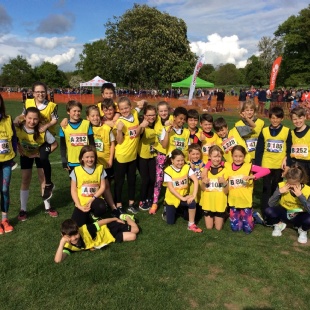 24 children participated in the annual Priory Park Cross Country Competition.
On Thursday afternoon, 24 children from Willingham made the long trip to St Neots to take part in the annual Cross Country Competition!
This is a relay event where the children team up into fours and do a lap of the 1k course before handing the baton to their teammate.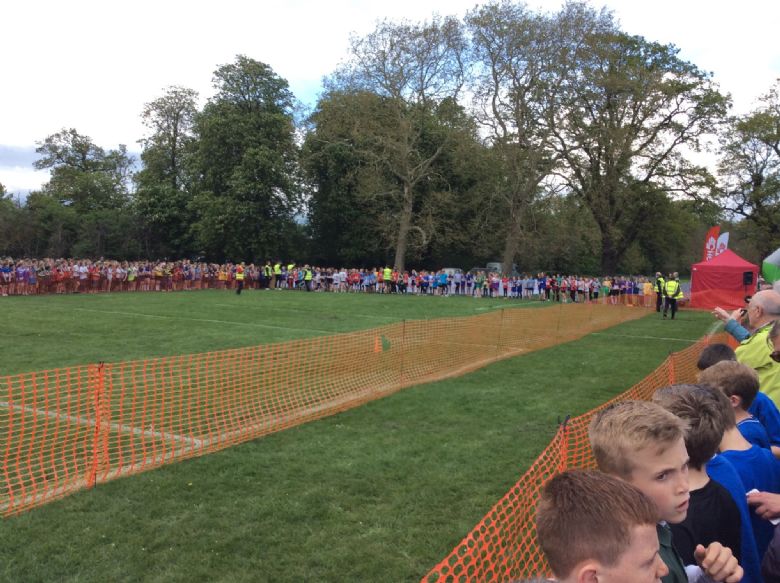 It was another very successful event with hundreds of runners participating.
Well done to all of the runners from Willingham, the determination to do well was excellent.
Thank you once again, to the amazing parents who helped with the transport.