Girls Football Tournament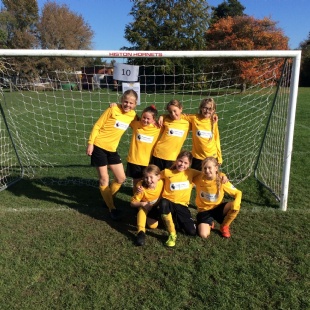 Seven girls represented Willingham Primary School at a football tournament
On Thursday morning seven girls from Willingham Primary School travelled to Impington VC to take part in a year 5/6 football tournament.
Even though this was a tournament for mainly year 6 children, Willingham took three girls that are in year 4!
Willingham arrived with Swavesey Primary and Pendragon Primary as we all shared a coach. The children loved meeting new friends and were very vocal for the duration of the journey...singing any songs that came into their heads...this ranged from Bieber to Harvest Songs!!!
When we arrived at Impington VC, the girls quickly found a pitch to have a warm up and seemed very excited to get started.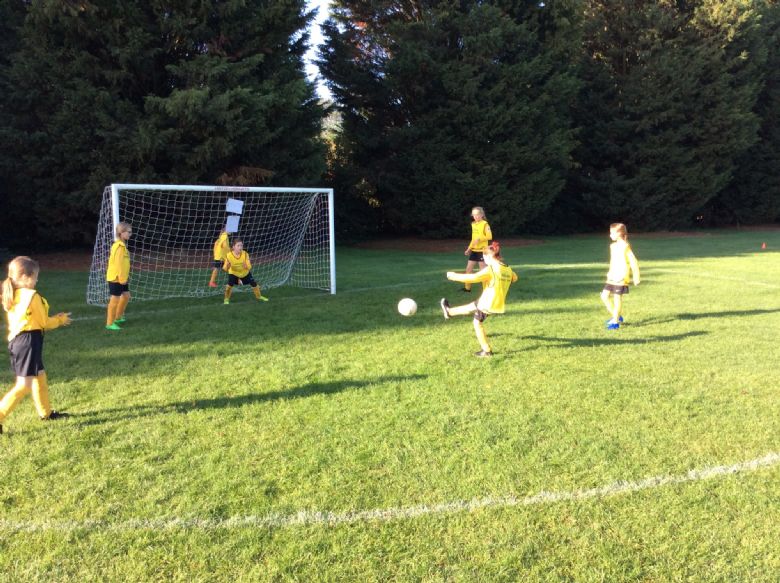 Everyone gathered before the tournament started for a briefing and found out who they were facing...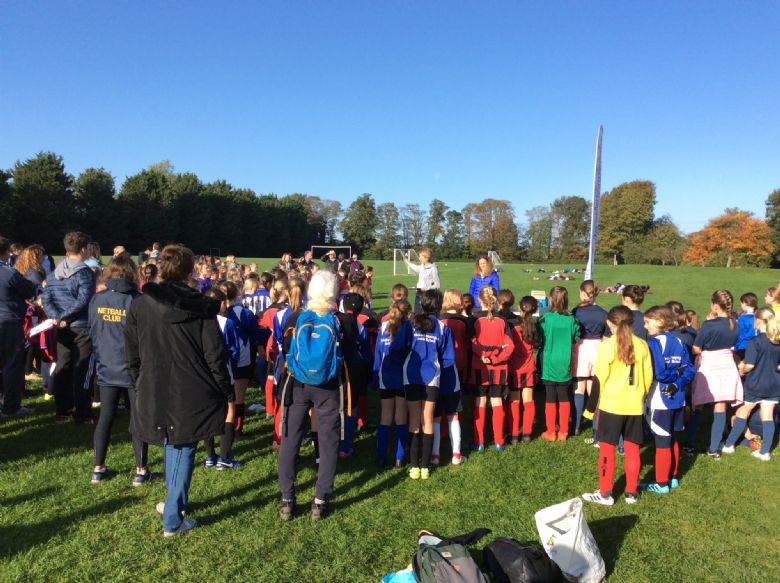 Willingham's first game was against Harston & Newton 'A' Team. This was always going to be a difficult match as Harston & Newton were a strong team in the competition previously.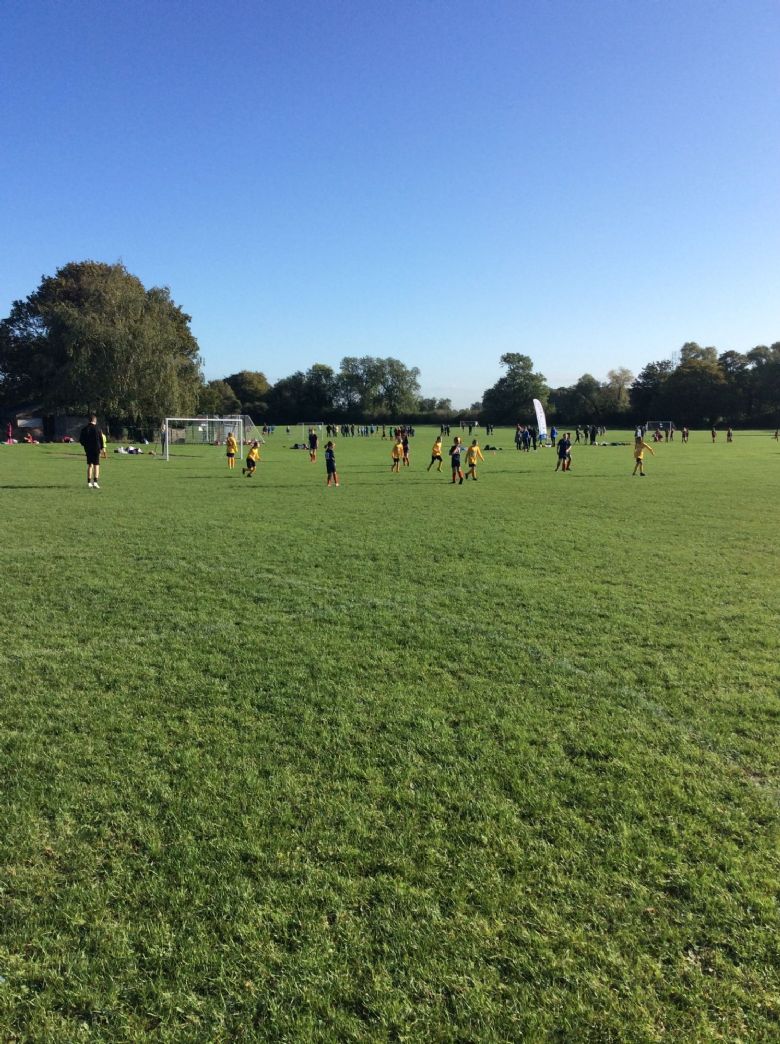 The game was a close match with the score finishing 0-0.
Willingham's second match was against Bassingbourn. The girls got going really quickly and scored some excellent goals! Sophia made some fantastic forward and dynamic runs into the opposition half which gave the team the attacking drive to score! Sophia bagged two while Mia and Georgie also got in on the act.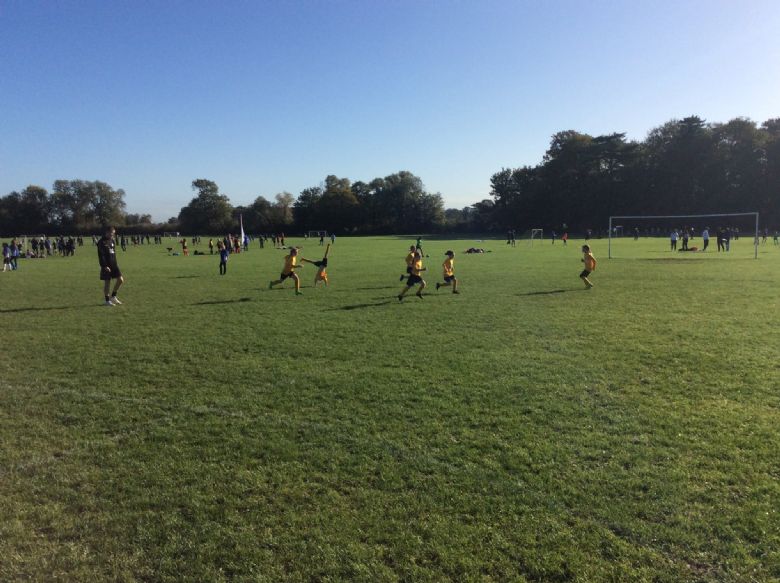 Willingham played their friends Milton in the next match which was another close encounter. As the children had made friends before the match, it became a bizarre atmosphere on the pitch as both teams were being extra polite to one another!!!! Again, the match finished in a draw.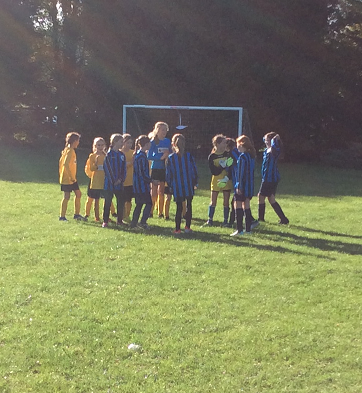 Willingham played an 'All Stars' team which was a really good match against a team that were made up of children from different schools as a team had dropped out! The match finished 2-1 to Willingham, a great result against a strong side!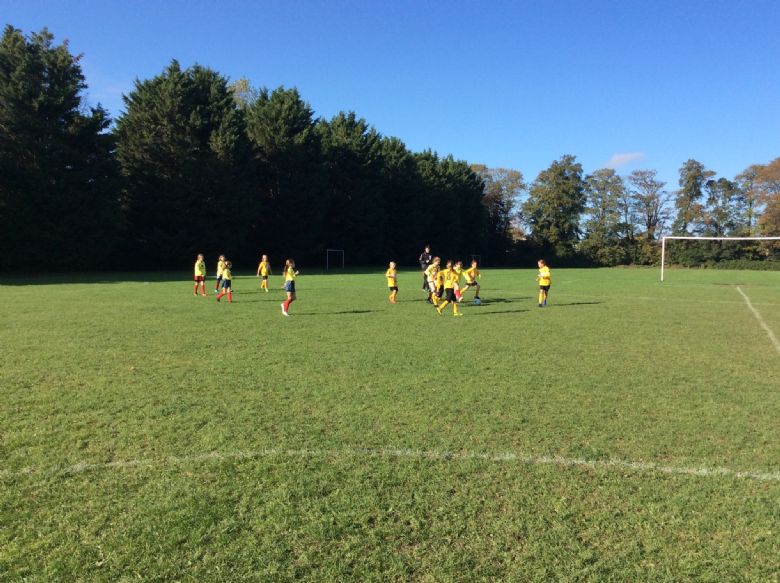 Willingham's final group game was against Swavesey, the team they travelled with on thr coach!! Swavesey camped in Willingham's half for the majority of the game but couldn't get past the strong and stubborn Willingham defence. The game again finished 0-0.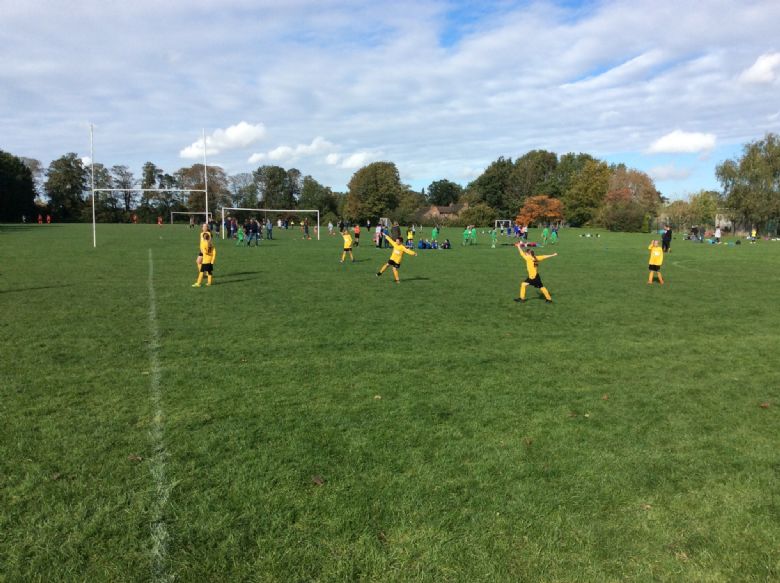 Willingham had done extremely well and came forth in their group meaning they had to play the team that came forth in the other group...!
This was probably Willingham's best perfomance of the day with so many fantastic goals being scored!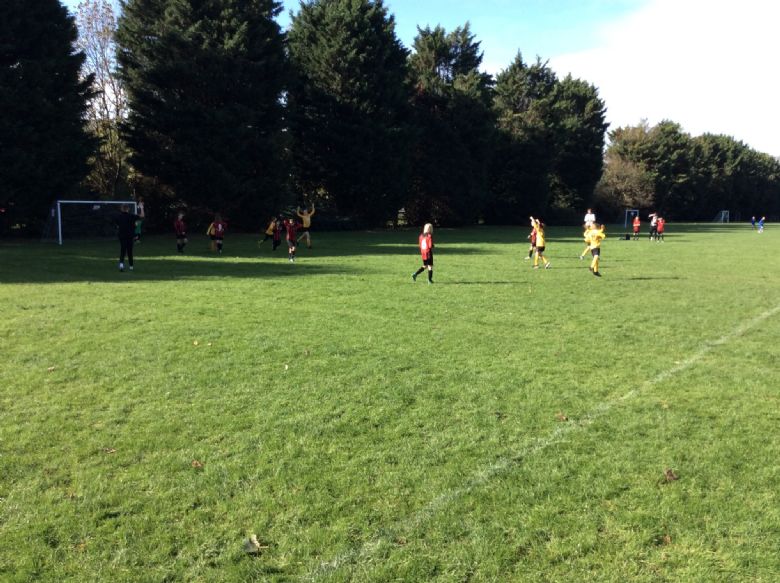 It was a great team performance with everyone chipping in with some quality!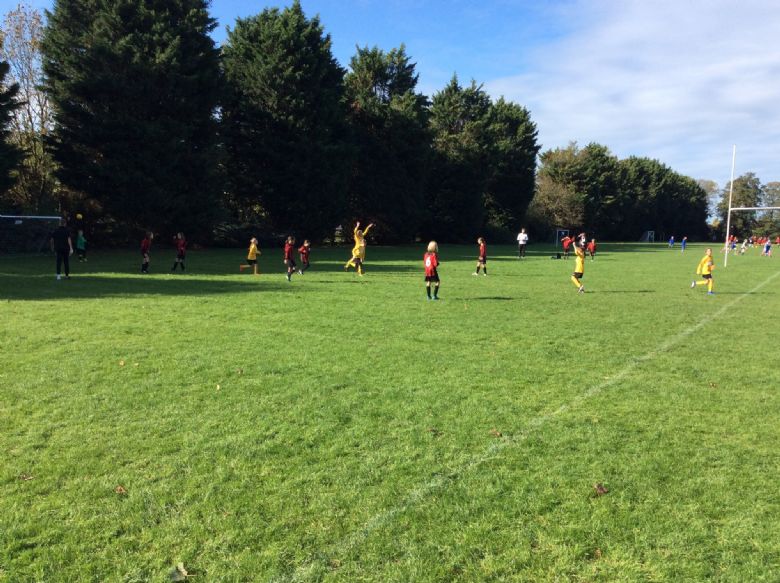 The final score was 4-0 to Willingham, a great final result to cap off a wonderful day for the girls!