Daily Mile Launch!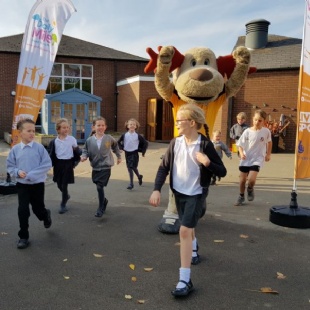 Marvin The Moose launches the Daily Mile at Willingham Primary
On Wednesday morning, Willingham Primary School invited Marvin The Moose to come and launch The Daily Mile at Willingham Primary School.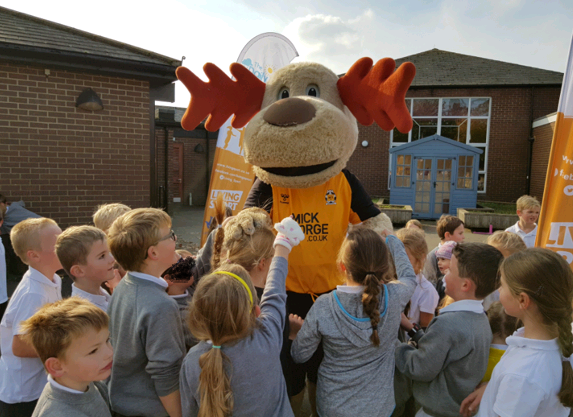 The Daily Mile has been running at Willingham since the beginning of the year and it takes place every afternoon break time between 2.00pm and 2.15pm. Each class is allocated two slots to have their run on the field. The children can run, jog, walk, skip, hop as many laps of the field as they can during that 15 minute period. Each lap is 200m and the children can add up how many times they complete a lap to add it to their 'Personal Challenge'.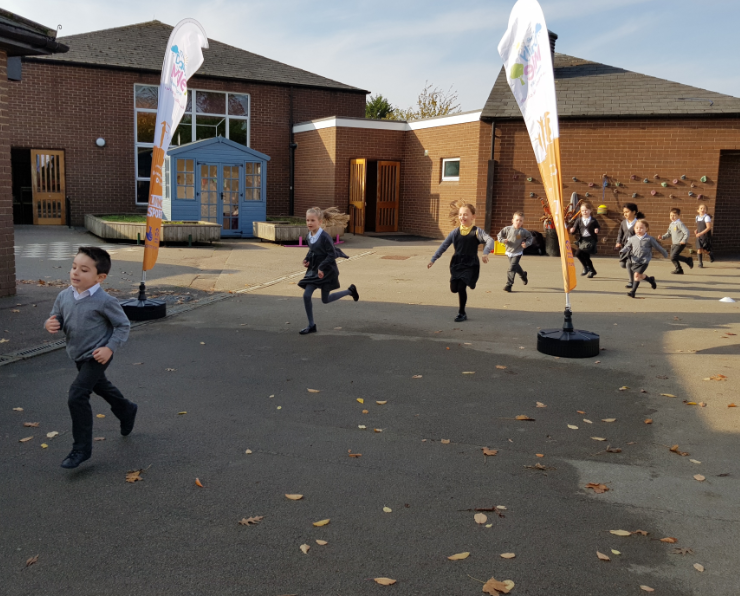 The children have their own 'Personal Challenge' sheet where they can tick off the landmarks that they run to from the amount of laps they've accumulated over the weeks. The landmarks include the local shop, Wembley Stadium, Statue of Liberty etc.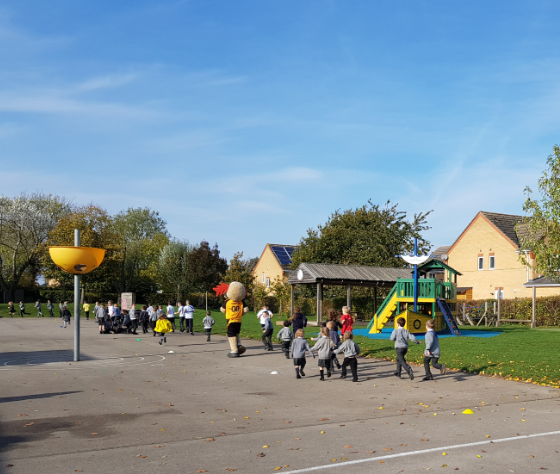 The children were very excited to run with Marvin and have their picture with him. It was a fantastic day which included an assembly to celebrate the fact that Willingham are now a Daily Mile school.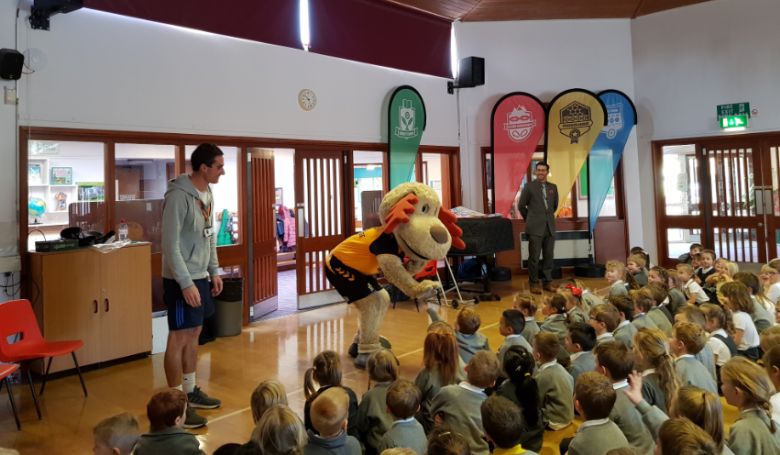 This was a fantastic day of celebration that I'm sure the children (and adults) will remember for a very long time!