Year 5 PE Festival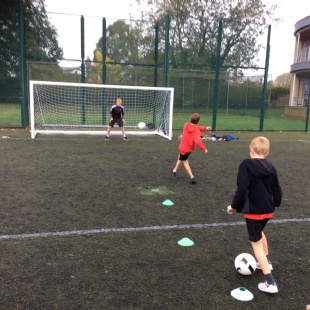 Please enter an introduction for your blog post here.
On Wednesday morning, the whole of Year 5 hopped on a coach and went to Cottenham Village College to take part in the Year 5 PE Festival.
This was an opportunity for the Sports Leaders at CVC to set up mini sporting activities for children from Year 5 from Waterbeach, Willingham and Cottenham.
The theme of the day was 'Ball Skills' meaning that the activities ranged from Rugby, Football, Hockey, Netball, etc.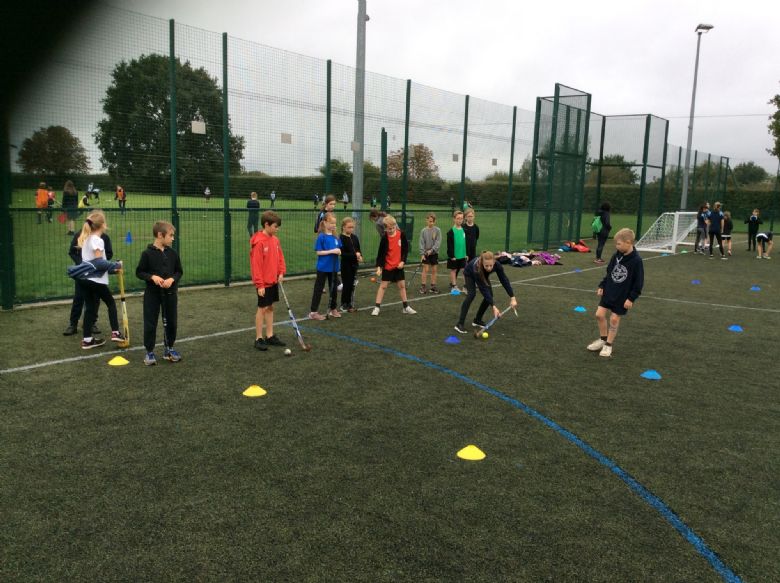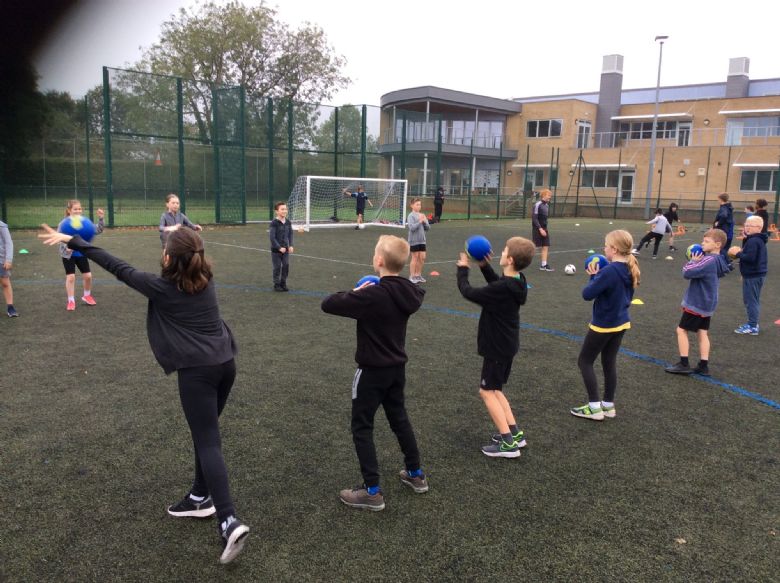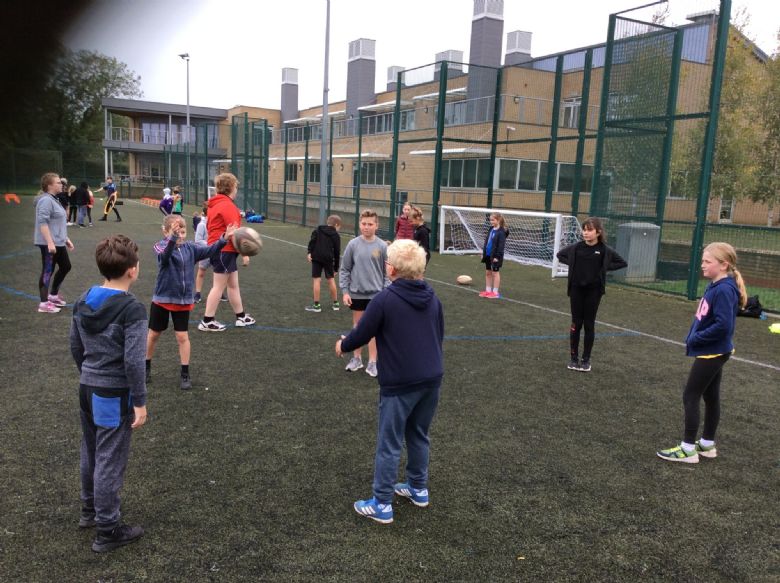 It was lovely to see so many former Willingham Students being Sports Leaders and setting a wonderful example to our younger children.
It was a very enjoyable morning of sport and we hope all the children took inspiration from the Sports Leaders and found the sporting activities fun.