Willingham 1-2 Cottenham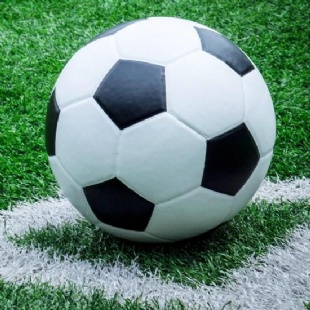 Our year 5 children had a football friendly.
On Wednesday, our year 5 boys had a football friendly against Cottenham!
This was an opportunity for our players to have more match time as they usually play alongside the year 6's and don't get as much time on the pitch as they'd like.
This was a very closely fought game with some good battling on display. Cottenham's defender was particularly strong and lead his team by example.
Ollie and Aaron swapped going in goal and both produced some magnificent saves!
George scored the only goal for Willingham but it wasn't enough to salvage something from the game, 2-1 to the visitors.
This was an enjoyable match to watch and i hope the boys learnt from the opportunity to play against a good side like Cottenham