Double Bubble Netball!!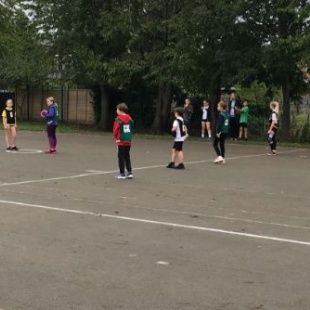 Willingham played two lots of teams from Fen Drayton in a friendly!
Willingham Primary School hosted a mini 'Netball Tournament' against Fen Drayton on Monday afternoon!
Two teams from Willingham mixed it up and played two teams from Fen Drayton in a round robin style tournament.
Mrs Rodgers gave the children a quick briefing before play started...!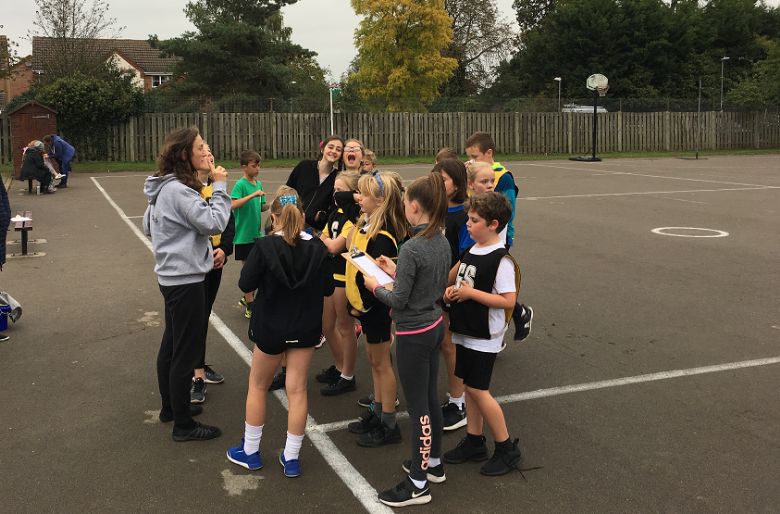 The matches were about to get underway...!!!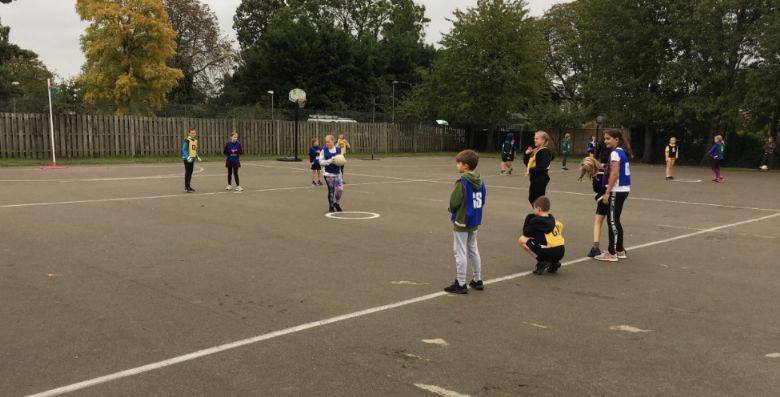 And the next game too...

All the players benefited from playing in this mini tournament as it gave them so much competitive confidence. This is extremely important as they look to face bigger challenges in the Netball Competitions in October and March.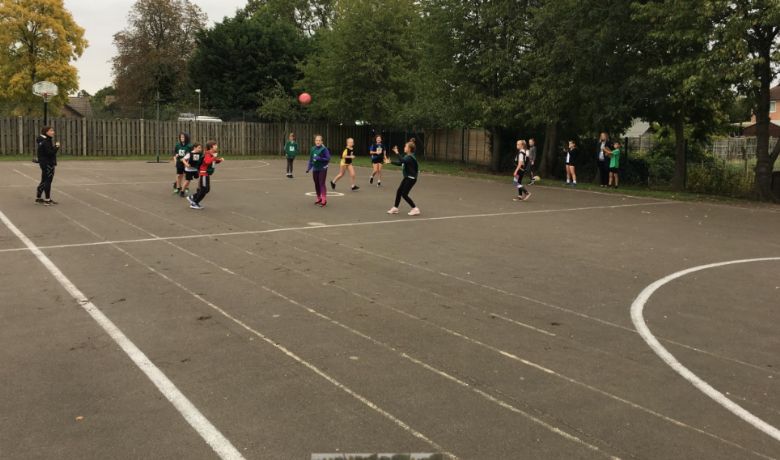 We were also delighted that our second Netball court was being used as this is what we had hoped for when we redesigned the playground, so that we could host events like this.
Well done to all the players that took part and we hope to be able to host more events like this in the future.