Curriculum
The Knowledge-Rich Curriculum at Willingham School
At Willingham Primary School we believe in the power of knowledge and that a school's curriculum is the vehicle to improve the life-chances of all of our pupils.
Our school mission statement states explicitly that we want our pupils to excel at secondary school so that they can achieve academically and open up doors to give them choice in the futures. To do this, we believe that pupils are best served being explicitly taught, both the substantive and disciplinary knowledge, within curriculum areas to allow them to have a head-start when they transition to secondary school. Our curriculum is knowledge-rich and disciplinary/subject-based.
We view 'learning' as a 'relatively permanent change in Long Term Memory' and ensure that our curriculum includes regular and frequent retrieval practice of previously learnt content to support pupils' long term retention of what we teach. Our intent statements for each subject lay out our overarching learning goals and within individual subject units, we provide children and parents/carers with the core knowledge to be remembered in the form of a Knowledge Organiser.
Pupils will not excel in their futures without having a strong grounding in the traditional triad of Reading, Writing and Mathematics and at WPS we focus within each of these areas on the fundamentals of mathematical fluency, reading fluency and writing accuracy. Within all subject areas we strive to give pupils key, powerful knowledge that they can then utilise in subject specific ways to be analytical, evaluative and creative - we believe that pupils cannot create from nothing and that 'higher order thinking' is only possible once you have the building blocks of knowledge.
We base all curricular and pedagogical (teaching tactic) decisions on sound principles of Cognitive Psychology and aim to ensure that the time pupils spend in their classroom is used efficiently. We are proud of our quiet classrooms because these support the concentration and attention levels of all our pupils.
The WPS Behaviour Curriculum supports the community to become exemplary learners through the development of pupils' self-regulation and executive functioning skills (supporting pupils to become better human beings) alongside clear and consistent rules, routines and consequences. We teach our pupils what good behaviour looks like and support them in practising that behaviour until it becomes 'what we do here' and we employ a 'warm/strict' ethos across the school.
To enable the curriculum to be well-planned and progressive in a school where year groups have to be mixed, we teach a two-year rolling curriculum programme for Years 1 and 2, Years 3 and 4, and Years 5 and 6.
The school follows the Local Authority's prescribed Agreed Syllabus for R.E. and the scheme of work for PSHE.
Children in the Foundation Stage continue to follow the EYFS curriculum.
Our Long Term Curriculum Overviews for each year group can be viewed under the Curriculum Overview tab.
Extra Useful Links
The following are a range of educational sites for your children to use.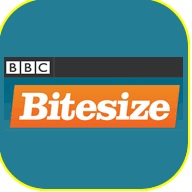 The BBC has a wide range of educational sites including Bitesize for revision and advice for parents helping their children at home. Cbeebies is great for younger children. The BBC Schools page is a good place to start.

Topmarks is a fantastic web site for children (and teachers). It has a brilliant selection of Literacy and Numeracy activities for children of all ages.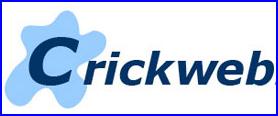 Crickweb offers 253 free educational interactive teaching resources and activities for Primary/Elementary Schools. 77 free to use fun kids games/activities for kids aged 4 - 11. 165 plus links to free interactive teaching activities, educational games, image and software resources.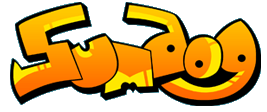 Every pupil from Year 3 to 6 has a Sumdog account created for them. It makes learning Maths fun. The more you play, the trickier it gets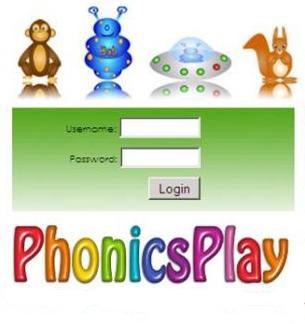 Choose from a large selection of phonics based activities. Phonicsplay makes Practising yout phonics fun

Coolmath.games.com seems to be a favourite at the moment. Some nice maths activites including problem solving,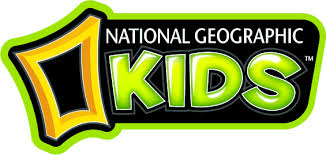 Games, videos, information, cool photos, and more will keep you engaged and learning on this educational site.

A fantastic collection of Myths and Legends fromE2BN. Read or be read to. There are stories for all ages on this brilliant web site.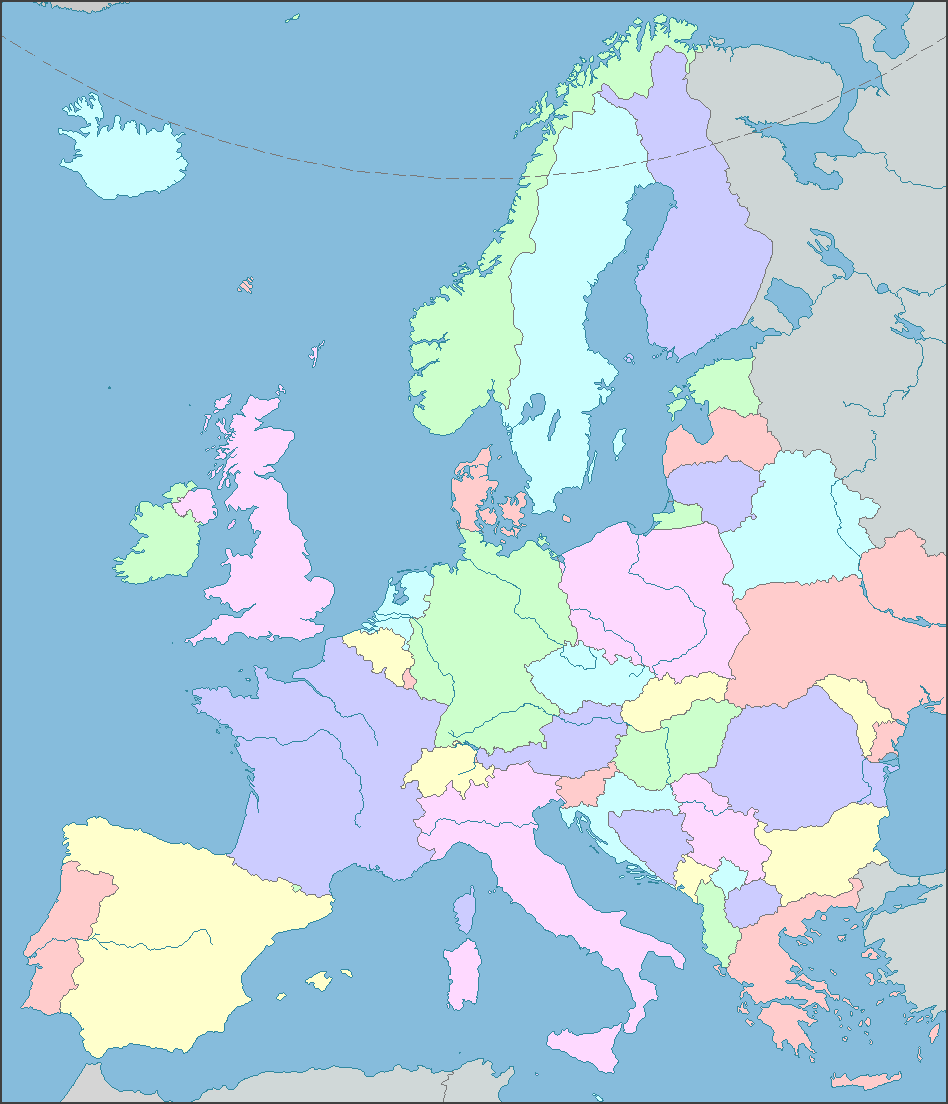 Interactive Map of Europe.
Test your Geographical knowledge of the countries in Europe. Try and say the country before you hover over it. Let your teacher give you a go on the Interactive Whiteboard. It is a great challenge.

The NRICH Project aims to enrich the mathematical experiences of all learners. To support this aim, members of the NRICH team work in a wide range of capacities, including providing professional development for teachers wishing to embed rich mathematical tasks into everyday classroom practice. More information on many of our other activities can be found here.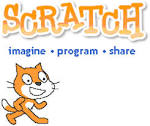 Create stories, games, and animations. Share with others around the world.
With our curriculum changing next year to a much more programming based approach, SCRATCH offers a way in to the world of programming. This is a link to a free download. There are also millions of pre made animations to look at.

Due to popular demand, here is the link for the fractions page which has been used in Numeracy lessons.

Dance Mat Typing - How quickly can you type?
Meet the gang and learn to type.
Make your way through all 12 stages and you can be a top typist.

Welcome to e4educaton Games area! Please select an age group. Remember - The older the group, the tougher the game! Have fun!